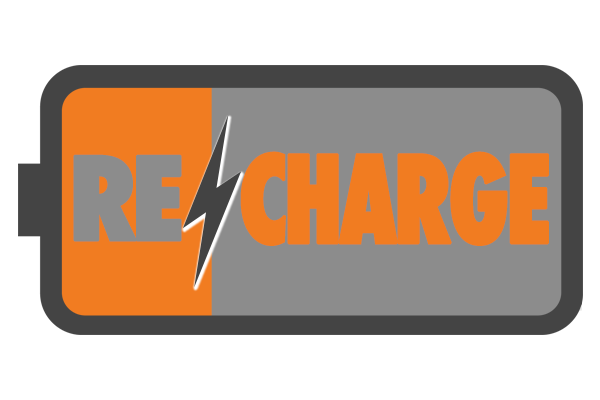 Hello steemians!
Just a quick announcement letting you all know that I need to recharge my steem power. It's getting low and I'm unable to give as much as I have been. Will be a few days before I can give 100% upvotes again. In the mean time check out some of these amazing steemians!
@katrah @docsmith @grow-pro @crystalize @mental-extract
If you're not on this list, I'm not forgetting about you. I'll do some more formal shout-outs for people in the near future. Hope you all are having a great day and I'll see you soon.
---
Stay tuned for more.