It's been awhile since the last time I've posted some article. Been very busy lately with some errands that I have to prioritize. But it's so good to be back.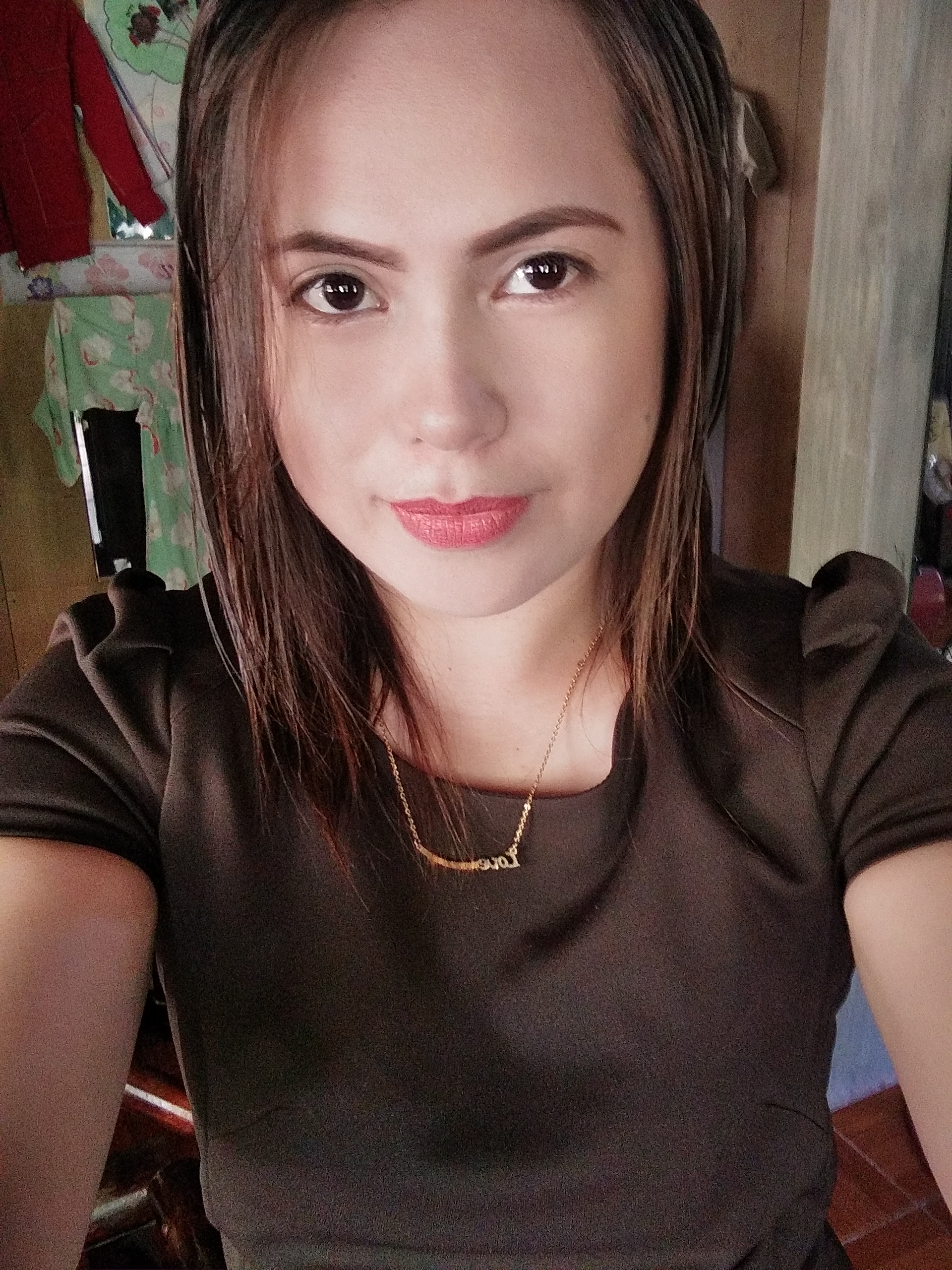 I've been focusing on how to trim down and shed off some excess fats..hehehe.. So I started going back to basics with my meal plan and workout from mondays-fridays. Doing it with my wokout buddies is so much fun. Knowing that you all have goals that you want to achieve.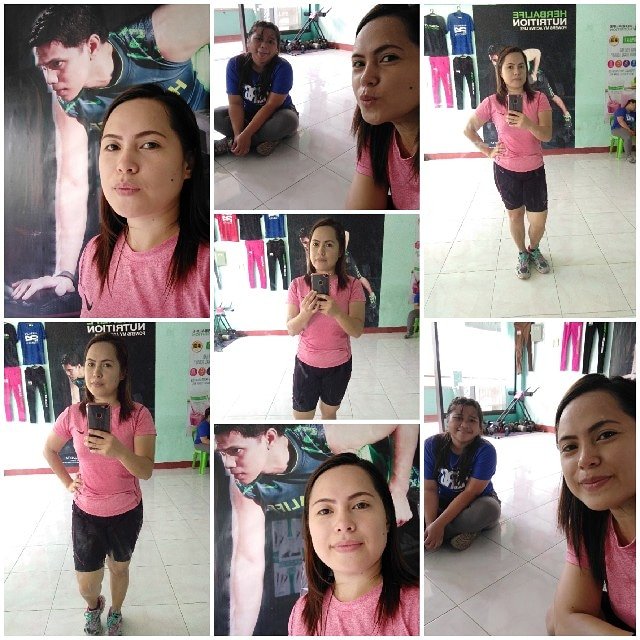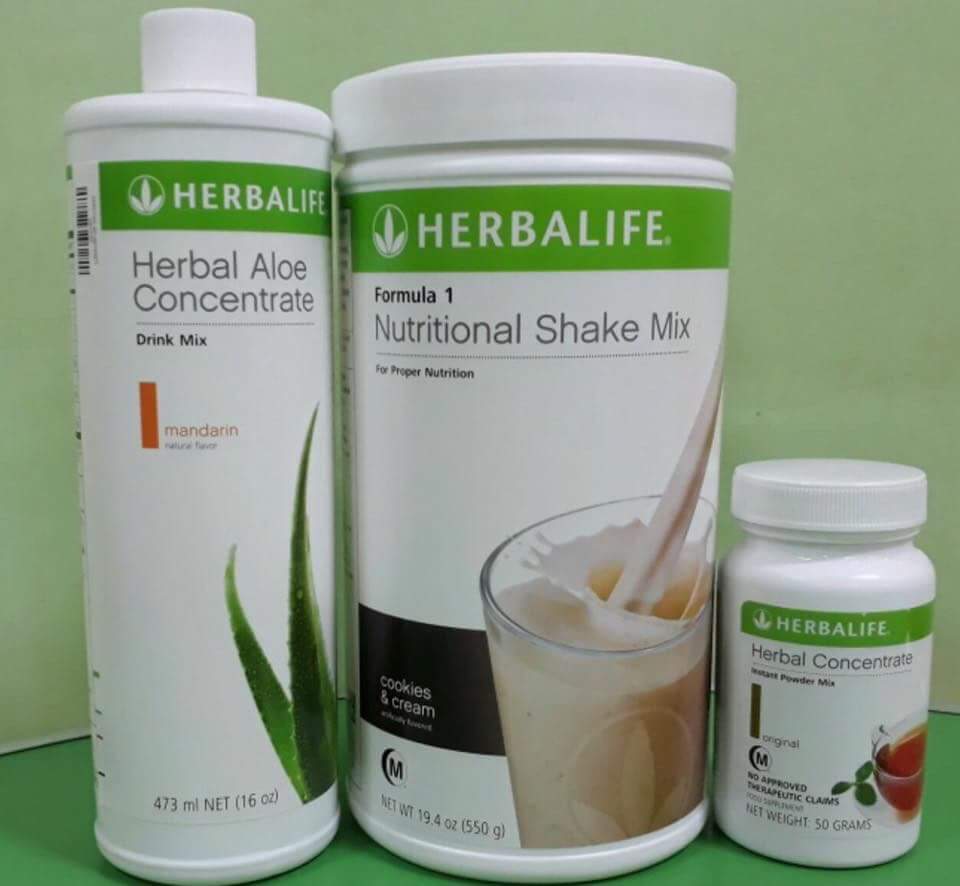 These are my favorite meal during breakfast. With high protein,less carbs and less sugar that keeps me healthy and active during the day. So now I more focused on becoming better everyday.
Pls upvote, resteemed and comment. More to post on the days to come