Sometimes when we are at school we are inclined to judge a teacher by the way he teaches.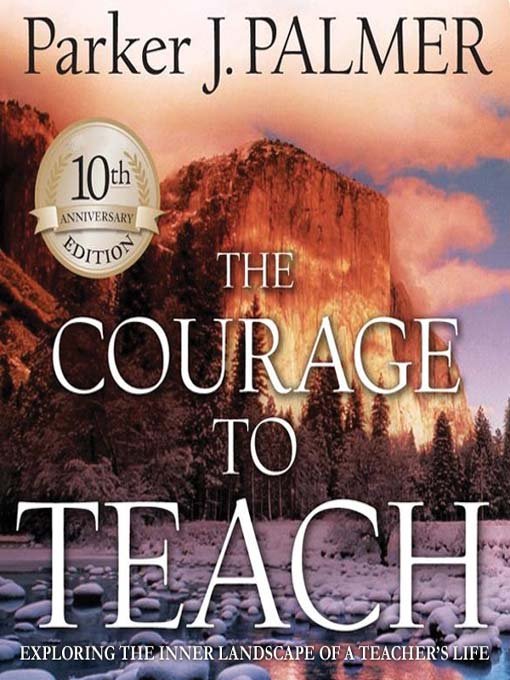 image source
In this beautiful story we see that we must never judge people, because we do not really know them. 
This is what happened at a school where he was teaching maths to children. 
It was important to him that all the children did well and understood. Yet he was strict. 
He says school should not be fun. 
Children are there to learn for their future. 
What they did not know was that this man had so much compassion and love to give and he did this in the most wonderful way possible. 
None of the children would say anything about him as they knew he would see the video. 
What a surprise waited on them when there was a blood drive at school. 
I truly hope you enjoy this as much as I did and have a wonderful day.