Did you know that cork for our wine come from trees? 
These trees are used from one generation to another, and after cleaning off the cork it takes nine years before it can be done again.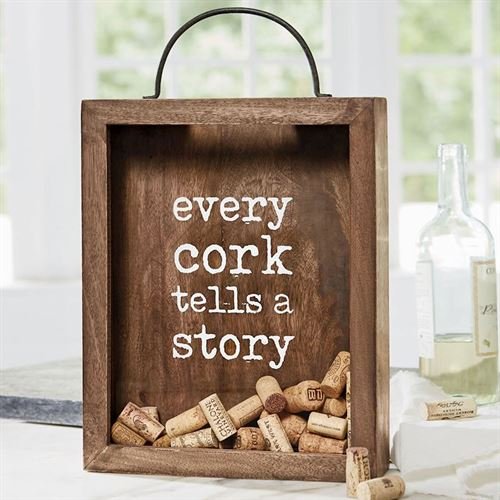 image source
I never realised that the trees were used like this and I think children will love to see how it is done. 
The one thing they can really learn from this is that the trees are never harmed, and they are saved for the next generation. These trees are over 200 years old and they are still in use. 
It teaches children that there are things that we want to preserve and not just plant new trees. 
These trees were used by their grandfathers and great-grandfathers. 
It is wonderful to see that things can last for such a long time. 
I hope you enjoyed my video and have a wonderful day from me.