Art is just like music, it can tell a story like no other.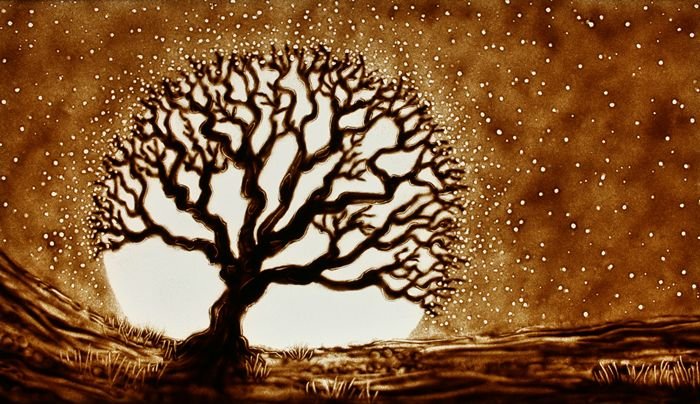 It is unreal to watch this artist working with sand.  It must be wonderful to be able to express yourself in this form, and she does it so fast.  
I think we are inclined to forget how wonderful the feeling can be when you see an artist like this.  
We might have an artistic child that is really looking for some way to put their art out there. 
 Working with sand the way this woman does is unreal.  You are living through a story while watching her it is incredible.  So just remember art does not just come in one way but in many ways. 
 Art teachers should show all these wonderful artists to their children in school, and we might find more children thinking outside the box with their art.  
I truly hope you enjoyed this and have a wonderful day from me.