I am putting a video in here, because this is how we were raised.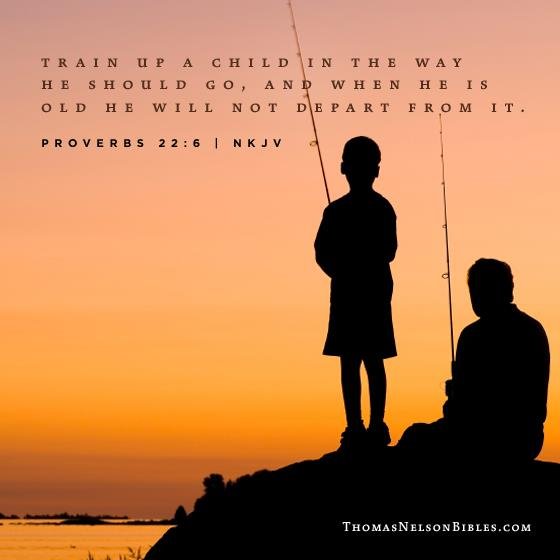 image source
Today it is psychologists, and a lot of other ways, but we are not allowed to hit our children anymore. 
I am not talking about abusing children because that is wrong. 
But we were raised with a Bible and a Belt.
This song is very special as it reminds me of my childhood, and I would go back any day just to feel like a child again and be loved by my parents. 
As this song says it was harder for daddy than you know, but that was the way we were punished and it worked. 
So please if you listen to these words and you are a bit older, try and think back to wonderful childhood memories. 
Maybe this is all we need to fix the world again.