I wonder how many people in the world would like to live in a town like Green Banks in America. 
I am sure there are some. 
It just sounds like a town we had before all technology came into the world. 
We who are older people all lived like this at some time in our lives. 
Today this will feel weird but there was a time that everyone on earth lived like this. 
This all came about because of a tower that is there to pick up sound.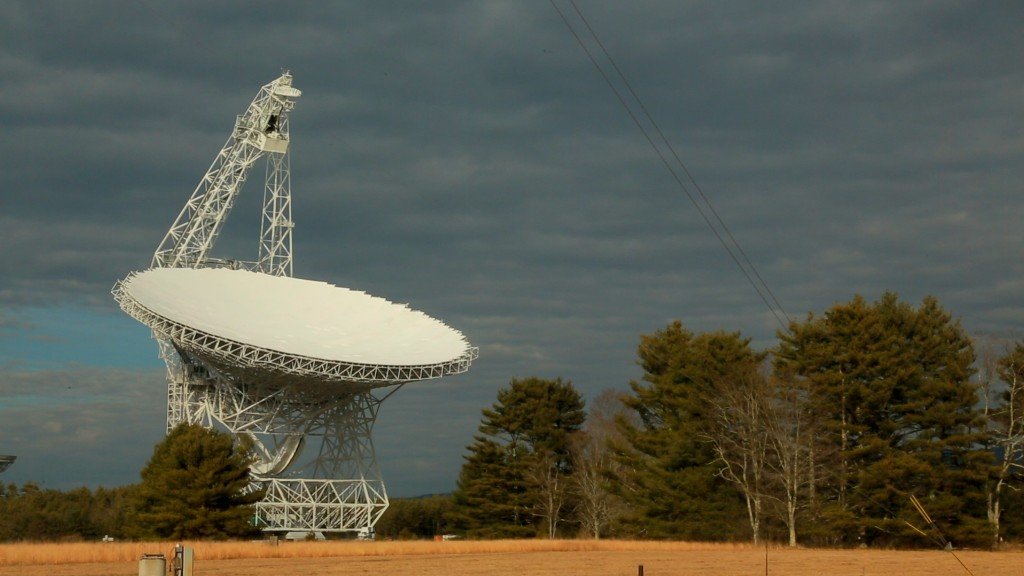 No one is allowed to have cell phones or Wi-Fi. 
Children today will not understand this as they do not know how to use an old phone. 
I wrote a post about children trying to use a normal dial phone a while ago and it was hilarious. 
I hope you will see that this is for educational reasons that this is happening, but it will be like moving back in time.