It is incredible to see how we now get spider silk from goats.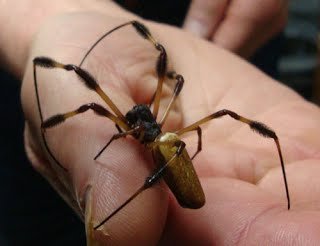 image source
It seems that it is much stronger than that of silk worms.
They take the protein from the spider and plant it in the egg of a goat. After that the goat produces milk with spider webs in it so that it can be farmed. 
This is all starting out to make bulletproof vests for those who need them, but we are not quite there yet. 
There are spider silk farms that are producing this silk. and hopefully we will get there soon. 
They can even make spider silk skin I will show you this video as well as the one on the skin is very interesting. 
Who would have thought that this is possible?
I will put the video of the farm in here, and how this is being done in another video. 
I truly hope you enjoy as much as I did.
Have a wonderful day from me.