This is the final day of NEW WORD WEEK - where I showed you new words that are about to be introduced into the English language!
Look at the other days:
 shoefie ,  
This is Day 7! Coming back to the cultural aspect of things :)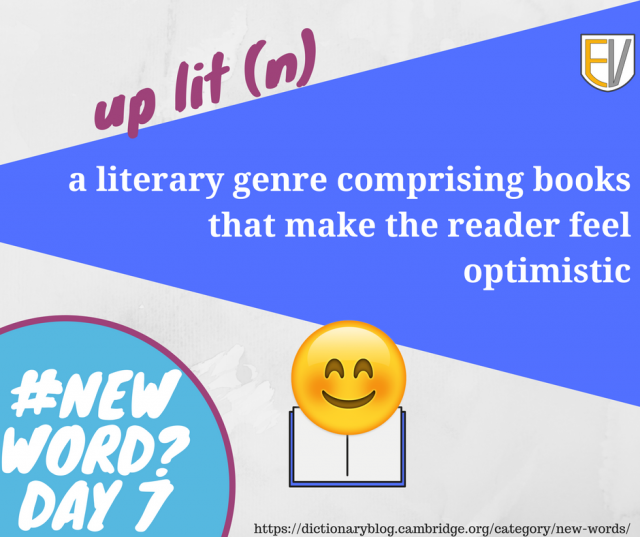 Which of the 7 words was your favorite?
Stay tuned for more craziness! and remember to follow and upvote :D:D