Pssssst.
Yeah you.
Let me let you in on a little secret. Some of the most valuable lessons you will ever learn will not come from a teacher.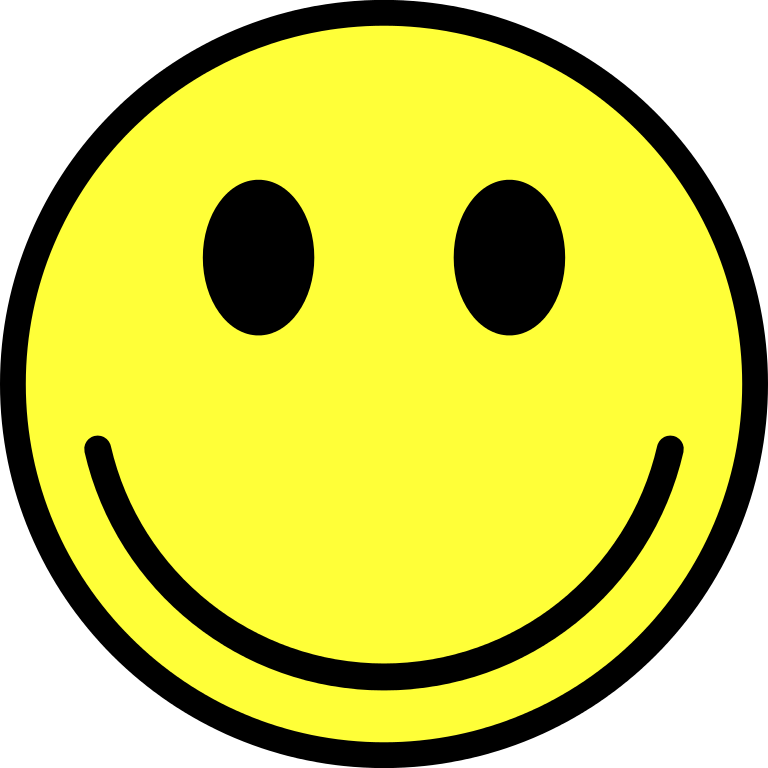 For example I learned to have a nice day from Forest Gump.
Blasphemy! Hanshotfirst, you are a teacher. Shouldn't you be shoving the importance of your profession down everyone's throats at every turn?
First of all... no. Second, I said some of the most valuable lessons. Good teachers still play a valuable role in one's total education, but it is not the Alpha and the Omega (that is a little shout out for anyone playing Nextcolony).
For example, some of the most valuable lessons I have ever learned came from the wisdom of youth-care workers at children homes, grandmas, people in the check out line at the grocery store, fellow Nextcolony players, and janitors*.
One thing I learned from a janitor is that if he happens to be in the men's bathroom, make sure to flush the urinal twice. If you only flush it once and he does not hear it, he may say something like "You know, when the kids don't flush I always tell them to go back and do it again". But I swear I flushed! He just didn't hear it! I swear!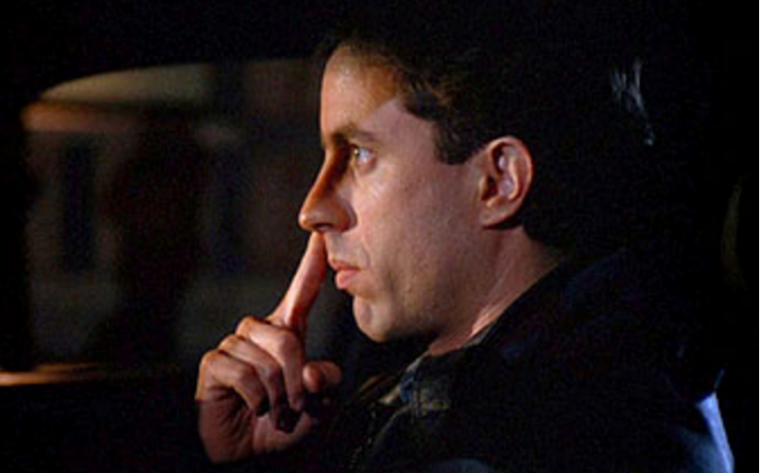 I swear, just like this was a scratch, not a pick! I Really did flush!
One of my absolute favorite lessons comes from a woman who helps ensure that my students have a healthy and safe environment in which to learn. Her name is Kay and she is a janitor at my school.
One day, I stopped to chat with Kay. After she finished telling me about her weekend, I said, "Have a good day". Expecting the usual , "Thanks you too", I was shocked... and awed by her response. Kay responded:
"I will. Because it is a choice. And I choose to have a good day."
As soon as she finished speaking, I cocked my head, my mouth dropped open a bit and I stared at Kay as my head involuntarily nodded quite slowly as I pondered her statement. It was clearly a look of astonishment that she had seen many times before. After giving me just enough time to start wrapping my head around her simple yet profound statement, Kay began to explain.
According to Kay, too many people complain about trivial things in the world. They complain about how little money they make, how crappy their boss is, how their football team lost, how their cell phone battery keeps dying, how their mom keeps texting them long essays, how they got stopped by two trains (not 2 Chainz) and about how Starbucks was out of grande, steamed, soy, half-decaf, vanilla, pumpkin spice, cappuccino with non-dairy whipped cream. (#firstworldproblems)
She went on to explain that any day where she gets out of bed and her two feet hit the floor, is a good day... because she is alive and no day is promised to anyone. I am willing to bet that if for some reason, Kay's feet could no longer hit the floor but she still woke up, she would still call it a good day.
Kay looks at each day as an opportunity to love and be loved by those she cares about. She thinks about all the good she can do and how she can make others feel. She looks for joy in both the big and the small parts of her day. She points out that whatever you look for, that is what you will find. She happens to look for the good... and she finds it every day.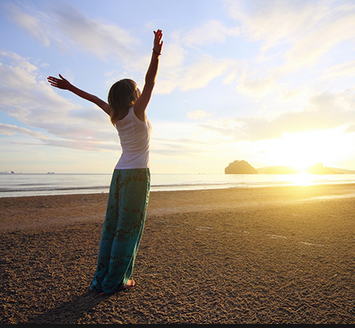 Actual footage of Kay every morning... even when everyone else thinks it is raining.
Is Kay's point that we should never complain about anything? Should you still have a good day even if your dog just died? Nope. I think Kay's point is that we should not complain about everything. We are all going to have bad days. But we should not go looking for them.
Have a good day!
*While I have you, here is a shout out to all of the janitors of the world. Just about every job these days takes a team effort. Providing a healthy and safe environment in which to perform ones job is essential for success. This is especially true in any industry that involves working with, taking care of or educating people. If kids don't have a healthy and clean environment, they get sick. If they get sick it is difficult to learn from teachers, classmates, the lunch-line lady, security guards, and the janitors.