Since my husband and I started gardening, we have found favorite websites where we like to buy seeds or live plants. Before I buy seeds I always read reviews left by others who have grown them. If a website doesn't offer a review section it is rare I'd take a chance and buy from that company. Without reviews I don't know whether or not the seed company is honest and sells good products. Reviews are very important to me.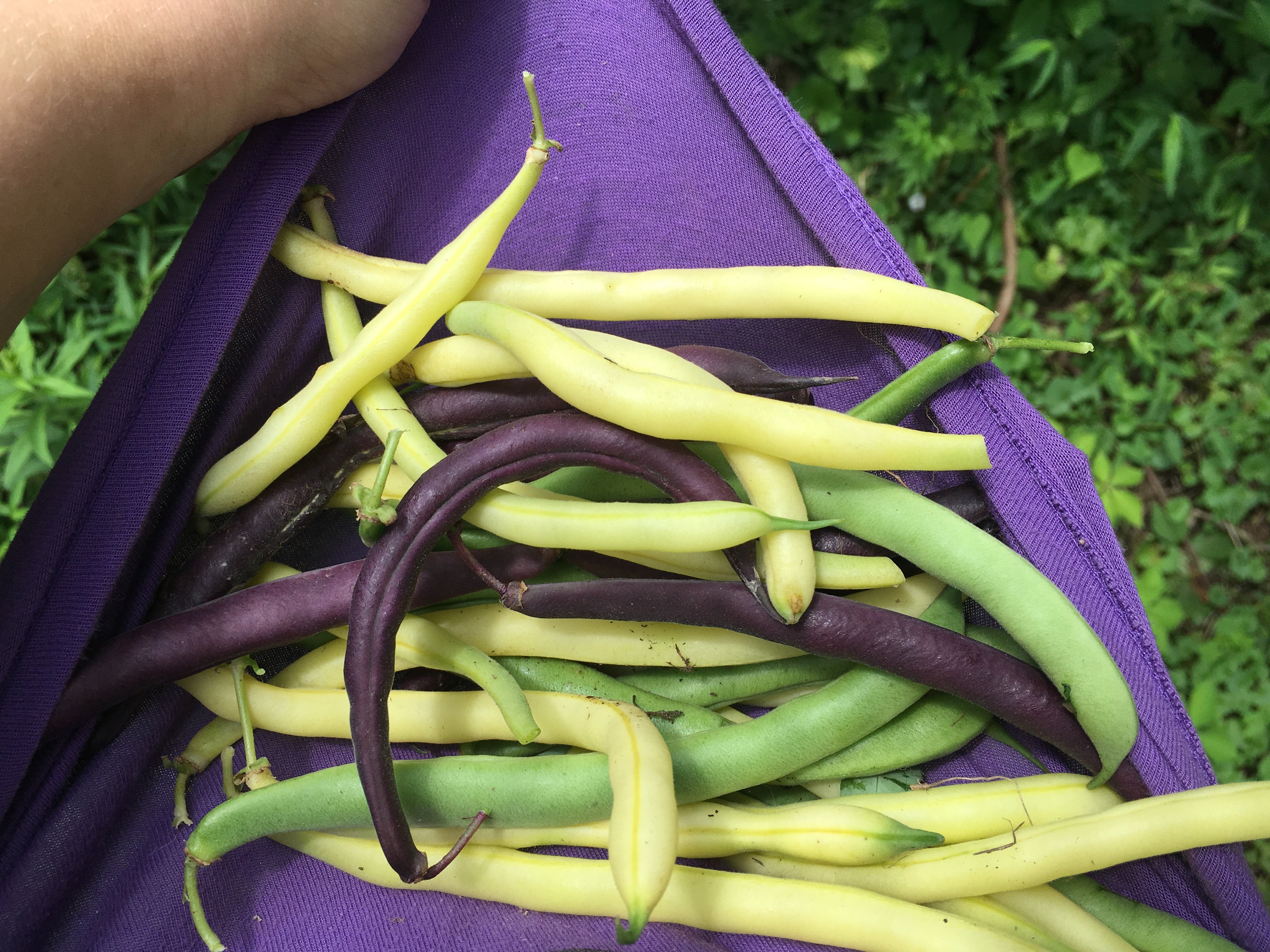 My three color beans I bought based on good reviews.
If I Grow It I Should Share My Experiences
As a gardener, I I feel it is my responsibility to leave reviews to help others know my experiences. Yesterday I was researching seeds on one of my favorite seed websites and I decided to stop and leave reviews on some plants and seeds I'd purchased last year. It's always nice when a website allows you to upload pictures to your review so you can show others your results. I wrote some reviews about results I'd had and uploaded pictures in case my experiences can help others with their purchases.
I reviewed some live plants I've bought like my fig tree and blueberry bush.My fig tree arrived as a very small cutting. It was a great plant though and thrived last year. Once I planted it in a pot in my container garden it took off. By fall it was surprisingly big. I hope this spring it'll give me some figs. My blueberry bush will be four years old this spring and it has also done great. It was a type bred for containers and it sits on my porch. I re-potted it last spring and it's gotten bigger and done really well.
I also wrote reviews for some carrot, bush bean, and corn seeds I bought last year. The carrots were the only ones I left a bad review for because the description didn't fit my experience. The description said the seeds would grow great in rocky or poor soil and were great for containers but even in good soil my seeds just didn't go good. I felt I did everything right but the carrots just didn't grow good at all. I didn't get one carrot and I planted in both the ground and containers.
It made me happy to share my experiences because some plants were so wonderful that I would buy them again and recommend them to others.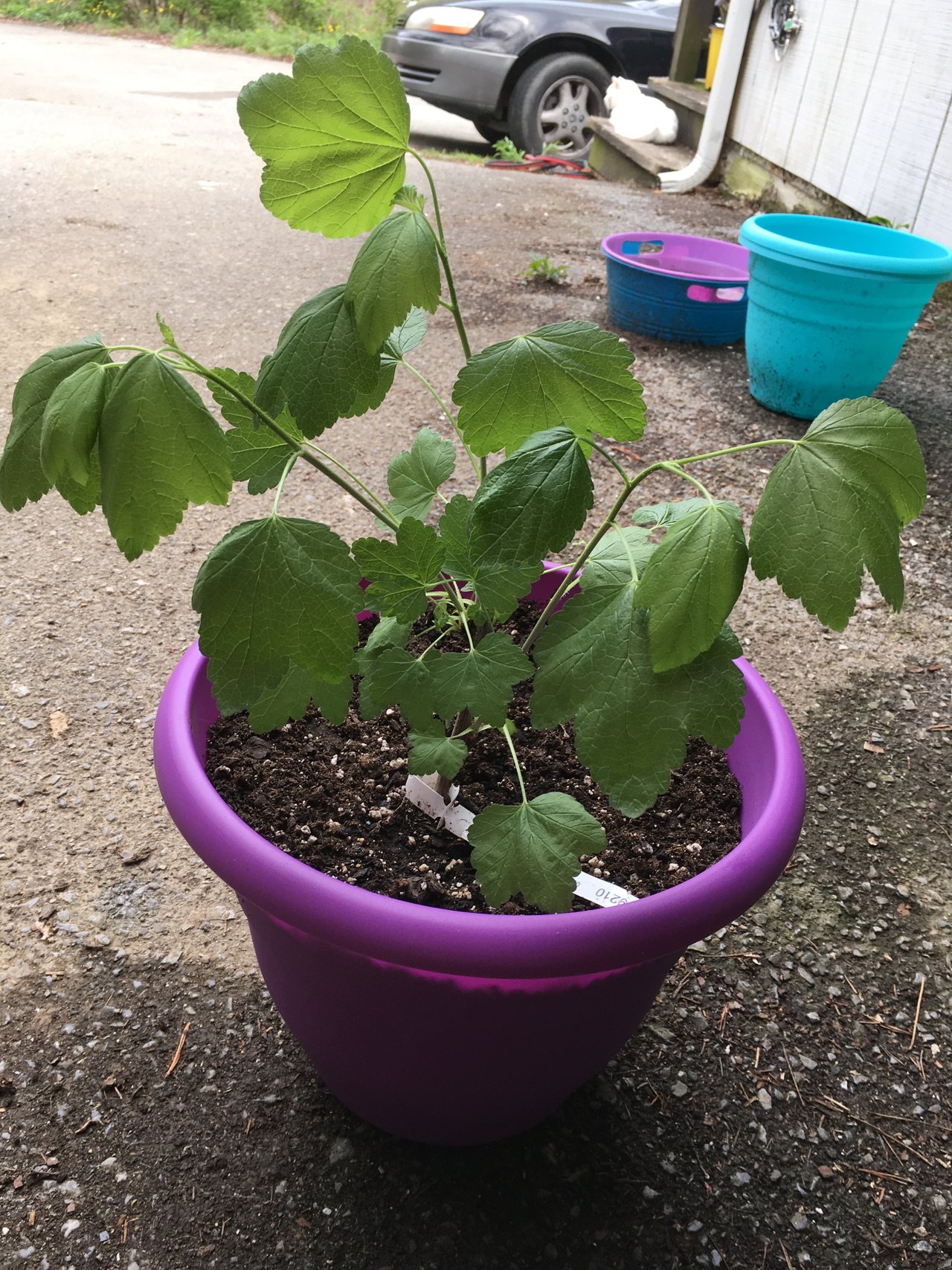 Seeds require an investment of time, resources, and money
I think it's a good habit to check reviews on plant companies websites to ensure you are getting a good product. With seeds you can't tell if they'll grow or not until you invest time and resources (money, soil, fertilizer, etc) into them. If they don't grow or thrive you've wasted precious time and time is very important when growing plants. From May to September-October I can have my garden. Some seeds have to be started in May because they take so long to grow. Some seeds grow best in spring and the plants fizzle out in the hot heat of summer.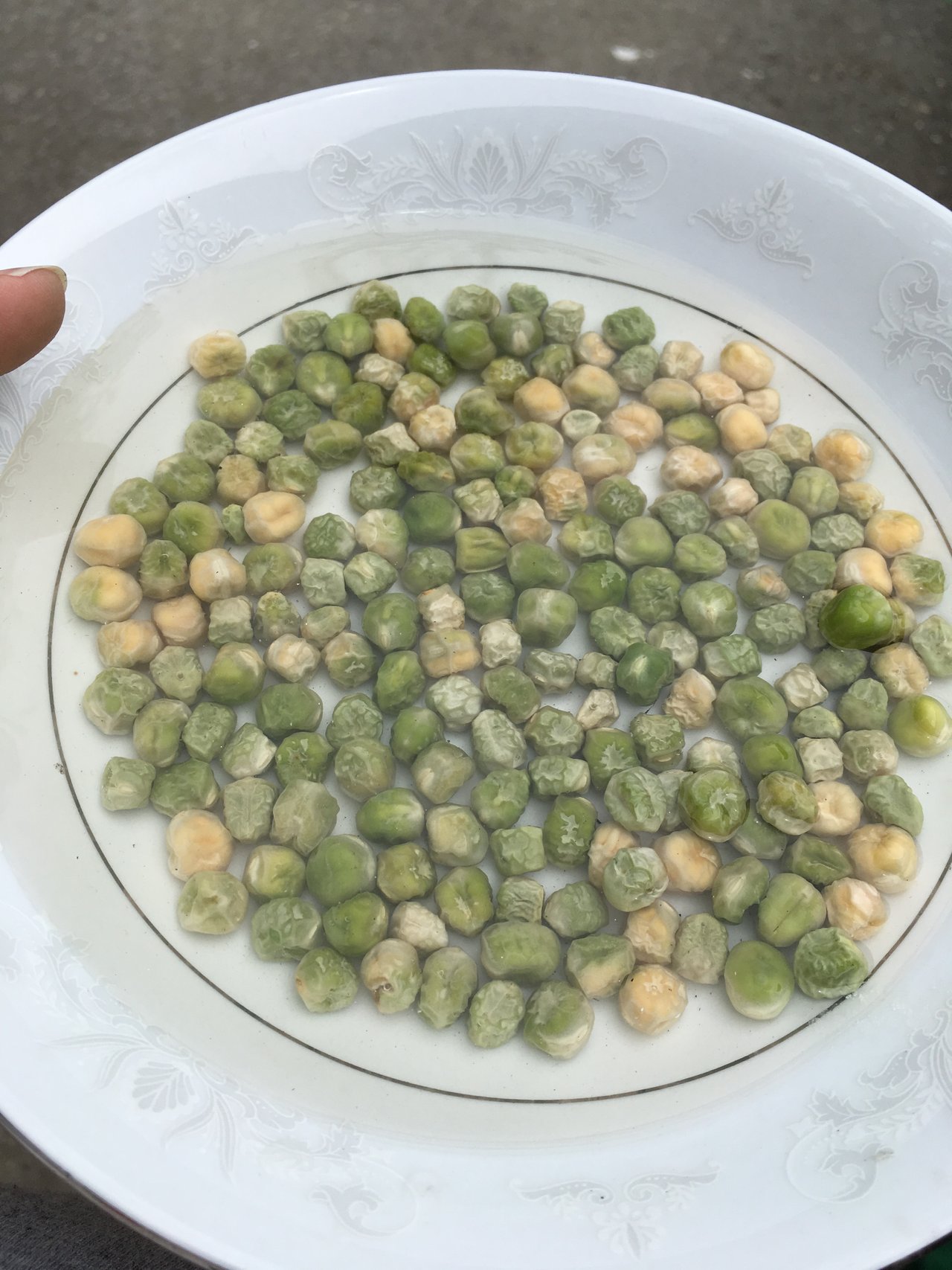 Sugar snap pea seeds from last year soaking for me to plant them. They grew well in the spring but summer was too hot for them.
A good seed company has a warranty for their seeds and plants. My favorite company offers a one year warranty on their plants/seeds. I've bought plants in the past that died fairly soon after I purchased them because they were sickly to begin with. The company either refunded me or sent replacement plants. You have to read reviews to see who honors their warranties. My husband bought raspberries from a website that we later found had bad reviews. The cuttings never grew anything and the company didn't honor their one year warranty and had bad customer service.
Not all online seed companies are good. You can't trust them all. Some are amazing and some are terrible. As a gardener it is important to me to read and leave reviews to help others find the amazing gardening businesses.

Photo credit: all photos and content are my own.