When I found this video of this baby, I could not believe how much she loved horses.
She did not just love the horses it is incredible to see how much they loved her.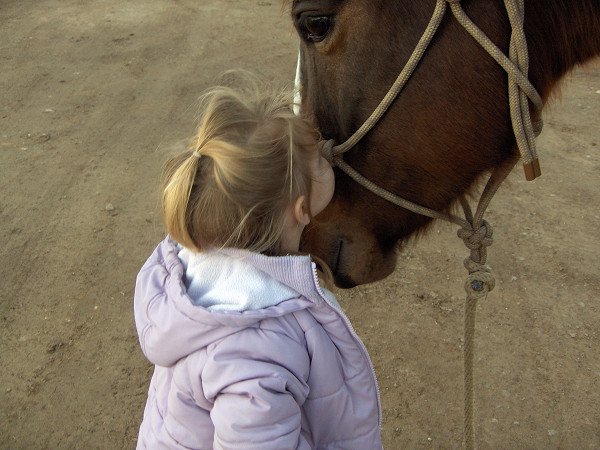 It all starts off with her still sitting in a pram and then as she gets older how they treat her.
I think this child has so much love to give and she receives it back from every horse.
There is one where she scratches the back of the horse and he scratches hers.
I just thought this was wonderful and people could see how love can develop from a very you age.
I truly hope you enjoyed this as much as I did as it is a real love story.
Thank you for watching and have a wonderful day from me here at the Wild Coast.