Today we are doing the cell in the body. It is very interesting the way dr Binocs explain it to us.
We all started out as a cell.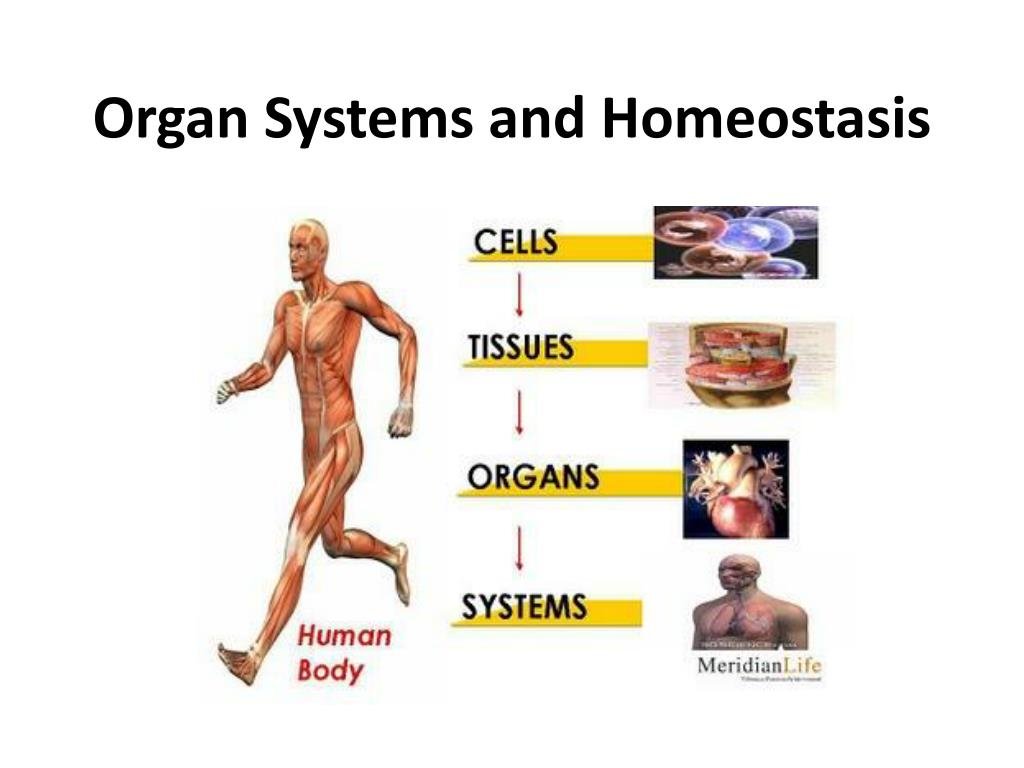 Now dr. Binocs is going into the body to find out where a cell is and what it does.
The cell has a few important things that they do but they are mostly filled with water.
To really understand it well you must watch the video as he explains it very well.
A cell has an outer layer called the membrane of the cell.
The membrane lets certain things into the body, but it also keeps things that can harm you away.
Then there are the mitochondria and that helps with all the power the cell needs.
It brings food from when you eat in the oxygen and that gives you energy.
The first man to discover the cell was called Robert Hook.
It is made so easy that you will have no problem understanding. 
I hope you enjoyed  it and have a wonderful day from me here at the Wild Coast.