For those who read my posts it should be quite clear that I am a dog lover.
When I found this video yesterday I was so impressed that I thought I had to share this with all the nice people.
It is wonderful to see how a dog can be trained and how they do everything that is expected of them.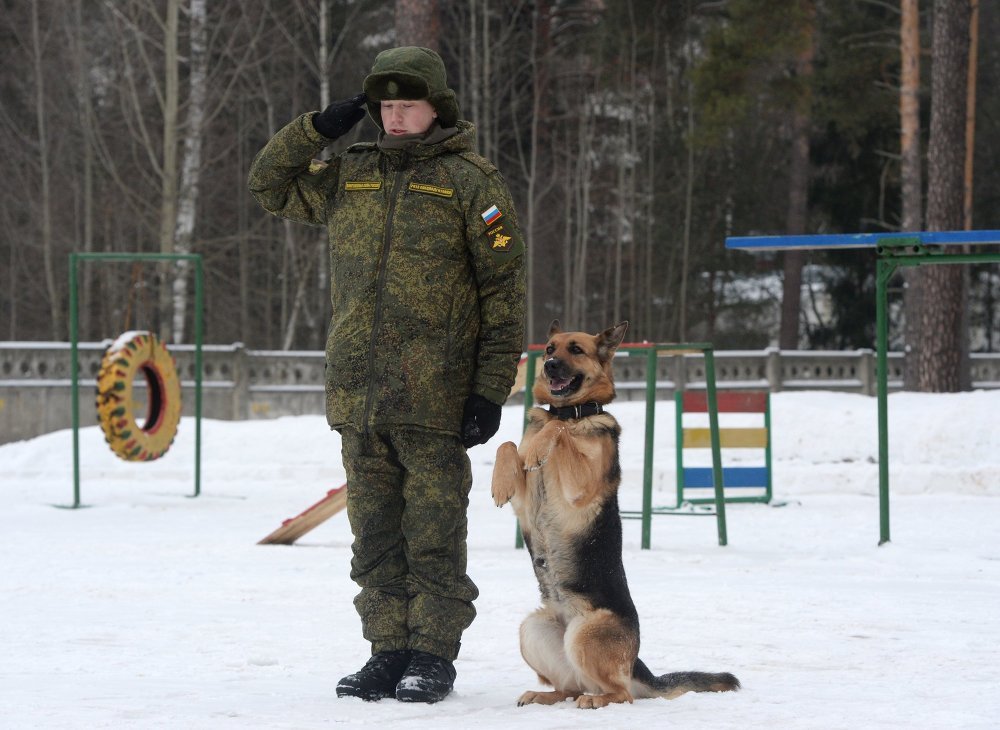 I wish children were the same but I am only joking.
This dog impressed me so much.
Trained dogs are wonderful to have, we had one but unfortunately when they broke into our house they poisoned him.
Teach your animals never to eat something that is given to them by someone they do not know.
This can be for children as well so that they are not drugged without knowing it.
I hope you enjoy this video and have a wonderful day from me here at the Wild Coast.