we know that in modern era, most parents, especially from among the fathers, do exemplary actions or things that are very ineffective towards their children.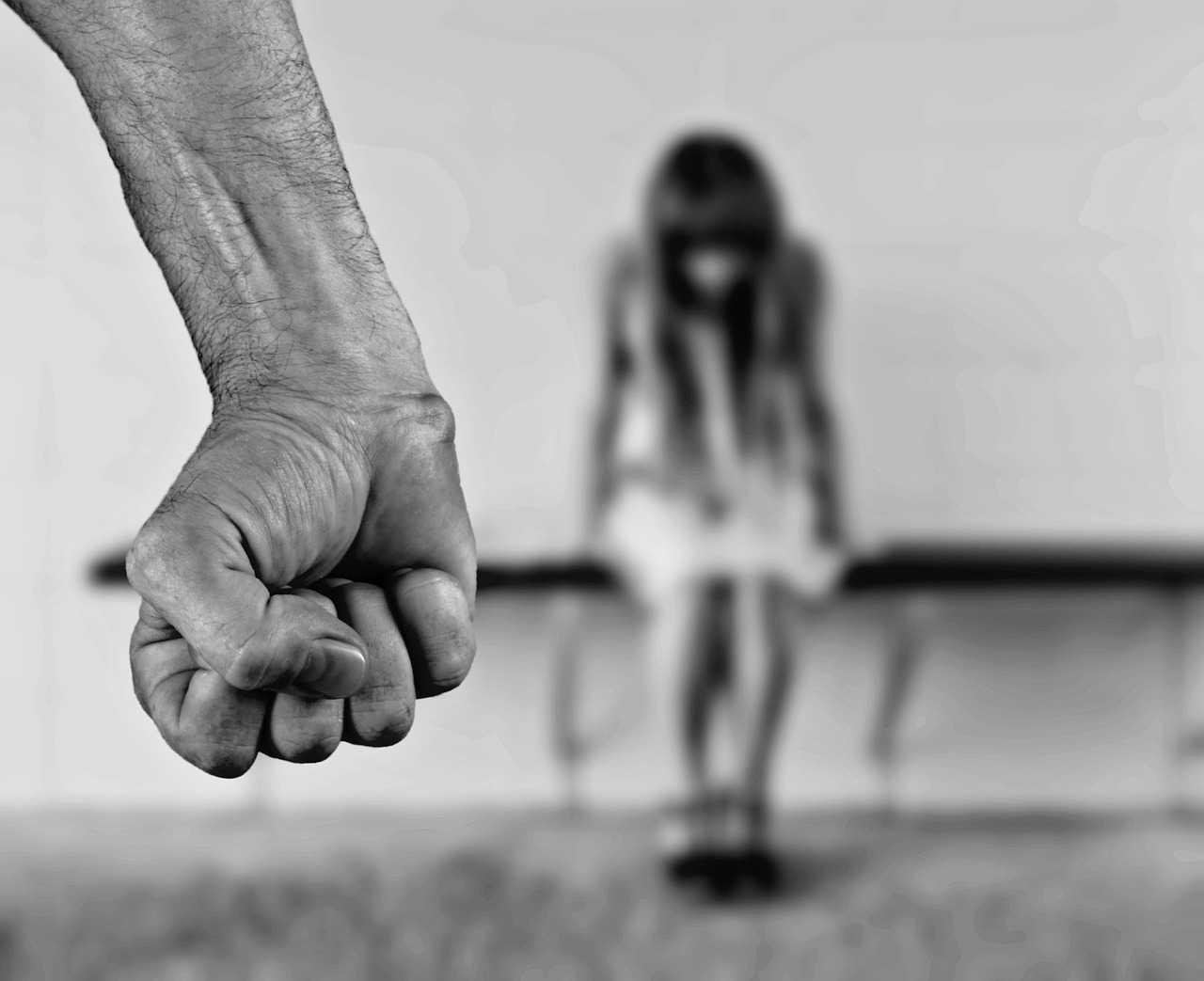 Image Source
1.self defense
and if violence always happens to children, the first solution is self-defense. This self defense can be for children not to be victims of violence than their parents, because by their self-defense they can protect themselves even though they do not reciprocate to their parents.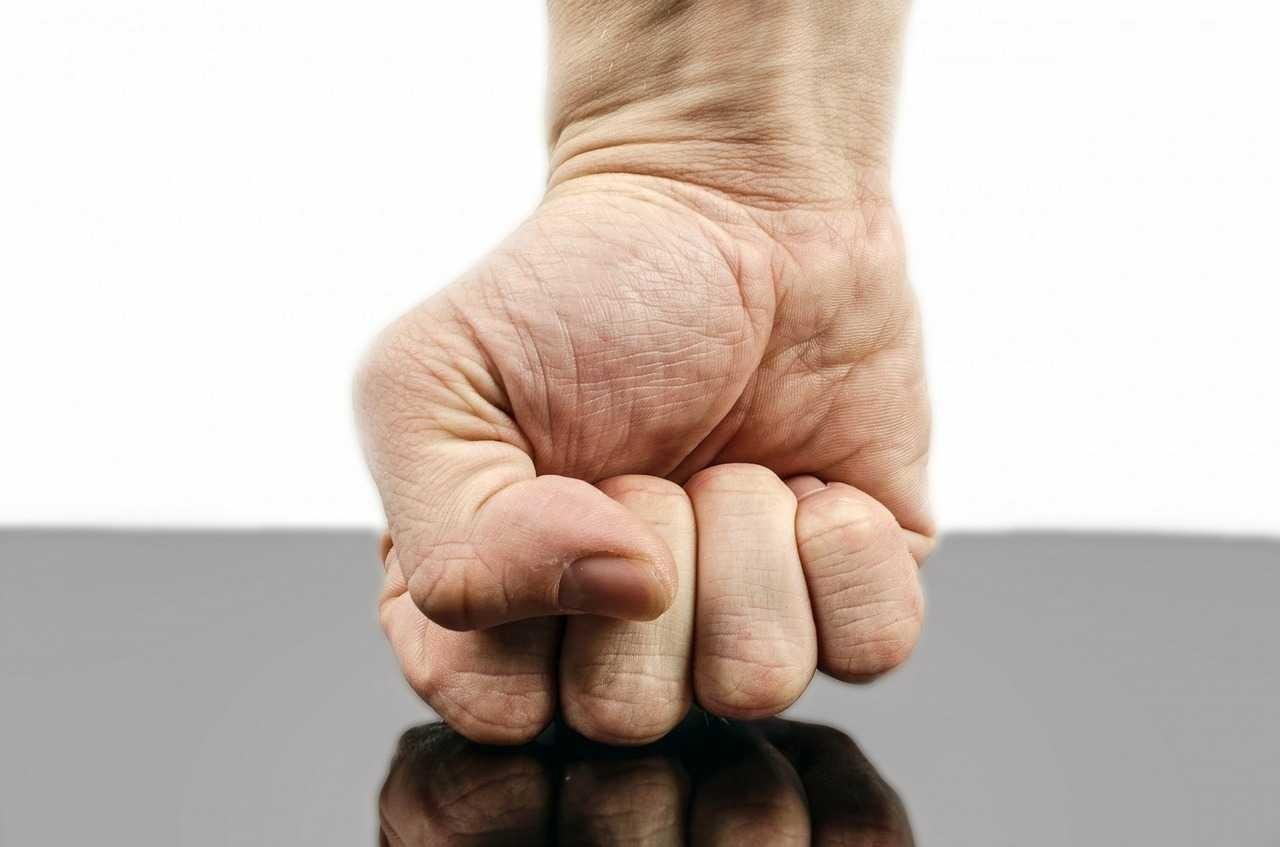 Image Source
2.report to the authorities
when we hear cases of violence against their children then we must report the case to the authorities in our city or those around us, because if we have reported with complete evidence then the case will be processed legally, because this is one of the actions immoral for parents for their children. because the child does not know anything about the action, he does not know what is wrong than himself.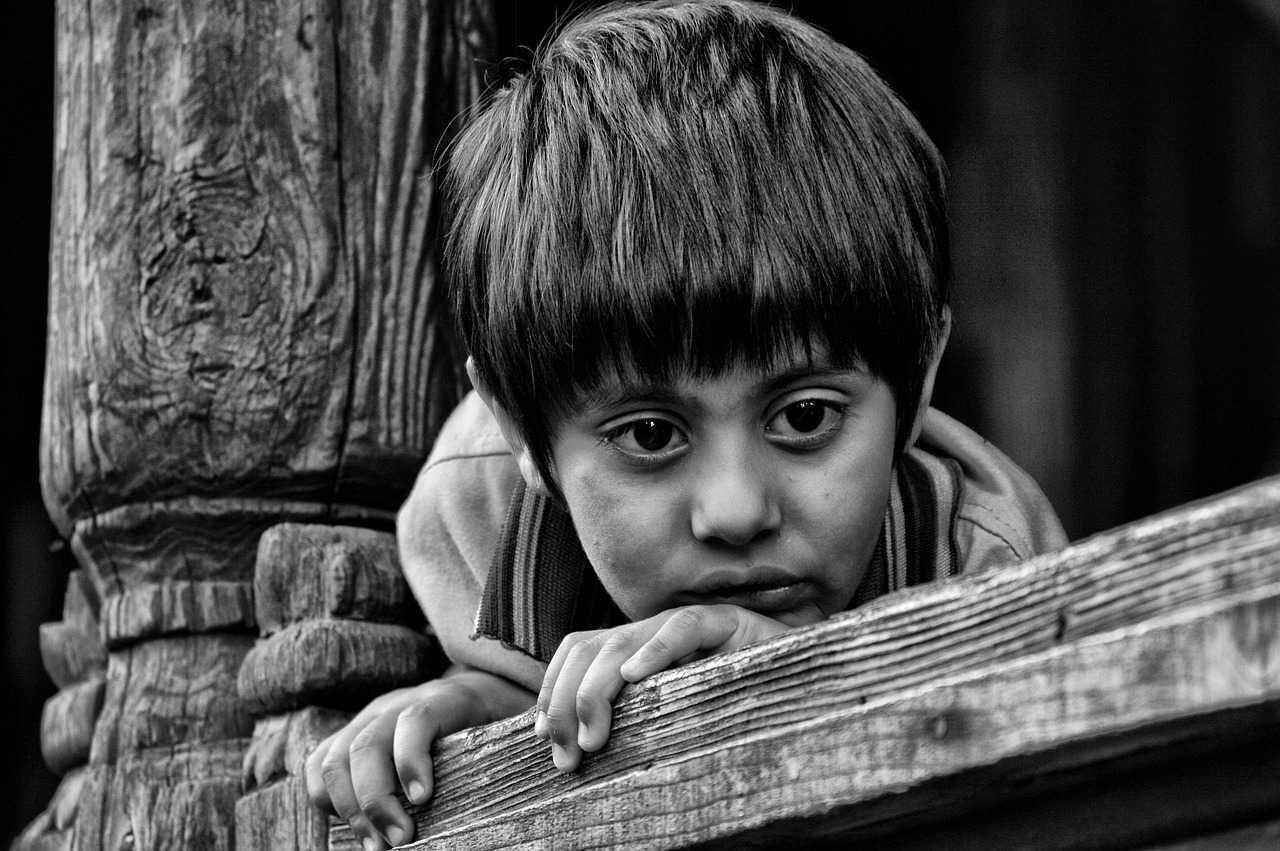 Image Source
3.must communicate frequently with children
we as children or fathers must communicate with each other, because with the communication of children and a father will look closer due to communication, then to avoid violence against children then there must be a name for communication with each other to love one another rather than harassing each other.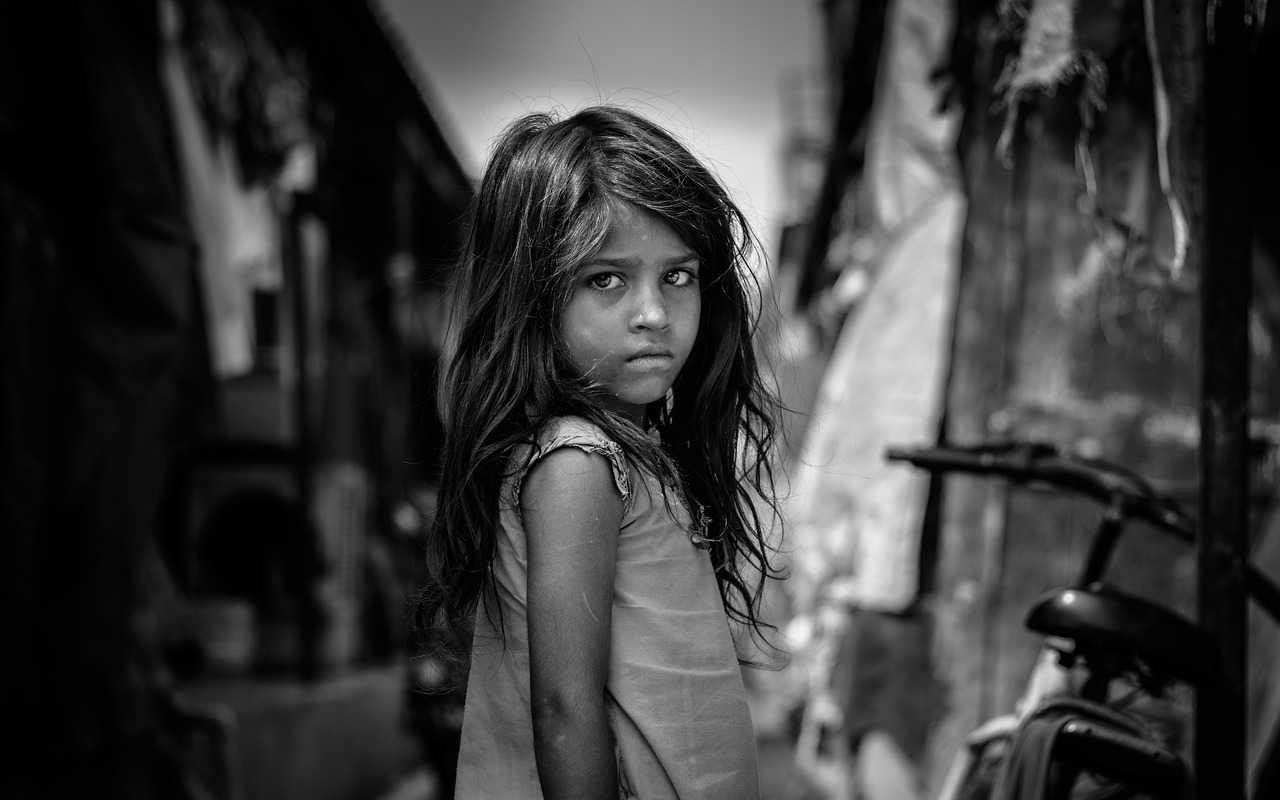 Image Source
hope this writing become a motivation to all steemian especially to esteem app user around this world, and we must care toward our children.
best regard @salim001


FOR MORE INFO YOU CAN CHECK THESE BELOW LINK.
https://www.google.com/amp/s/gaya.tempo.co/amp/702371/5-kiat-mencegah-kekerasan-pada-anak
http://temantakita.com/mencegah-kekerasan-pada-anak/


vote witness
@good-karma