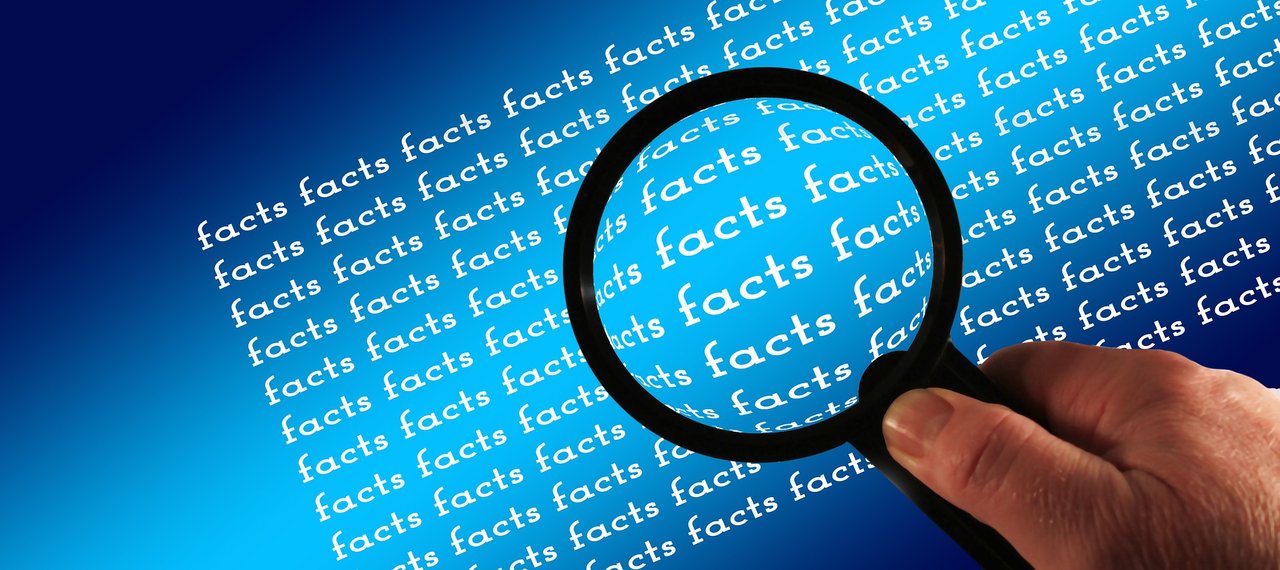 Hey steemian community,
Today I will tell you some fun science facts. 
Make sure that you stick with me till the end.
Before the 17th century, there was no concept of the word "Scientist". So before 17th century scientists are known as natural philosophers.
We are almost bacteria. About 95% of all the cells in the body are bacteria.
The average person accidentally eats 430  bugs each year. 
Our blood vessels are 62000 miles!!!!!
Human can only see 5% of the matter in the universe. The rests are invisible mysterious matter called dark matter.
Our body has enough graphite to produce 9000 pencils.
Without saliva everything is tasteless. Thanks to your saliva.
As we all know our atmosphere contains 78% nitrogen and 21% oxygen. So here the fact is, 20% of Earth's oxygen is  produced by the amazon rain forest.
 Polar bears are nearly undetectable by infrared cameras.
Our stomach contains hydrochloric acid with pH 2 to 3. It is strong enough to dissolve stainless steel.
That's all friends.
I hope you like this blog.
And must comment which one is your favorite fact...also share if you know any exciting science fact.
You should check out my previous blogs - 
Thank you.
Keep supporting me.