What should you teach pre-schoolers about their body parts?
Pre-schoolers should learn each body part and the function of that body part.
Last time we learnt about the head and the face as seen on the picture below.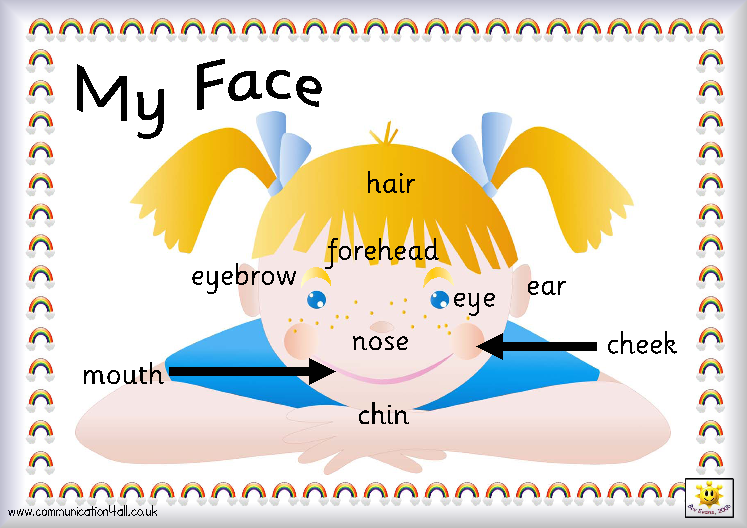 http://www.communication4all.co.uk
Today we look at more body parts.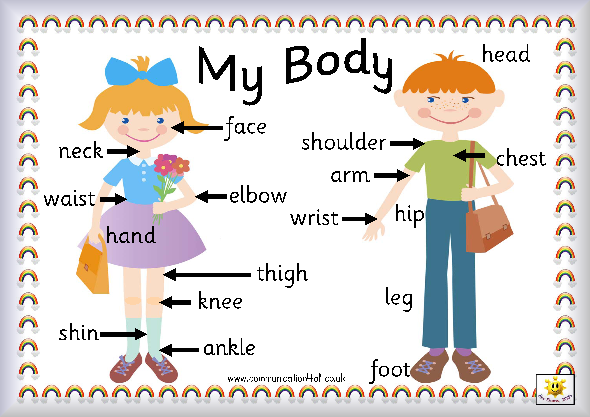 http://www.communication4all.co.uk/Screen%20Shot%20Images/My%20Body
The neck
One might think that the neck is not so important but the neck as any other body part is very important. The neck carries the head and separates the head from the chest. The spinal cord starts in the neck.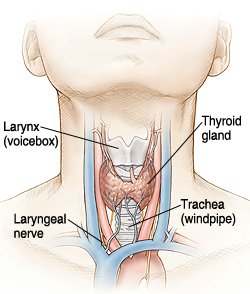 https://www.mountnittany.org/assets/images/krames/151980
Inside the neck there are many blood vessels and nerves, the larynx also called the voice box, which gave you your voice and the oesophagus which is also called the "food pipe" which helps you to swallow and takes the food to your stomach. You don't have to remember all the big names when you are bigger you will learn more about that.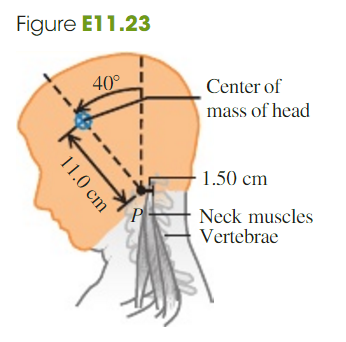 https://www.chegg.com/homework-help/bio-neck-muscles
Inside the neck, there is also a lot of muscles and the first vertebrae of your spine. The muscles in the neck help you to turn your head in every direction. It also helps you to look up and down. So you can see then that the neck is a very important part of your body. I bet you did not think so before we learn about this.
The shoulders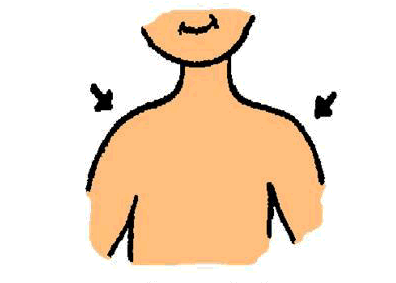 http://images.clipartpanda.com/shoulder-clipart-shoulders
Your shoulders are just as important. Your arms come from your shoulders and allow your arms to move. Inside the shoulder are different bones. Below is a picture of all the bones and muscles that are in the shoulder. For now, you don't have to learn the names of all the bones and muscles inside the shoulder.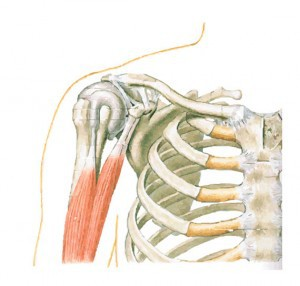 The picture is just so you can see what is inside the shoulder and you must just remember that your arm is attached to the shoulder and helps your arms to move.
Like everything in the body, every part is wonderful in how it works and the functions it does.
Thank you for reading and learning.
Sources: https://en.wikipedia.org/wiki/Neck https://en.wikipedia.org/wiki/Shoulder
Images: As indicated under each picture.