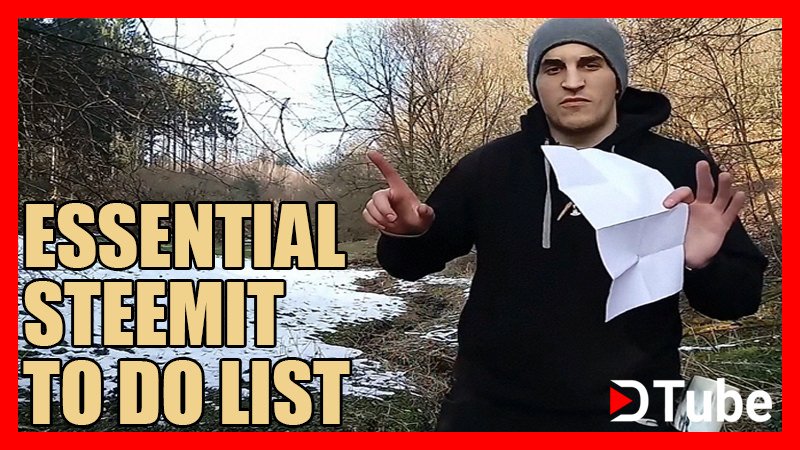 If you do not do the following things here on Steemit you will not make much money.
I took a couple of minutes today to focus my thoughts on things which are essential to do here on Steemit to make some of that good cash.
I then went with that list to a nice place in the forest and recorded a video there. This time I went further into the forest and felt like a child seeing things for the first time which I essentially did.
I saw that place for the first time and it was awesome to go there, felt awesome the whole way.
Anyway, here are the essential things you have to do here on Steemit.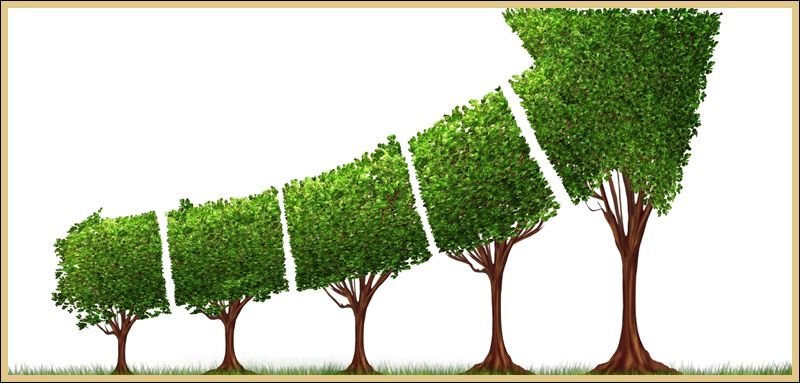 26 Essential Things You Need to do on Steemit
 
1. Write high-quality content.
2. Forge strong relationships with 10 people only here on Steemit.
3. Write 2 posts per day.
4. The first sentence of your post, thumbnail & title have to be epic.
5. Join Steemfollower to get more upvotes.
6. Do what you say you will do.
7. Be Consistent
8. Be transparent
9. Use a specific thumbnail design so people can recognize you (branding).
10. Learn more about Steemit for 10 minutes every damn day.
11. Proofread before you hit publish.
12. Always reply to comments & continue conversations.
13. Use Discord to form deeper connections.
14. Mute people that ask for upvotes, resteems, follows or comments.
15. Write about your passion! Add emotion to your posts!
16. Build a strong community or join an existing one.
17. Invest cash into Steemit.
18. Help to improve Steemit itself in some way.
19. Format your posts perfectly.
20. All graphics must have a width of 800px
21. Create a nice profile header and profile picture.
22. Use DTube to pimp your posts with videos.
23. Use bots to promote your posts to trending.
24. Use Steemit more info to get more valuable information on Steemit.
25. Use tags with which you can reach the trending section.
26. Read & watch all SteemSchool episodes!
And that was the no filler list with essential actionable tips for Steemit to help you to make more cash here!
And don't forget to pee on your feelings because...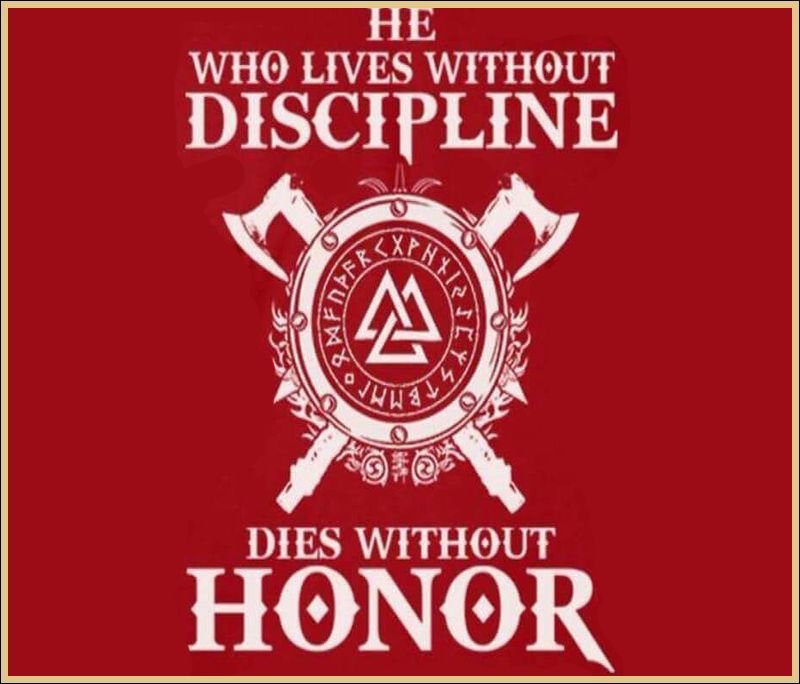 Get More & Higher Upvotes: Steemfollower
Convert your Bitcoin to EUR/USD (Europe): Wirex
SteemSchool Discord Community: Discord