Last February 28, my mom celebrated her 50th birthday. We prepared something special for her that she didn't expect. My siblings and I planned to give her something special for her to enjoy her golden years. Since my dad is not around already we want her to experience something she was not able to experience before. Something extra special. My brother donated a lechon for her, I prepared and cook some of the viands.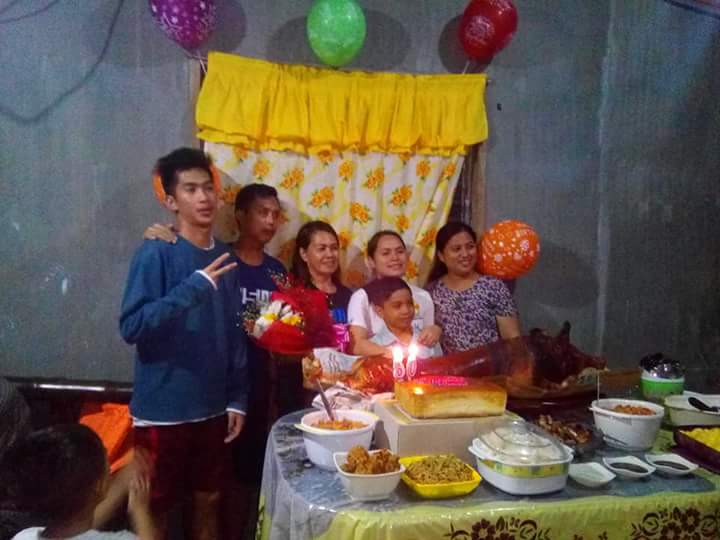 We didn't mention that we prepared something to surprise her since she's not used to celebration her birthday we usually took her out for a dinner. When she arrived she was very surprised and tears fall from her eyes with overjoyed seeing all of us there celebrating with her. We want her to feel that she is loved and appreciated by all her hardworks now that she's all alone still raising my two younger siblings. I am also proud of her. Because eventhough she's 50 she still manages to do workouts and very particular and her diet. Still gorgeous,fit and healthy on her 50's.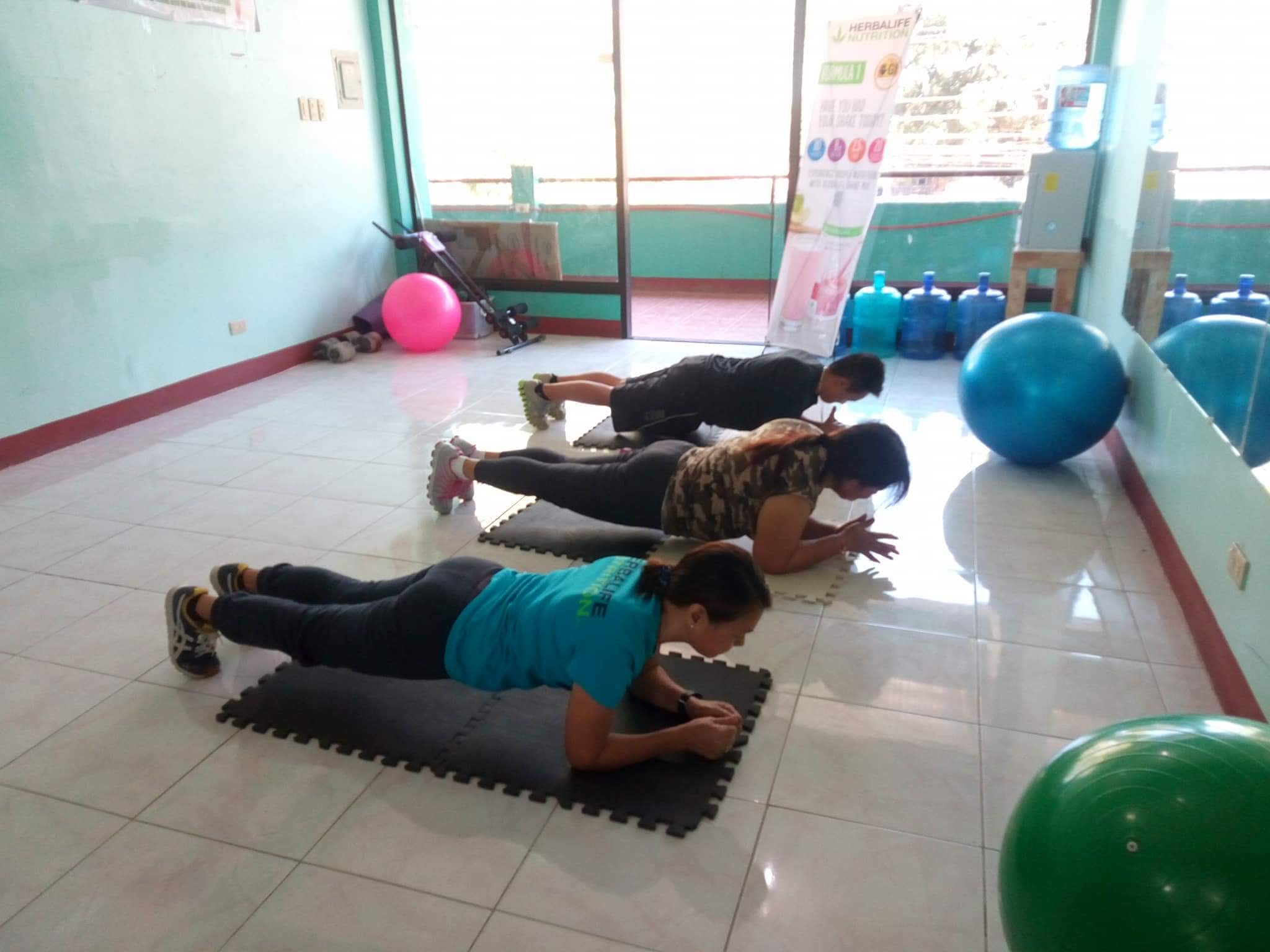 I'm always proud of her. I admire her toughness amd strength despite of the hardships she went through. Through this simple celebration we we're able to make her happy. Let's continue to show our loved ones that we love and appreciate them even in simple ways.
Pls resteem, upvote and comment.
God bles us all..