TodaY I validated that our life is not design to be alone, being isolated at one place c& living in our comfort zone. ,we have been created for a purpose in serving others . You dont have to be great to start. Start to small things to be great.
If we share even the amount is small, God will reward " liglig, siksik at nag uumapaw" na blessings.
received_10203192457089296.jpeg
Just like fitness we need to do it with passion and consistency. It takes time and effort to achieve your goals. Never think of it as a punishment. So I always have that deep passion to share health and fitness because I believe that sharing is the best gift that I could give not just for my family and friends but to all of you who needs help. The overwhelming feeling that you we're able to help and inspire others is way beyond measure than any amount of gold that this world could give.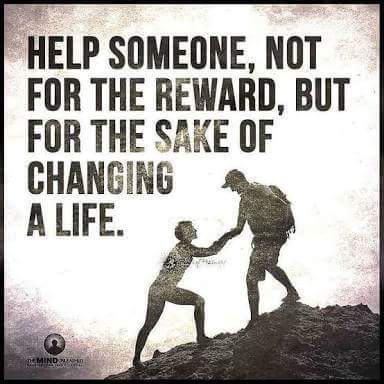 Much easier & fulfilling if we place huge LOVE of what we have been doing. .focus the good things.
HealthY Morning!!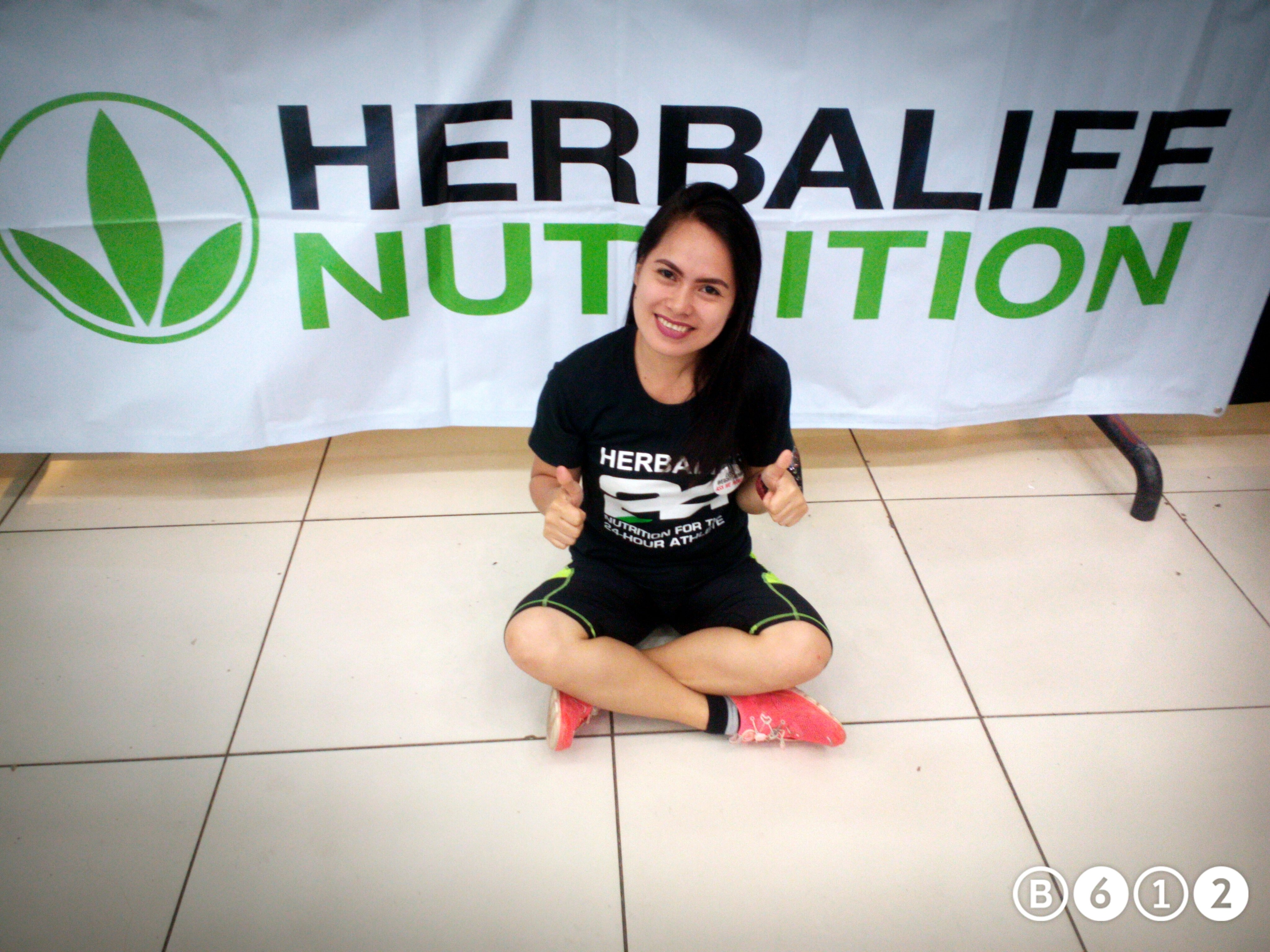 Pls upvote, comment and resteem..