How Important Water is to our Body?
The body loses water through breathing, sweating, and digestion, which is why it's important to rehydrate by drinking fluids and eating foods that contain water. ... Your body uses water in all its cells, organs, and tissues to help regulate its temperature and maintain other bodily functions.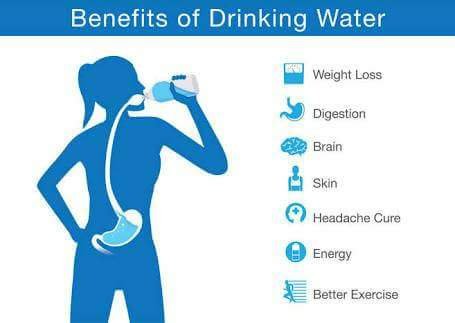 So always hydrate yourself. Drink plenty of water.
Have a healthy Wednesday.