Romans 11:33-56
This doxology is a prayer of praise to God for the wisdom of his plan. Although God's methods and means are beyond our comprehension, God himself is not arbitary. He governs the universe and our life in perfect wisdom,justice and love.
11:34-35= implication of these questions is that no one has fully understood the mind of the Lord. No one one has been his counselor. And God owes nothing to anyone of us. God alone is the possesor of absolutr power of absolute wisdom.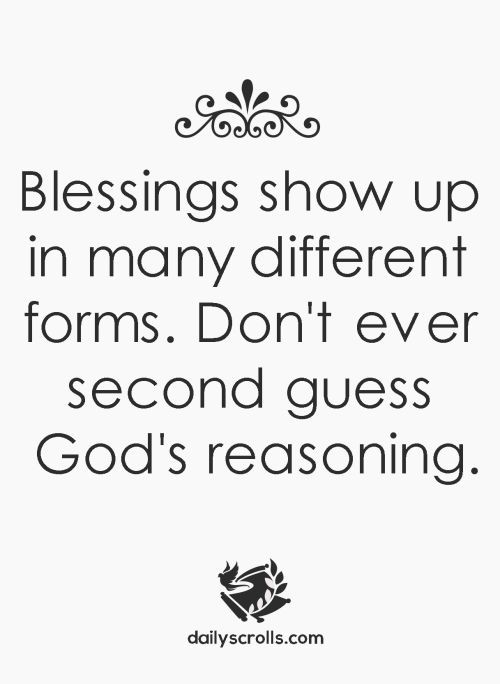 REASONS WHY WE SHOULD OFFER OUR PRAISE TO GOD.
1.) He sent the rain for dry thirsty land
= Joel 2:23
2.) He sent the Grain to Feed the Hungry Man
=Joel 2:24, 26-27
3.) He sent the Birds to sing in the tree
= Song of Solomon 2:12
=Psalm 104:12
4.) Bur when He sent JESUS He sent Him for me
= 1 John 4:9-10
Pls upvote, comment and resteem
Follow me @coachjuvymae
God bless us all..