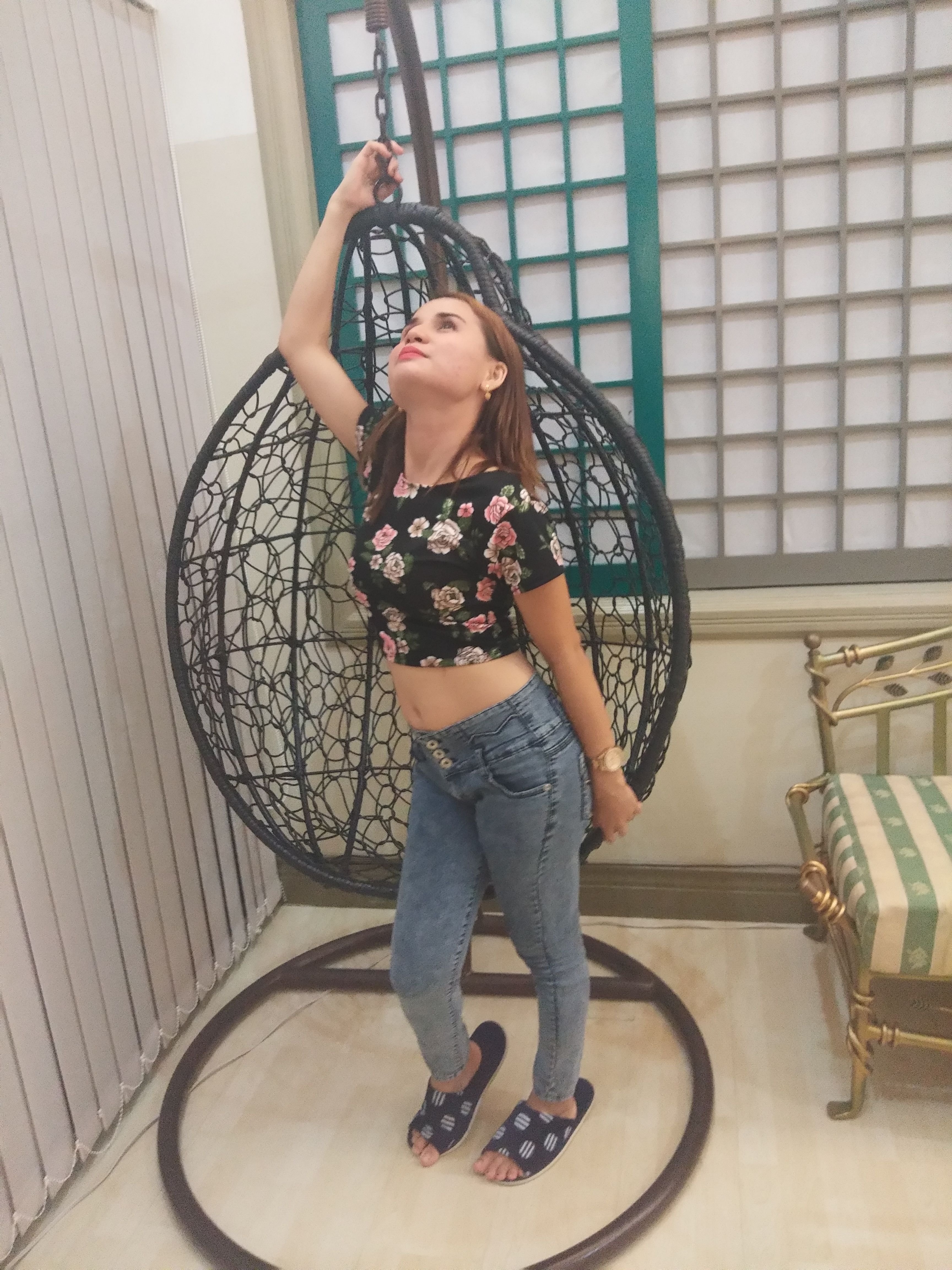 You can break down a women temporarily, but a real woman will always pick up the pieces rebuild herself and come back stronger than ever.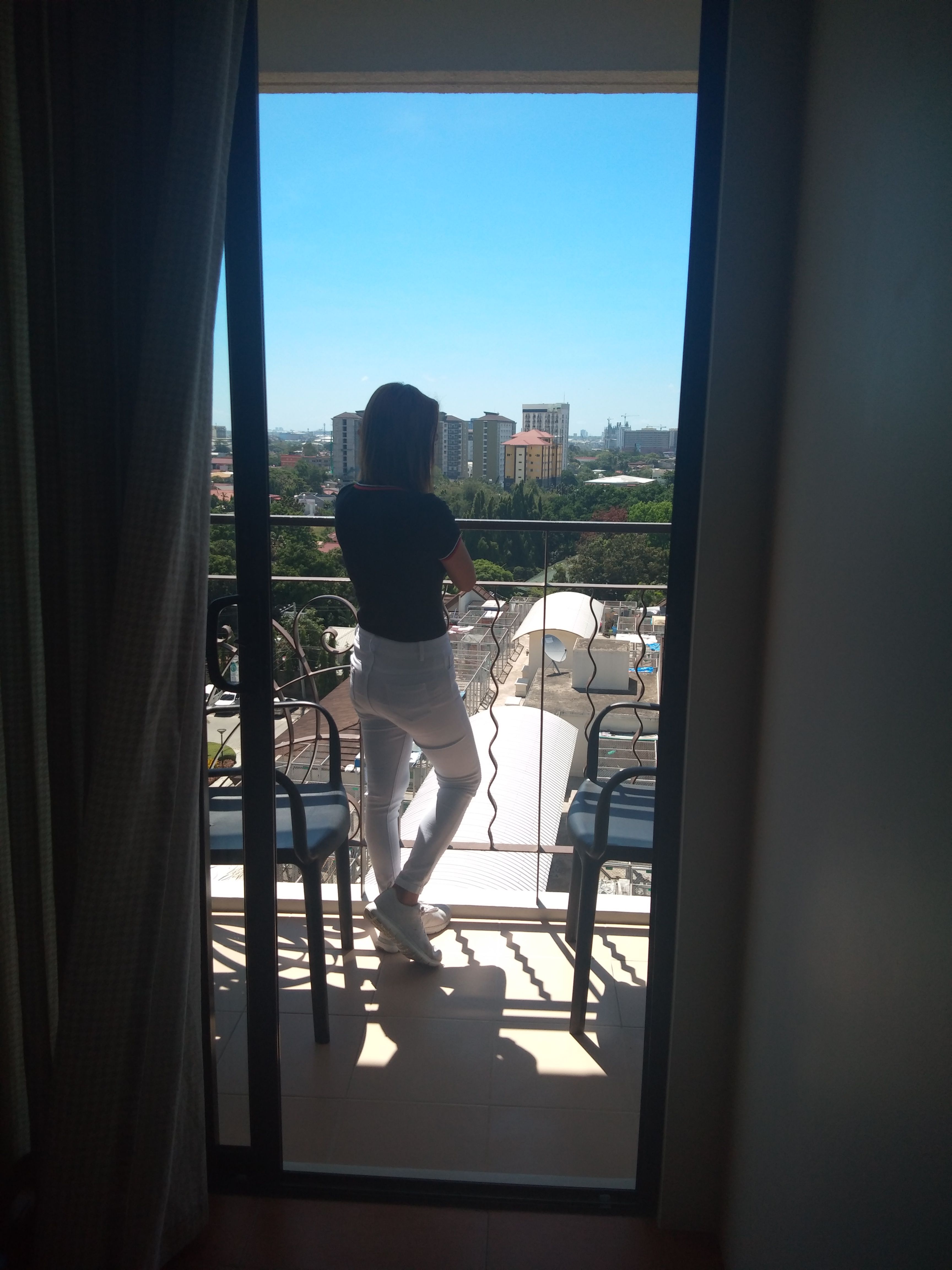 Don't underestatimate me, I know more than I say.
Think more than I speak and notice more than I realize.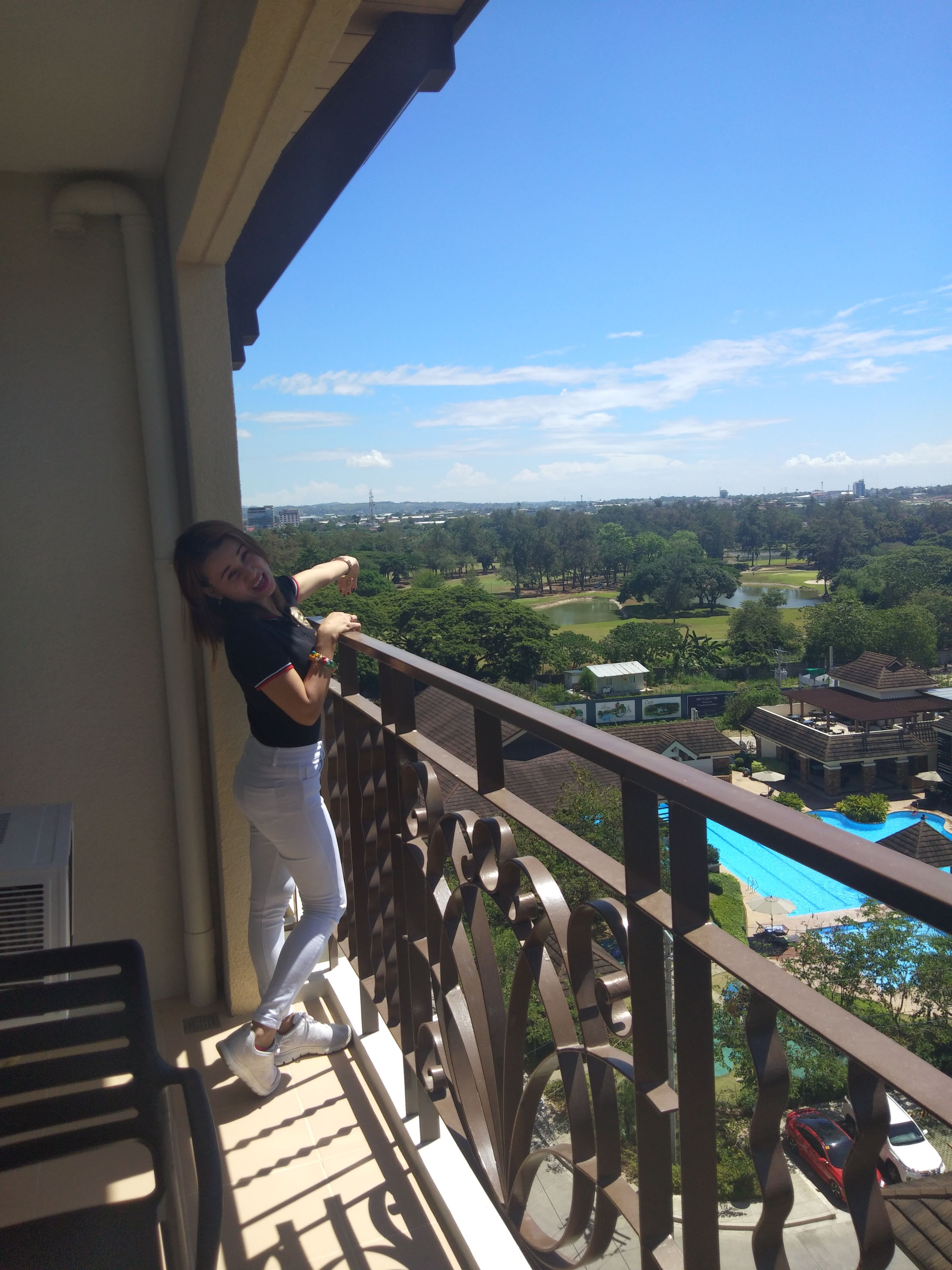 Cause you'll never know your strength until you've faced your struggles.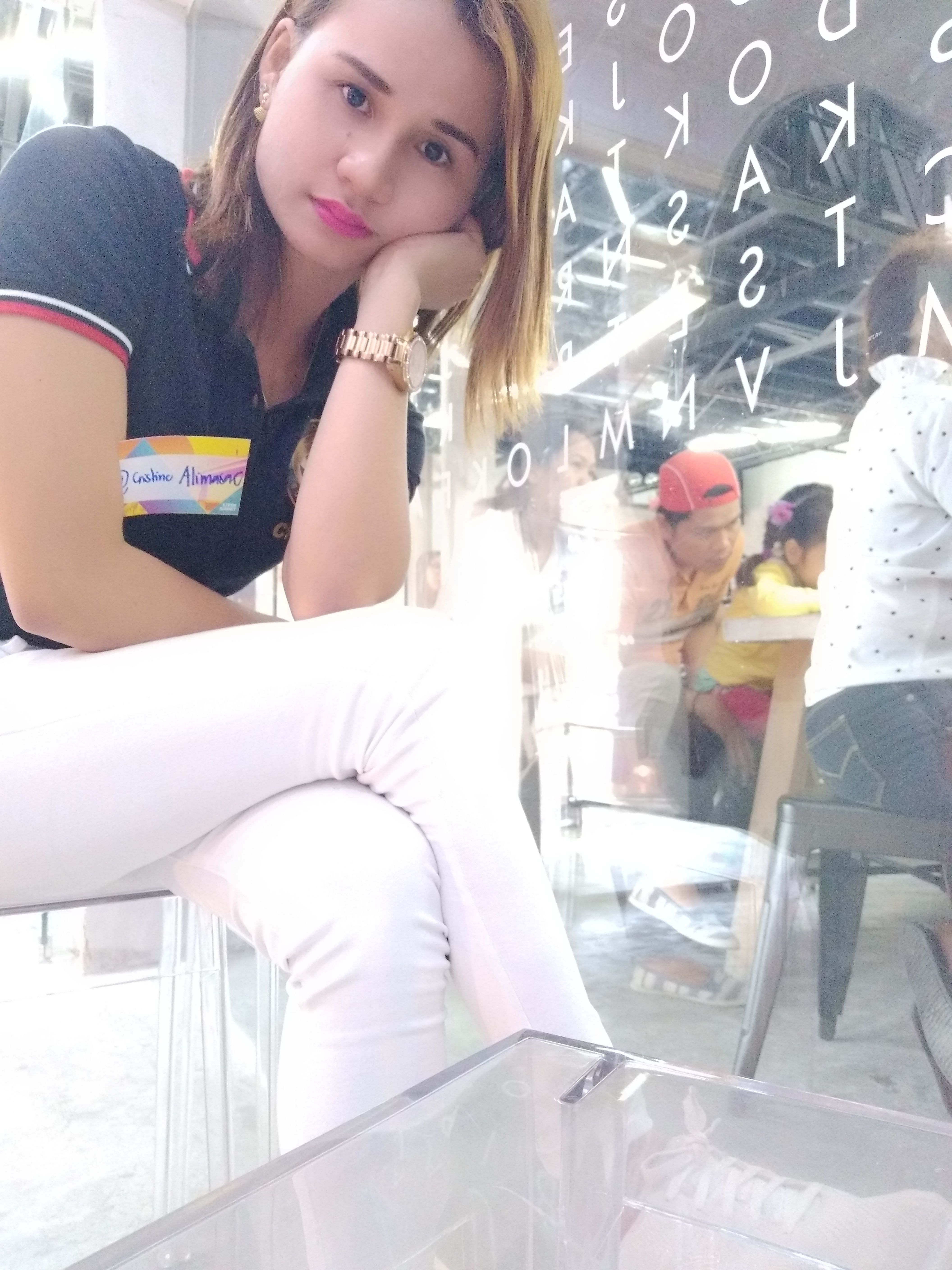 Wild chickz says:
Be beautiful, Be strong, Be you 😘😘😉😉