Today I start playing this game. Firstly I don't know how to play. I have to play 3, 4 round to win. This is really additive game. There are two option you can do in the game. You can follow same suite or same number/symbols. I think I can not describe the game very well.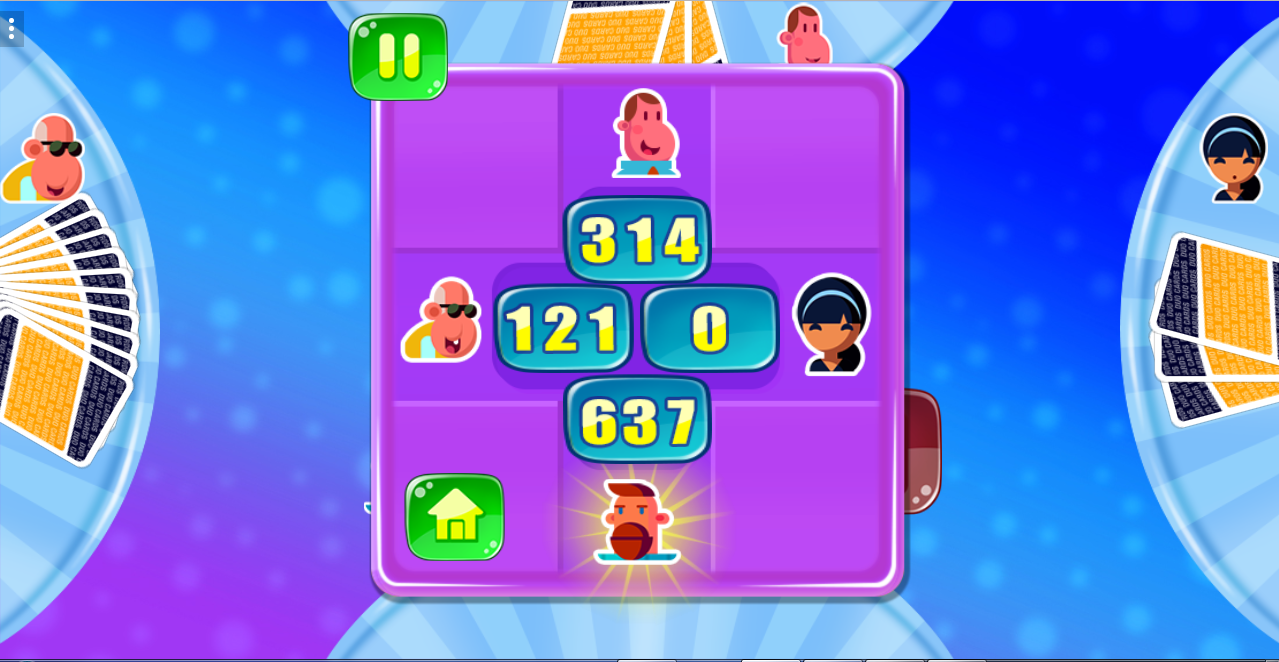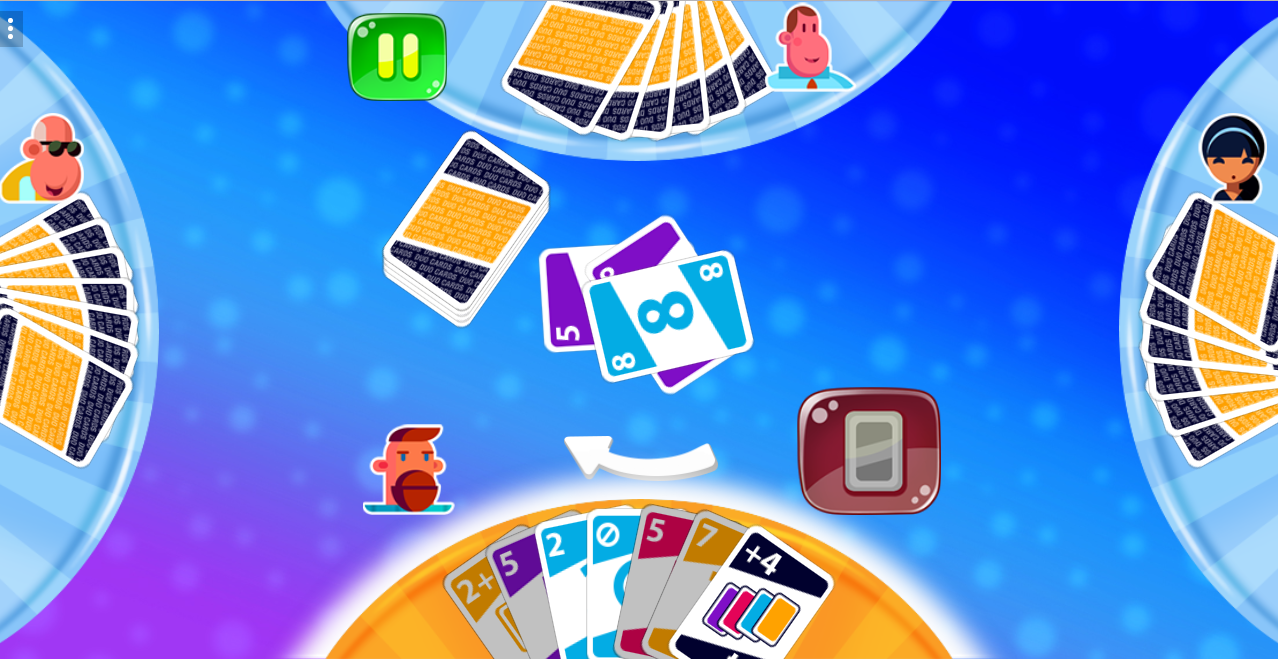 The highlighted cards can be followed. I have 3 cards that can follow the others.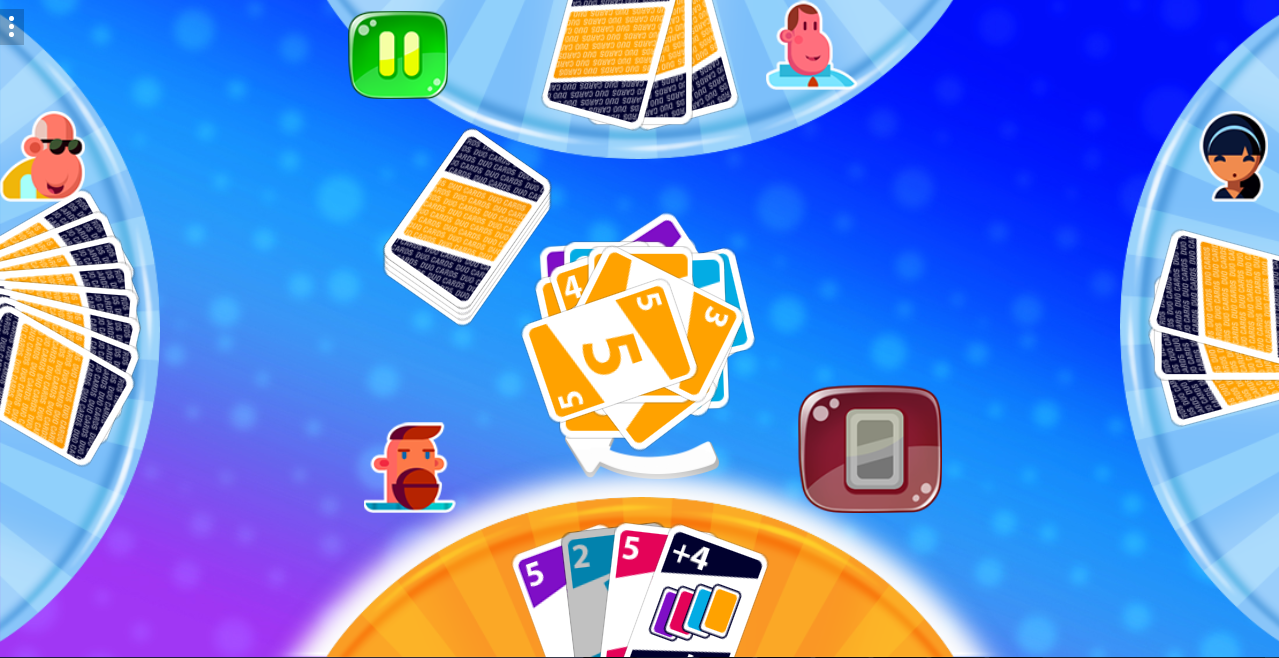 You can also use same number showing like above image.
There are a lot of utility cards. I will not explain in this post but I think you should try.
Here is the website link: https://steemitgoldminer.com