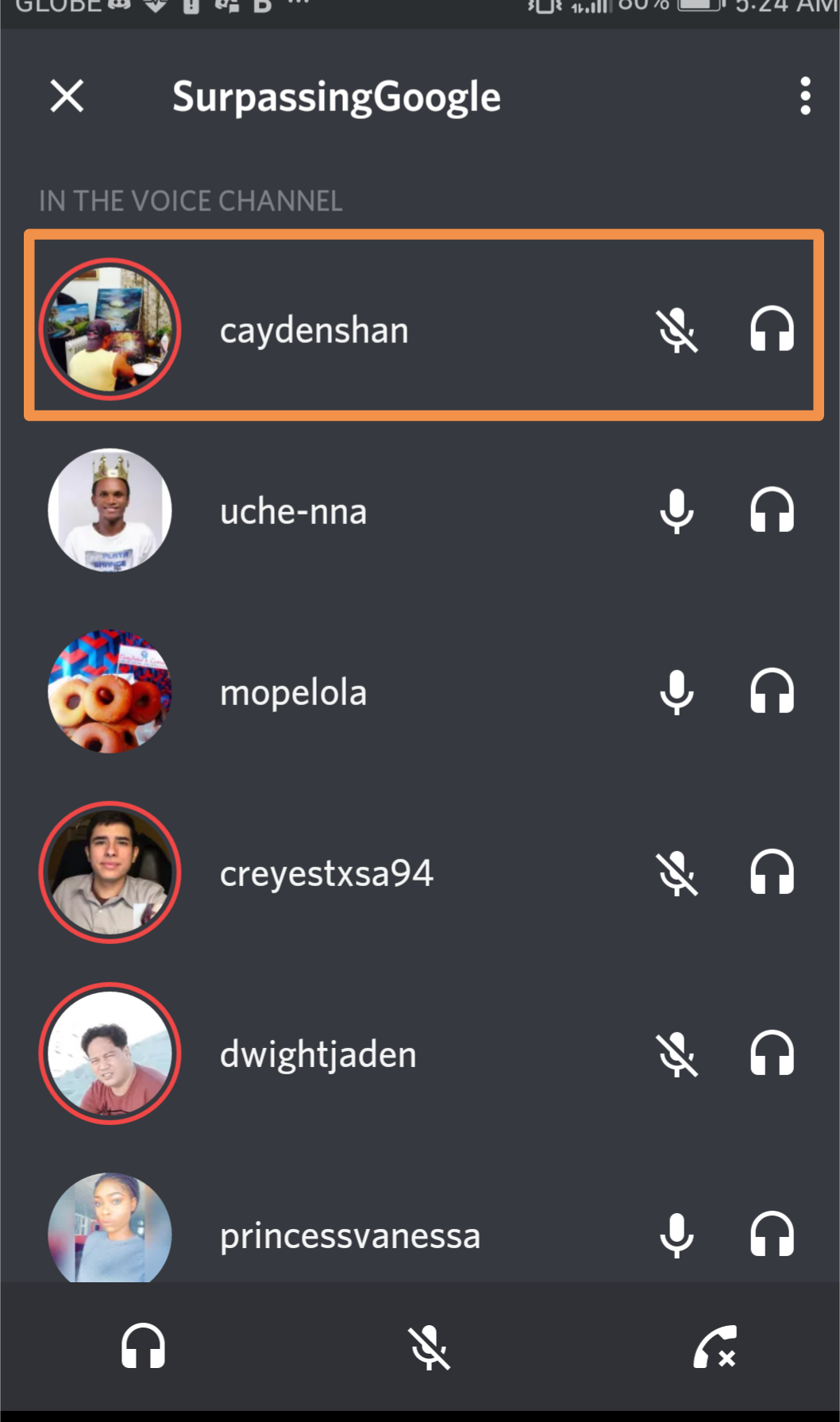 I am perched on steem and I found moon.
Another great experienced joining the discord talkshow. Even Though I was being late I still learned a lot and I was encourage through the knowledge and experiences that I heard from sir terry, That was an amazing event as well for all the steemians who joined the discussion, I got some pionters from them that are very helpful.
Important thing that I learned during the discord live talkshow sir terry encourage the steemians to bring your friends in discord specially if she/ he is down. Sir terry explain about the beauty of steemit. The entire ULOG is the paradign or a pattern of awesomeness that is in you.
Steem is beauty
Steem fixing matters
Steem affect...The powerful effect.
Sir Terry Ajayi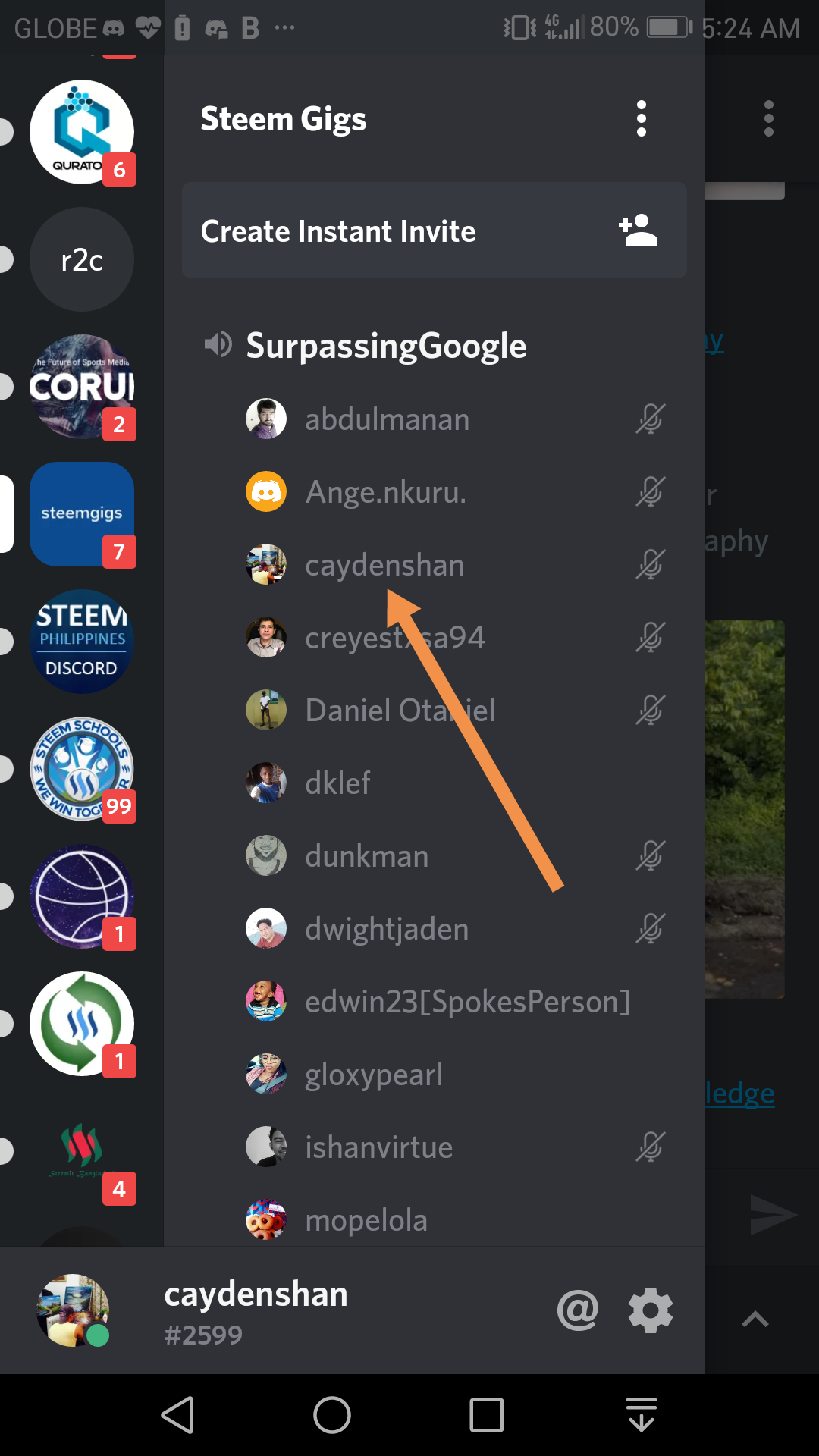 He discussed the awesomeness of human, brother next to you has a potential to be a whale. That's why sir @surpassinggoogle never tired of reaching them. The gem will shine at the right time. The substance of the man. That's one reason he promoted steemit.
He mention also the beauty of steemit will put you in a right position. You will be rewarded by your teardrops. When he was still started as a steemian he experienced hundreds of chat, but His esteem secret according to him " I PUT SOMEONE SELF" He used to create venture the testimonial and the awesomeness of human
I hope you enjoyed this post and thank you for stopping by!😀


To vote @surpassinggoogle as witness, simply visit https://steemit.com/~witnesses and type in "steemgigs" into the first search box for witnesses or simply click Here to do it on one click!
If you want him to make witness voting decisions on your behalf, simply visit https://steemit.com/~witnesses and type in "surpassinggoogle" in the second box for proxy.
Everyone Has Something To Offer!
Special thanks to:
#surpassinggoogle
#taclobanph
#exploretraveler
#steemgigs
#steemitpowerupph
#steemitfamilyph
#untalented
#kryptonia
#steemitcambodia
God Bless!
@caydenshan