I am perched on steem and I found moon.
Saturday is my most anticipated day of the week, it's already a habit for me to be part at the Discord Talkshow. But last Saturday wasn't the day I expected....I wasn't in myself during that night and my attention and focus wasn't 100 percent at the Talkshow as I used to be.
The reason was that my father was released from the hospital earlier that night and I'm so thankful that hes a bit ok now. And so I have to be with him and take care of him. So that my sister and my mother who was with my father at the hospital the whole time can take a rest and get some sleep.
Once I got a chance to get connected, sad to say but I wasn't able to greet everyone. As much as I want to be active and interact to my fellow steemians, I had to leave my phone for a while but still connected.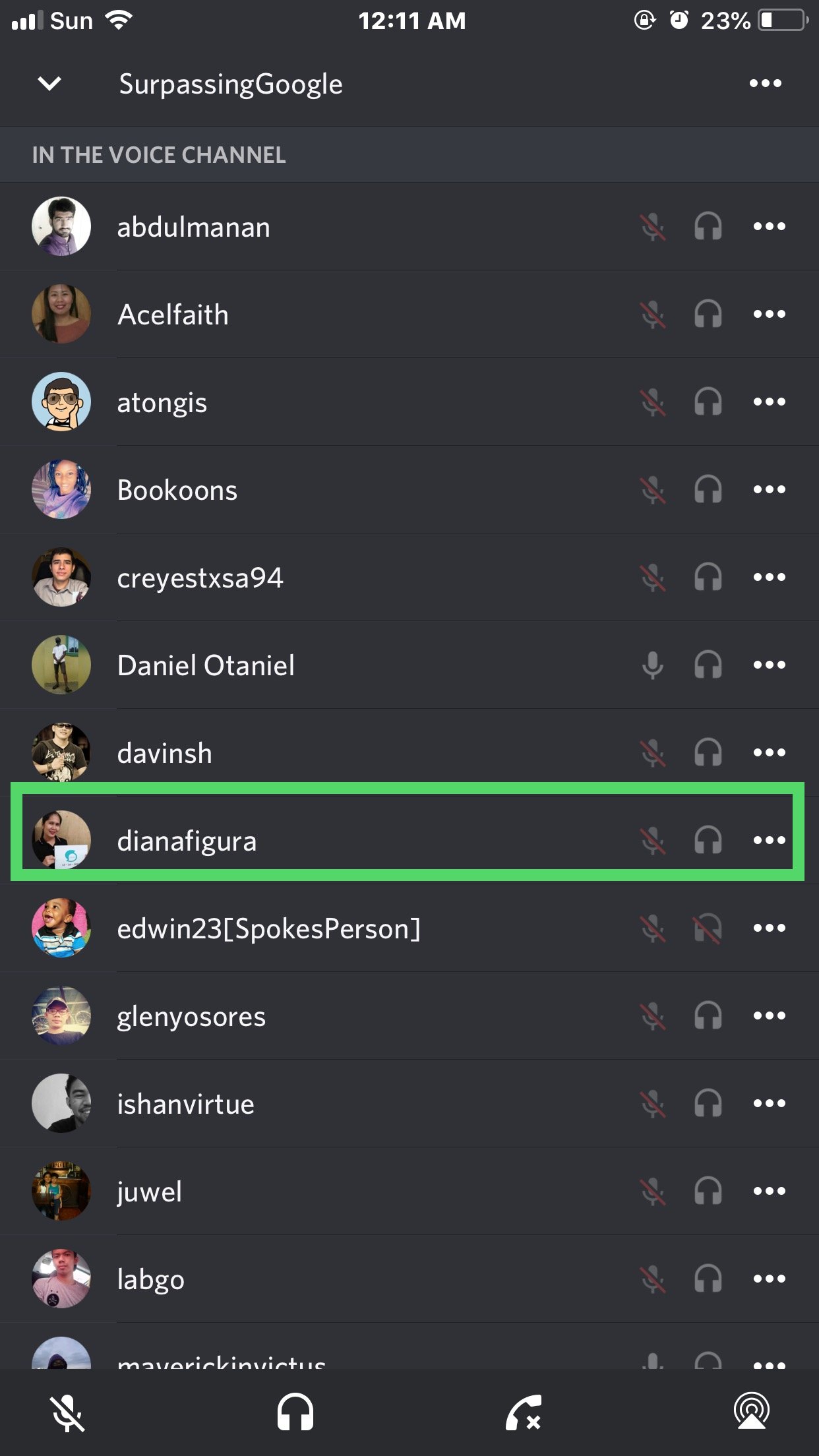 And even to sir @surpassinggoogle I wasn't able to great him. But nevertheless from time to time I still managed to visit for a while to see what was happening and what they are talking about at the show.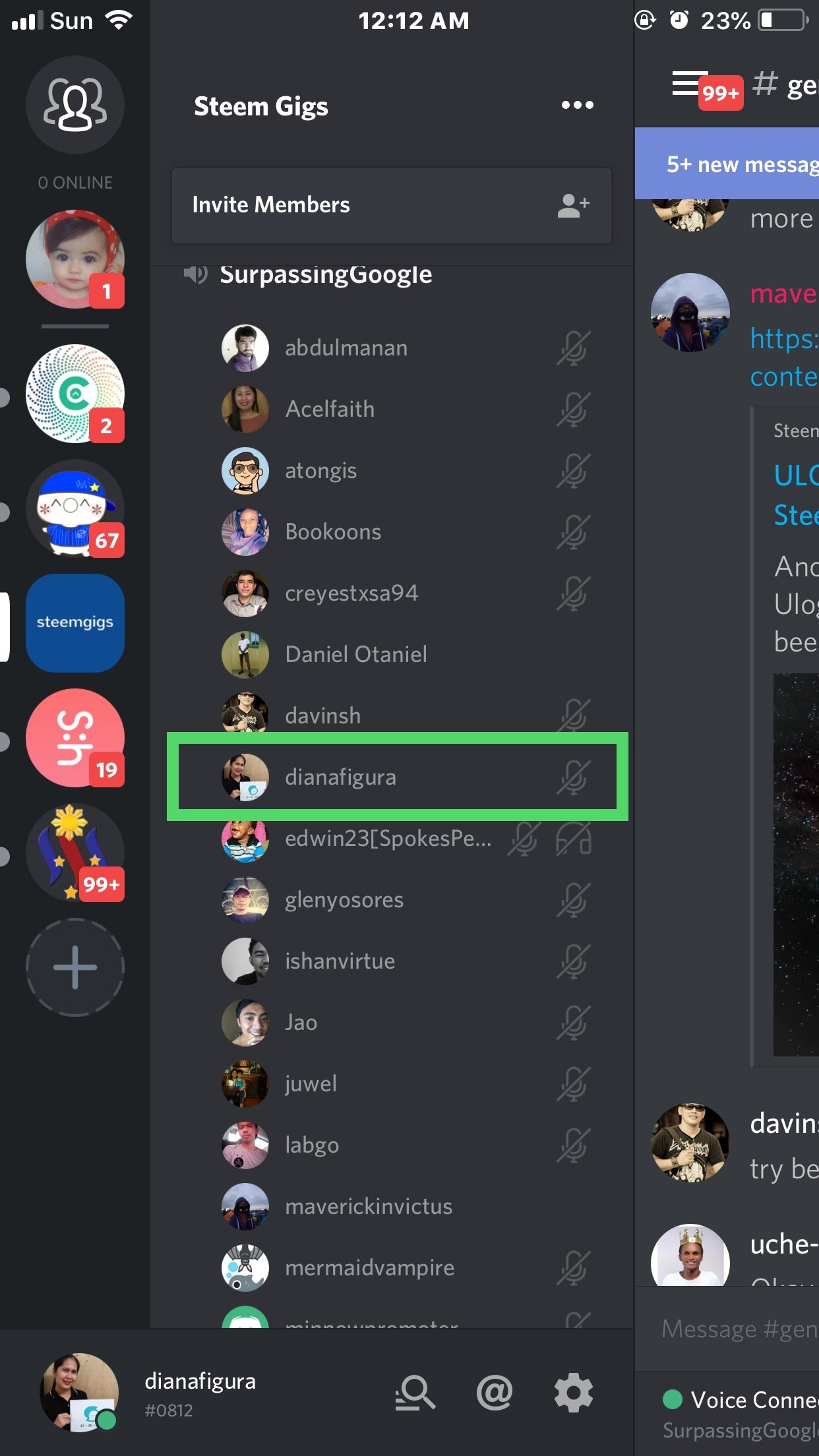 And so here is what I only captured from sir @surpassinggoogle, before I also went to bed. Wherein I also believe that here in steemit, it is not all about the money.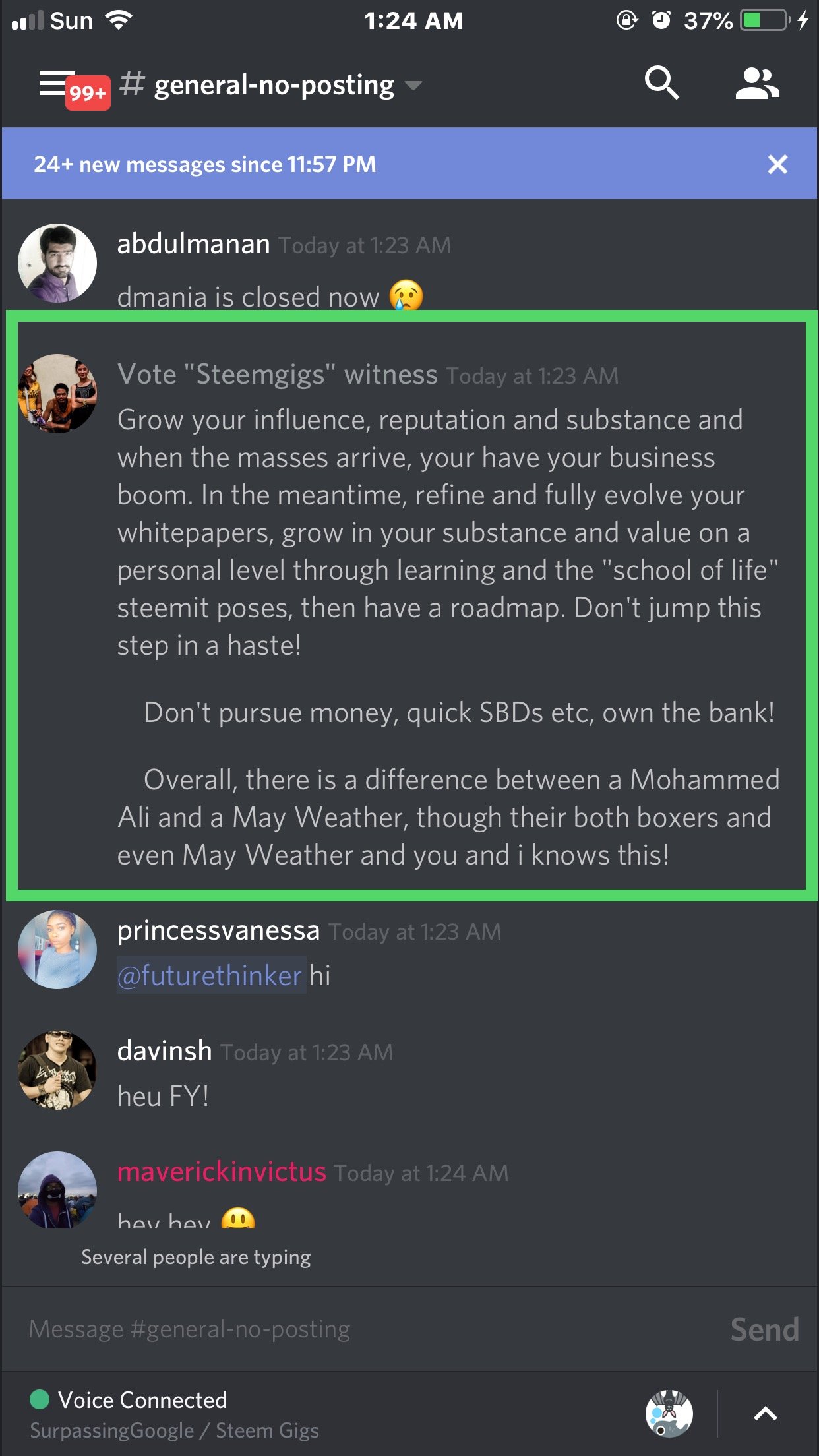 Hoping that this coming Saturday, I will be able to be at the Talkshow fully focused.
So see again on the next Steemgigs Discord Talkshow

Thank you all

God Bless