I am perched on steemit and I found moon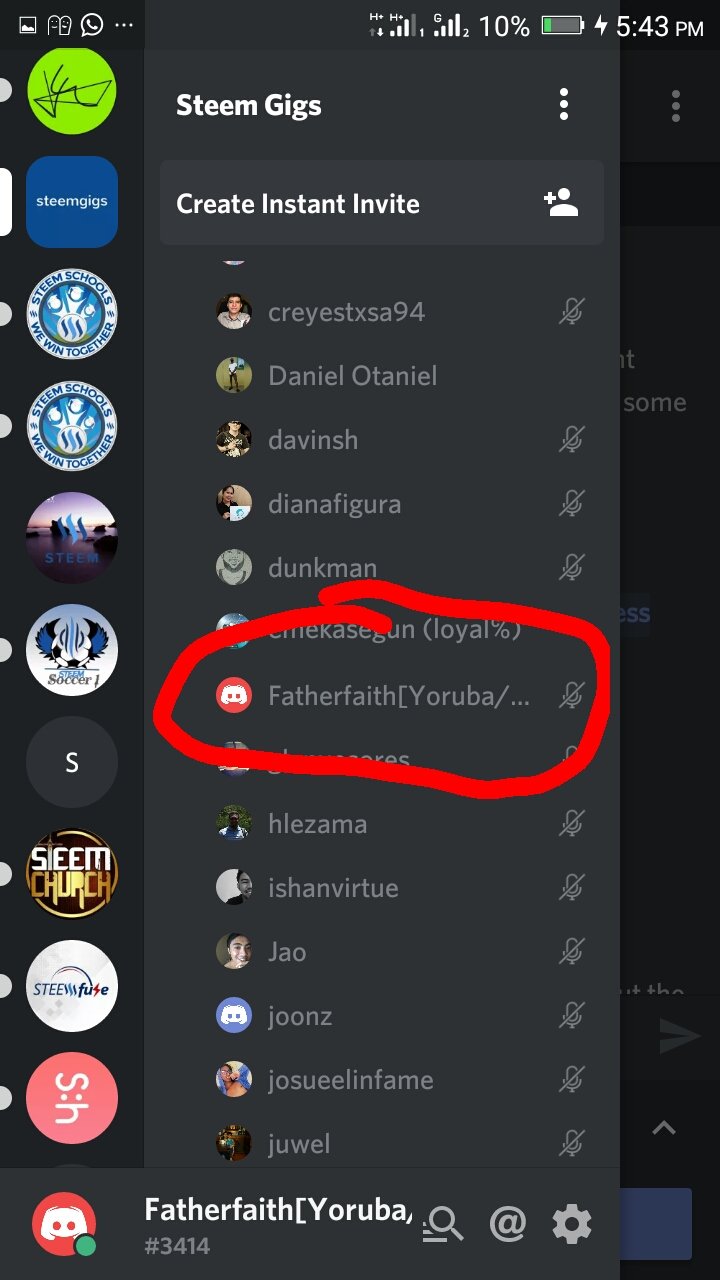 It's was another great talk show last Saturday at the steemgigs discord talk show with @surpassinggoogle.
Thanks to @mermaidvampire, she did all the talking for the day. What Terry mainly did during the talk was to drop messages in the chat room before he took over when it was party time.
A lot was said during the talk and it was another great day to learn and reason together.
A lot were said about the trending byteball airdrop. @mermaidvampire said she has done hers and received her $80 and encourage everyone with reputation above 30 to participate. Though I've still not done mine, I'm waiting to get to 60 rep so that I can also receive $80. Lol 😂. My rep is very close to 60 and I should be there in days.
She also said steem is not envy of the crypto. It's help and support other crypto. Example is the byteball partnering with steemit to get steemians to participate in the airdrop.
In her words
If steemit is ever a man or woman, s/he will be a beautiful person.
Everybody love steemit.
She also advise us all to follow @steemitblog for updates about steemit and Steem blockchain.
She said we should not be worried about the current price of Steem and sbd. Steemit is beyond that. The price is not enough to loss hope on steemit.com
She also took time to talk about how beautiful curation is. One can continue to earn on curation even one decide to be off steemit for some time.
She talked about the transparency of the wallet and how you see what everybody is doing on steemit.
In short, steemit is beautiful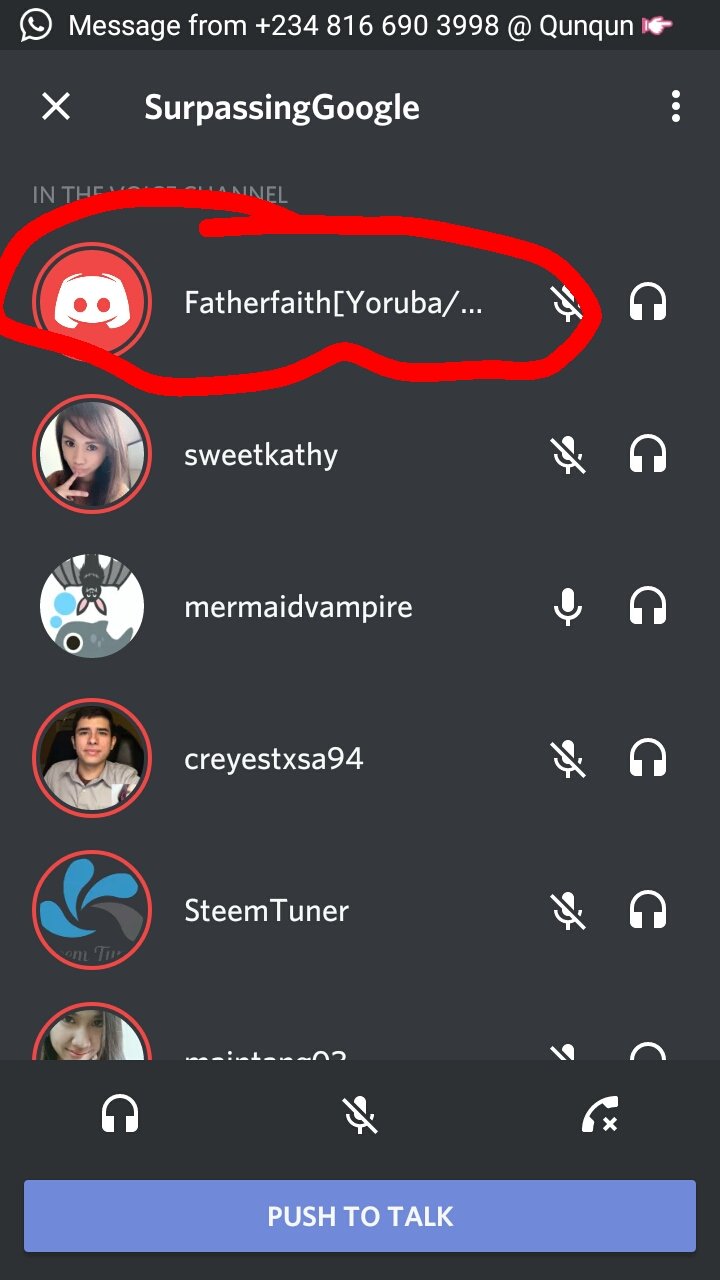 After the talk was the party time as usual. We were entertained with beautiful songs by many people and my best song for the day was done by @yidneth. She was just amazing with her voice and her guiter.
It was fun all the way especially when @surpassinggoogle asked @julietisrael to sing reggae and later asked @uche-nna to help her out.
It was indeed a great show
I implore you to find time and join us next weekend for the talkshow because you will learn alot. https://discord.gg/T6wVgre
Don't forget to visit https://steemit.com/~witnesses and type in "steemgigs" into the first search box for witnesses