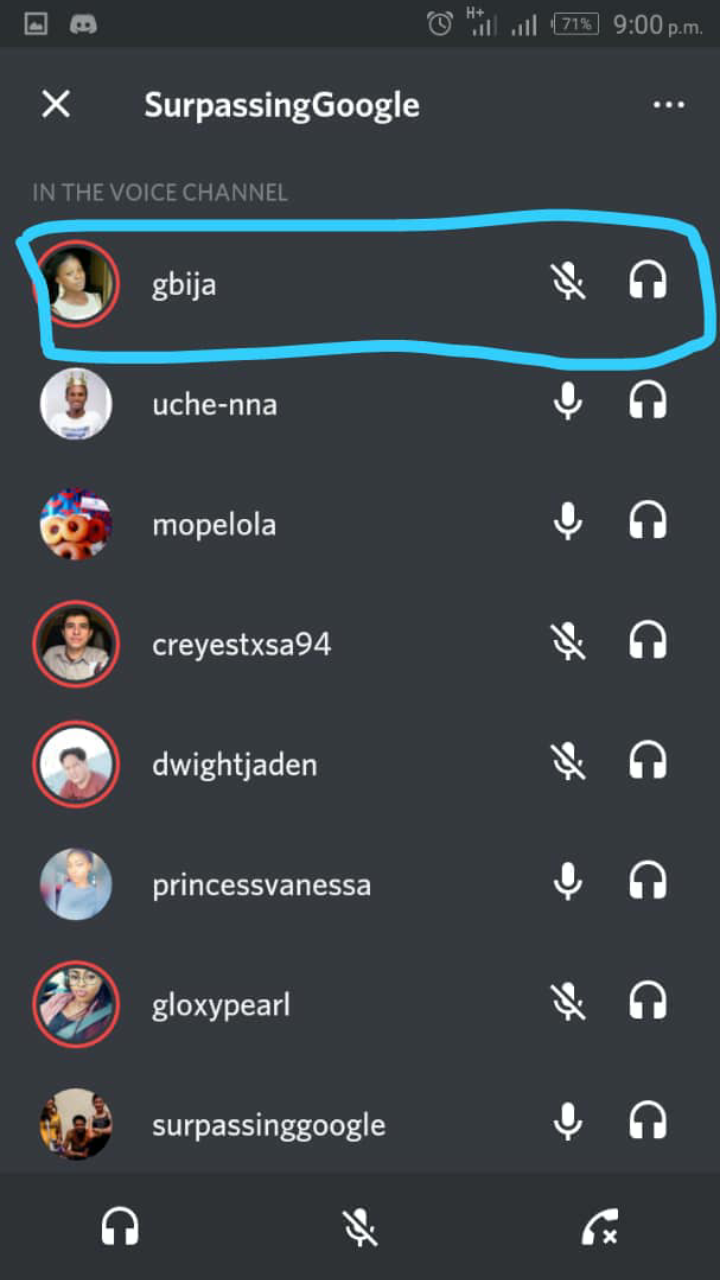 Steemit is beautiful
Another steemgigs discord show fun has always. Yes Steemit is beautiful.
Since February I join Steemit this year, seriously confidentially say steemit is beautiful
@mermaidvampire who was the voice of the #Steemgigs discord show as planned by as She read out @surpassinggoogle's words without water and it was amazing.
Steemit is beautiful, regardless of the price of Steem and SBD. Steemit is more than money, friend family are made in steemit rather than other platform.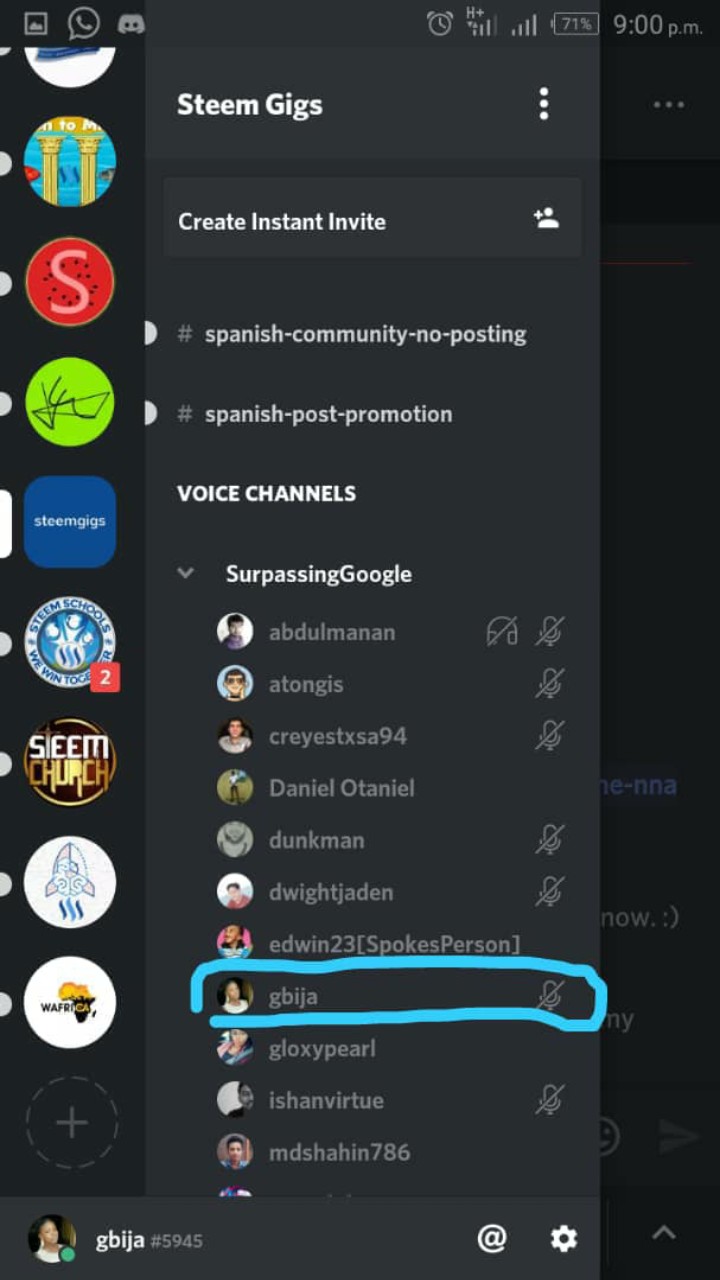 We should not let the recent down price of SBD and Steem make us to loss hope, we should believe in the platform that always give us joy.
Improvements on steemit are always announce on @steemitblog's page, as we know byteball airdrop give us some cash in the week, and @mermaidvampire said it got her and @ankarlie $80 that is cool……………………


If you haven't done it, then you can head over to @ankarlie's blog as @mermaidvampire said she has a detailed explanation about how to get yours.
Head over to @ankarlie's blog as @mermaidvampire she has a detailed explanation about how to get yours if you haven't done it.
Have also get my during the week thanks to @phunke for the notification.
Another thing that caught my attention was when @mermaidvampire said; told us Steemit is a man or woman, he or she will be a beautiful person.
@mermaidvampire.
I concur to her because the beauty of the platform has given me motives to have faith in it.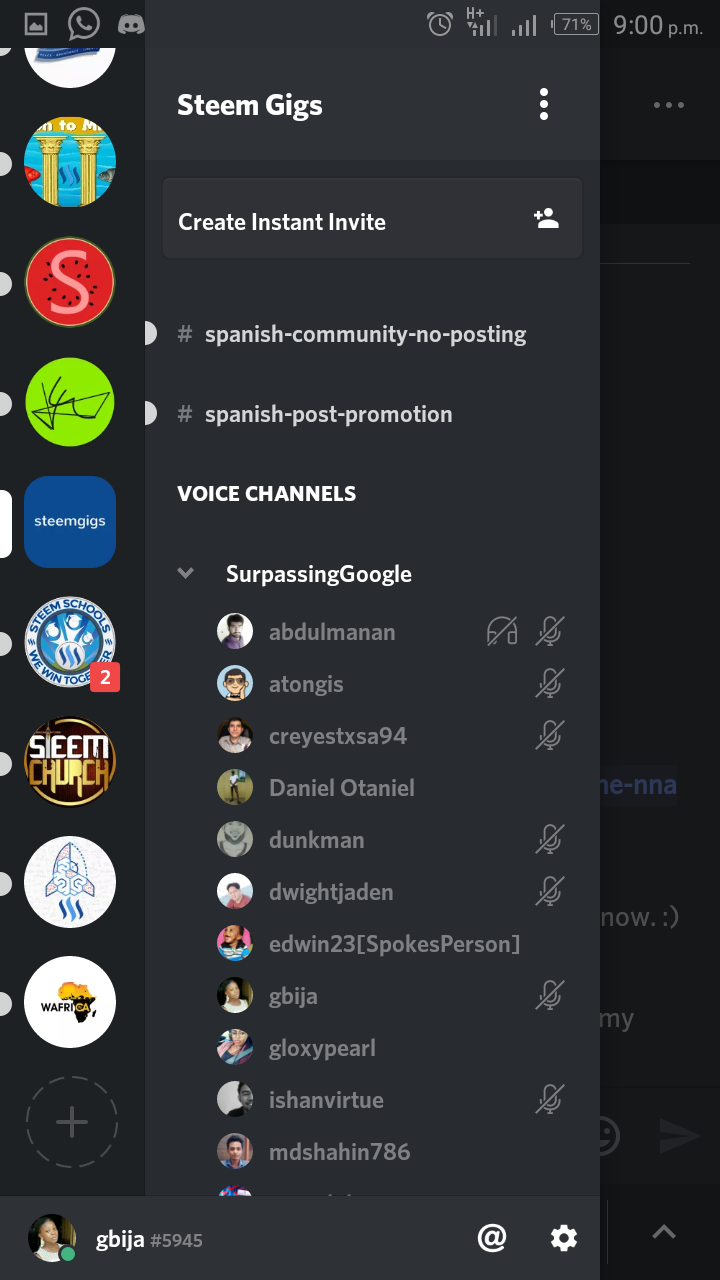 More beauty of steemit is that you don't need to be online always to earn on steemit compare to other platform.
The steemit wallet is clear enough no one can question your actions on sending or receiving any transaction.
Steemit is really beautiful and I am perched on Steemit having seen the moon.
At the end of the show, there is lot of talk about the last contest and how lot of sbd is win.
As we know one of the activities on discord show is the Party time. As regular in the Steemgigs discord show, party is the last thing that always come up in the show and this weekend party was fun.
@glenyosores kick started the show with his amazing music which everyone enjoy.
@uche-nna, @yidneth, @princessvanessa and many more steemian sing in this weekend steemgig discord show with their lovely voice and it was amazing.
Shout out to everyone that made the show beautiful and fun I hope we can do this again next time.
Shout out to @maverickinvictus, @purpledaisy57, @snook, , @udezee, @itoroarchibong and many other steemian at the show.
Thanks.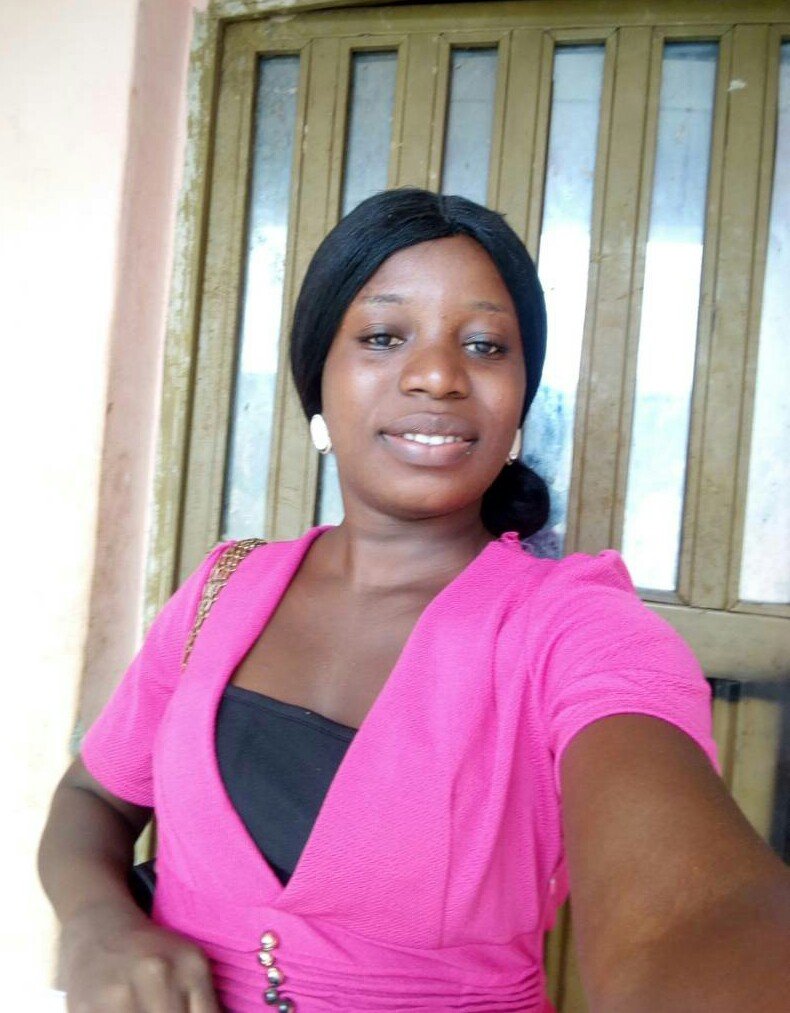 Is your girl