I am perched on steem and I found moon.
Every 12 mid night of Sundays (Manila Time) Discord Talk show is one of my agenda. Despite being tired from an intense basketball game with my friends that night, I still managed to joined the Talk show.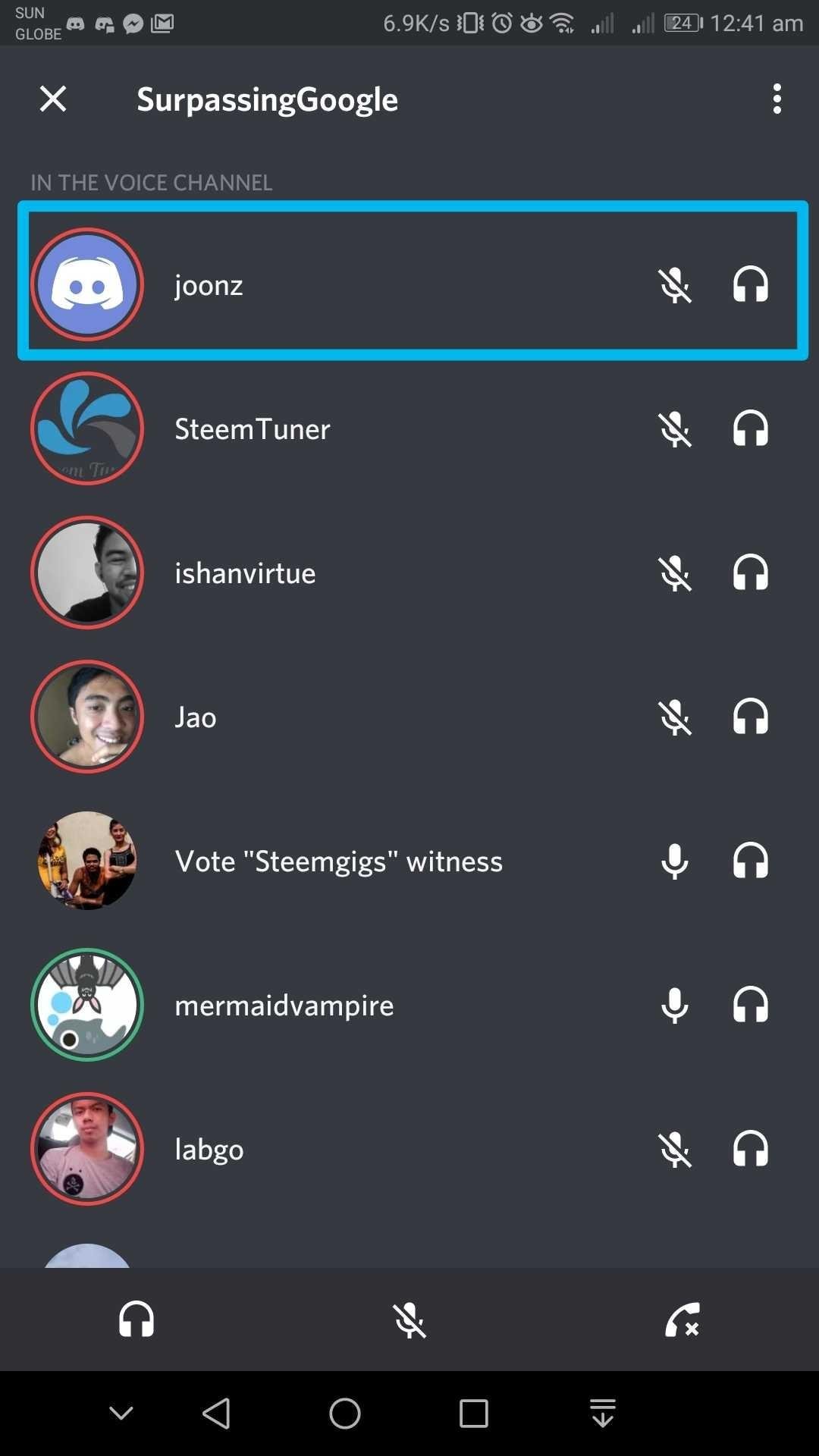 It was good hearing the voice of Sir @maverickinvictus and @mermaidvampire. While @surpassinggoogle, is busy chatting in #steemgigs discord channel.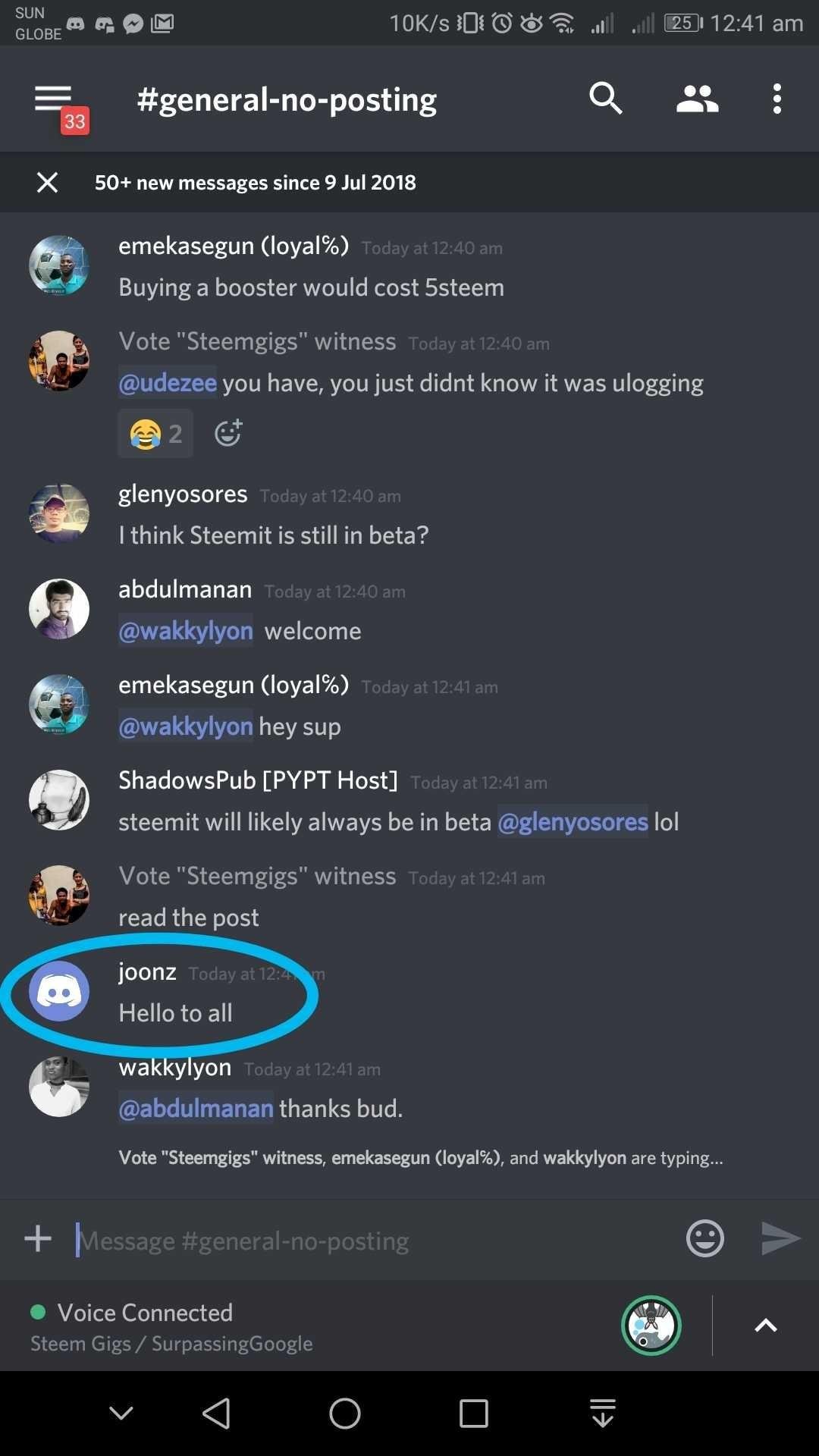 I totally agree with this week's tag that steemit is beautiful and I can say I found the moon on it. By reaching other people's lives and allowing them to enjoy and be benefitted in what Steemit can offer to us. Aside from financial benefits, i can offer us a lot of things like additional knowledge and friendship with our co-Steemians in any part of the world.
Looking forward again for this week talk show.