Hey There 😊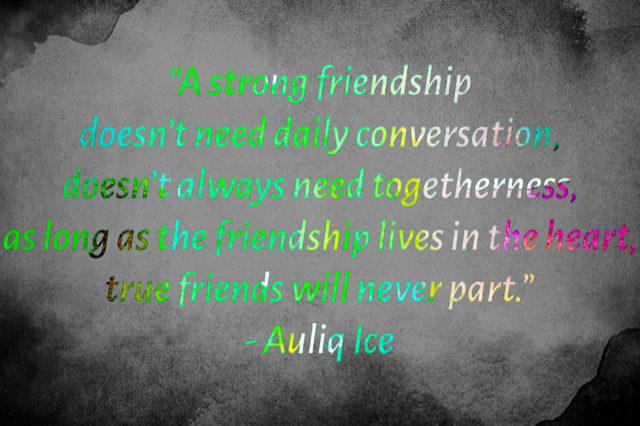 Two days off Steemit!! Well almost, I did upvote with a couple of comments here and there, otherwise, I just spent most of the two days talking and listening.... in real life!!
I was on a Road Trip to Johor Baru for my Class Reunion. The class of 1985. Reminiscing, memory joggers, lots of food, photographs from the past and new ones taken to add to the album. After the reunion, visits to family and places. It was a good one.

I got to know my best friend when I started school at 7. I used to wait for my auntie and she, her sister to finish their class. We'd kill that half hour waiting by keeping each other company. I'd regale her with stories... ok, more like tall-tails. Some of my stories were so preposterous, but she'd entertain me and listen anyways.
Hey, I had great imagination!!
For example: I studied so hard that I'd sleep at 11.59pm and wake up at midnight to continue studying.
The one that got me into trouble was, my Mum lost one leg. This one she fell for and was so disturbed by it, told her Mum of her sad friend. Little did I know her Mum knew my Mum... yep!! All hell broke loose!

As time went by, we got really close. In our teens, we spent so much time together, our names merged to become one, like Sonny & Cher. We did the crazies, the fun, the illegals, the fall-outs.
We'd hook our arms when we were standing, walking, we were inseparable... literally. The teachers used to scold us for it and one even called us "egg dosa" because he was just so frustrated with us. We spent school together, after school together, go home and write letters to each other. We just had so much to share.

But along the way, in our late teens, I let a boy break the friendship. He was jealous and I gave in to him. There was an exchange of words, hurtful things were said, we went our separate ways.
But after some years, she reached out to invite me to her wedding. We met. It was awkward at first but we got over it quite quickly and it was back to what it used to be.
And when she moved to the Klang Valley as well, we tried to spend more time with each other, but there was so much happening in both our lives, the meet-ups were few and far between.

So here comes the Reunion, and she decides hey let's go for it. She asked, I said OK and off we went.
And yes, we had so much to share as usual on this road trip to Johor Baru, our home town. We talked all the way through our long 5 hour drive, through the rain and traffic. We talked at the reunion. We talked on the way to visit her mum, my mum, her sister, the school. We talked all the way back. We just talked and talked. Nothing had really changed in the relationship.

So now that we are back in Kuala Lumpur, I am thinking, some people you just have to make the effort. And she is definitely one of them. How many of us can boast having a friendship since they were 7 years old?

Here are some pictures of the trip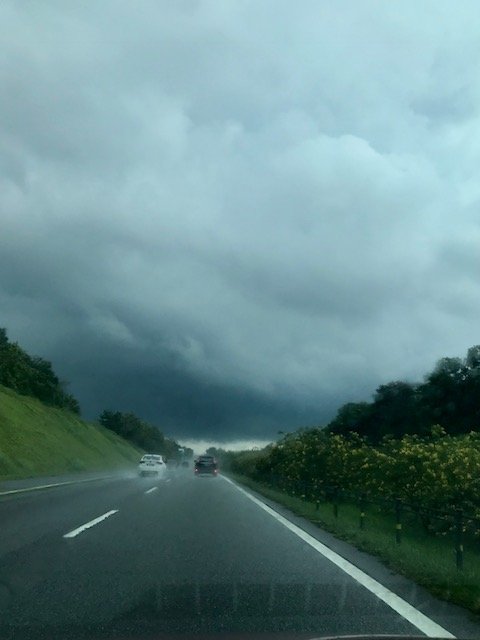 The long weekend and the rain caused accidents and traffic. So we were supposed to have arrived a little after noon but we got there closer to 3pm.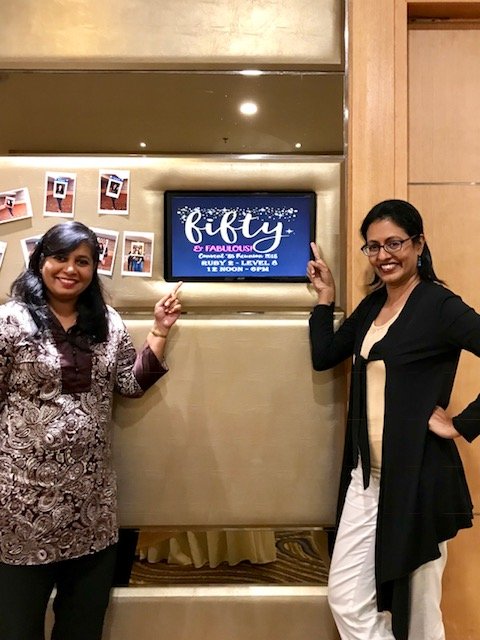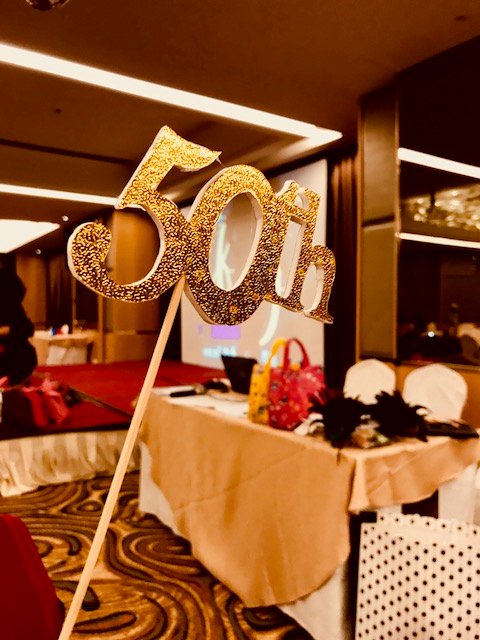 The organisers spent weeks planning and preparing for the Reunion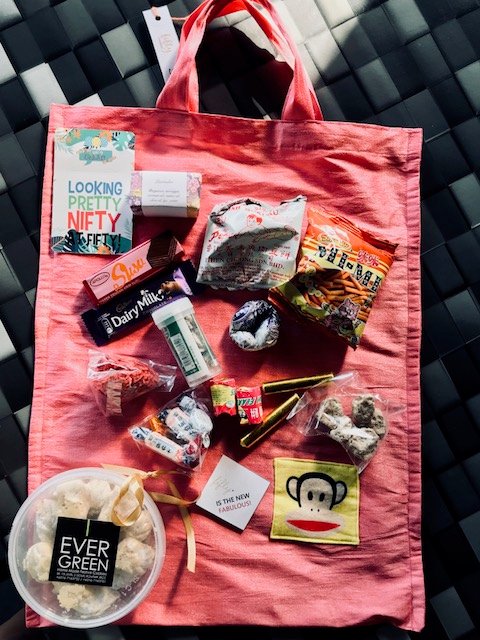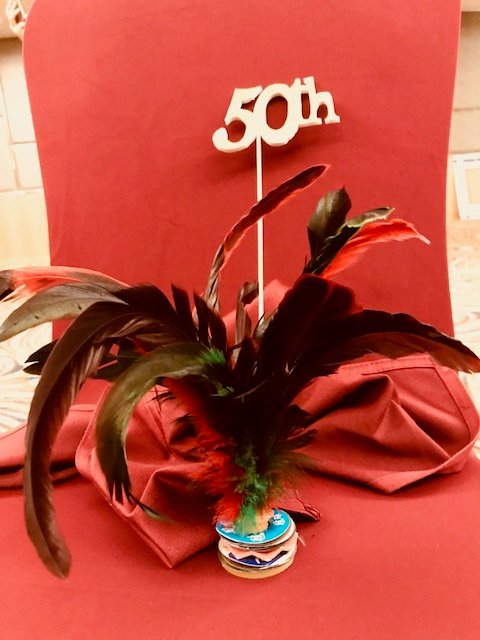 Goody Bags were handmade filled with old school junk food. Old School games played.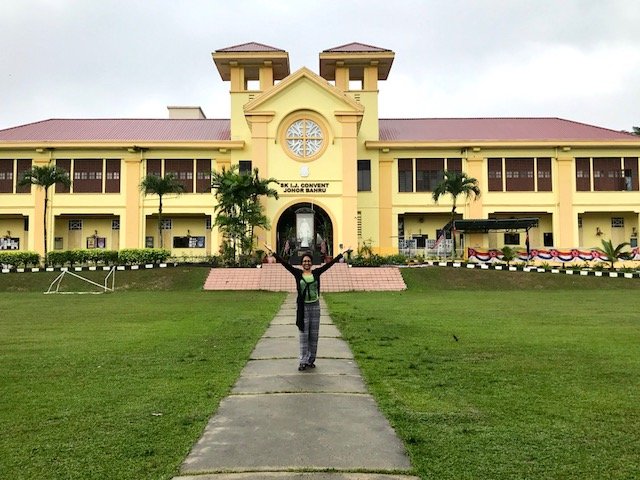 A walk through the school reminiscing. So much has changed though.
And That's A Wrap Folks!!

All Images & Videos are MinE unless stated
'Til we meet again over text, pics, videos, maybe even coffee - Steem On!!


❤️👇🏿Part of these Tribes with Pride 👇🏿❤️