Hi There.....have you had enough of all that cheap jewelry you see everybody walking around with?
Wouldn't you rather stand out with a very special piece of jewelry?
Well no need to look any further cause I have some beautiful pieces I want to show you 😁
Recently someone made a remark on my blog post that my title was not catchy at all. Well, it was anonymous but I still thought ok let's see if I can find a way to improve myself. So if you are reading this now.....what do you think is my title better now?
I am actually happy to get that kind of remarks cause I am always looking to improve myself or maybe I am just a bit crazy or who knows it might be both or there is another option I might be crazy not to take on any advice I get 😏
Did you know that there are many cultures that use jewelry to ward off evil? So if you don't own any it is time for you to buy some.....no time like the present 😁
Ok, let's see if I can find other reasons to get you past that threshold.
Did you know that making jewelry to me is more than just a passion? It is actually some kind of therapy for me ass well. I have a lot of joint problems as some of you know but what most of you might not know is that even though I take a lot of painkillers I still have to deal with pain on a daily basis. Making jewelry takes my mind off that pain and gives me a sense of accomplishment.
Ok, so that was compassion and fear.....mmm I can't think of any other thing except for the fact that it makes me soooo angry that people are not buying my stuff.
Haha just kidding.....I am not one to get angry fast but I will make a happy dance when I sell something.....then there is the fact of course on how to prove that I do that.....yes that is something I still need to think about 😜
Ok, enough now I have tested your patience long enough.....let me show you some of my own handmade beadwork jewelry
Evening Outfit, Romantic Bracelet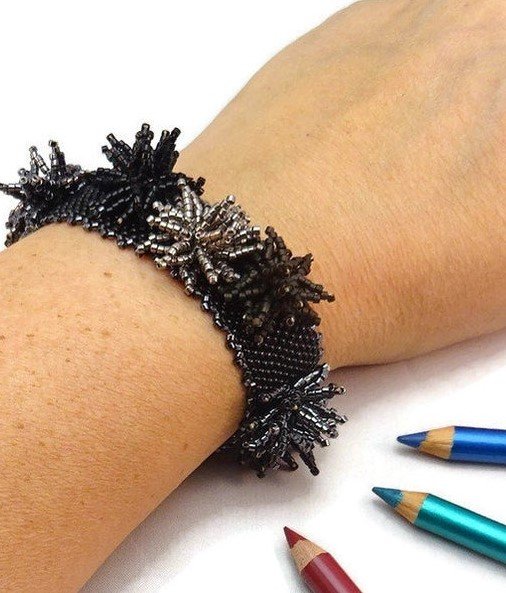 https://www.etsy.com/nl/listing/722986646
Wedding Anniversary Gift for Wife, Green Beadwork Jewelry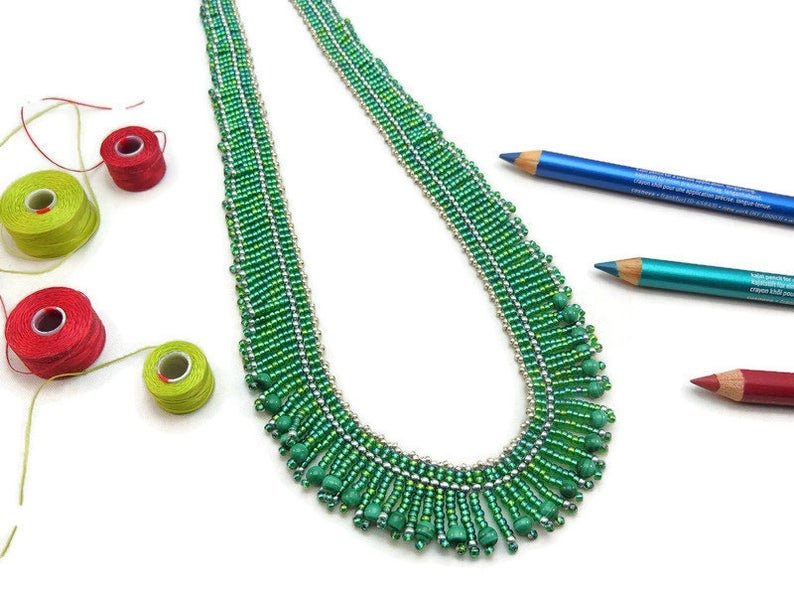 https://www.etsy.com/nl/listing/710510990
Embroidered Bracelet, Chunky Red Jewelry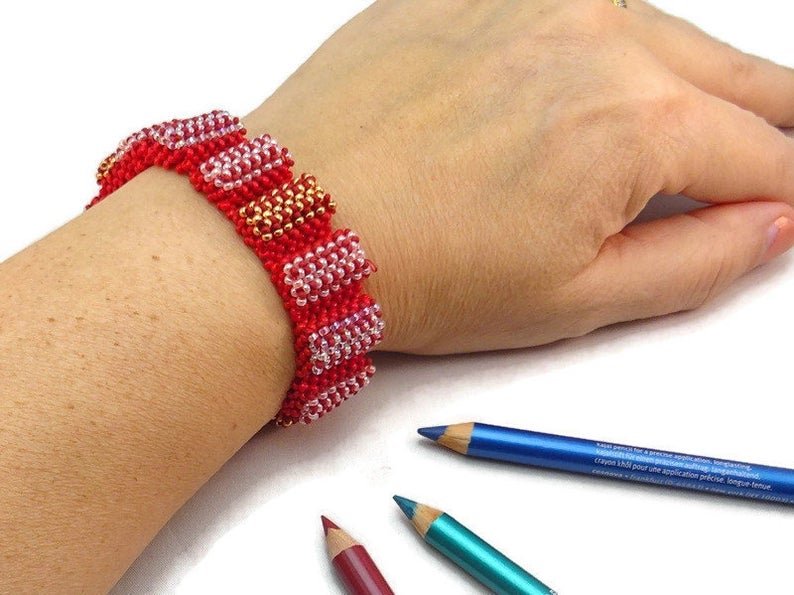 https://www.etsy.com/nl/listing/527223011
Bead Rope Necklace, Evening Necklace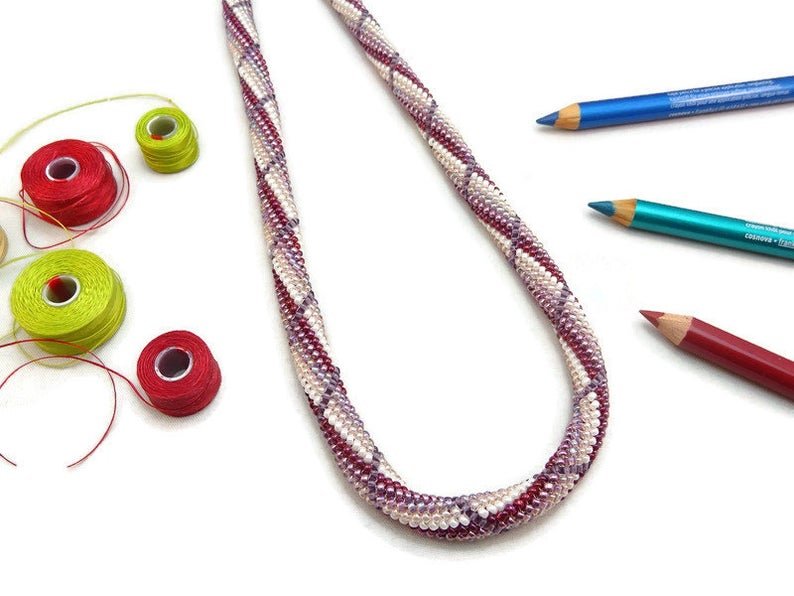 https://www.etsy.com/nl/listing/625229661
Layered Bracelet, Elegant Women Bracelet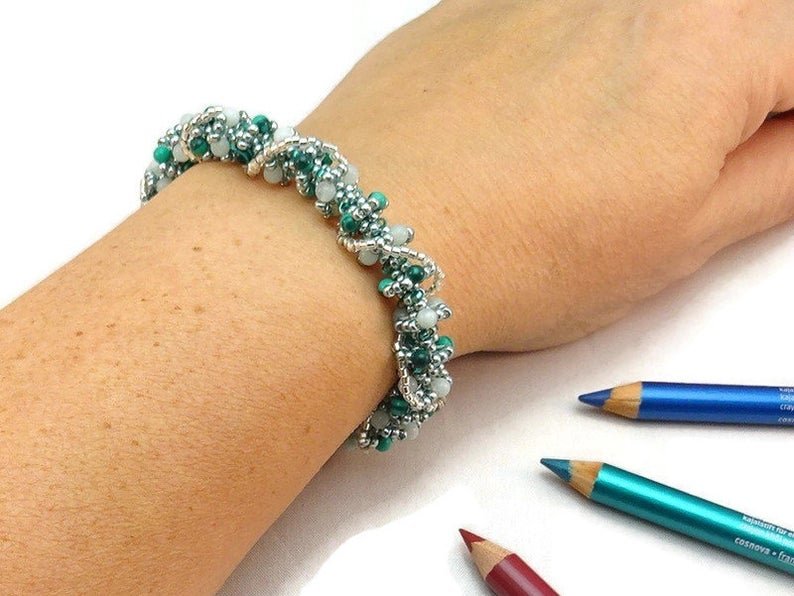 https://www.etsy.com/nl/listing/499378242
Yellow Necklace for Her, Glass Bead Jewelry Gift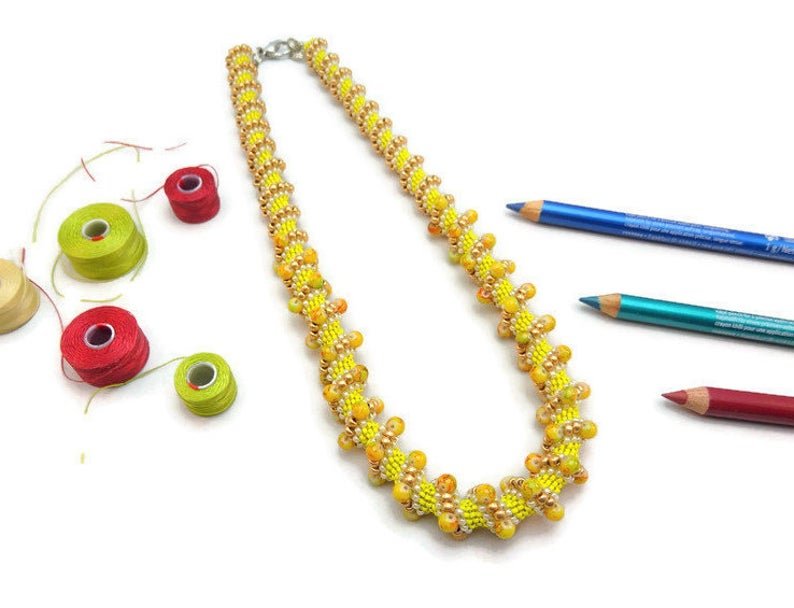 https://www.etsy.com/nl/listing/728080778
Xmas Gift for Women, 21st Birthday Gift for Her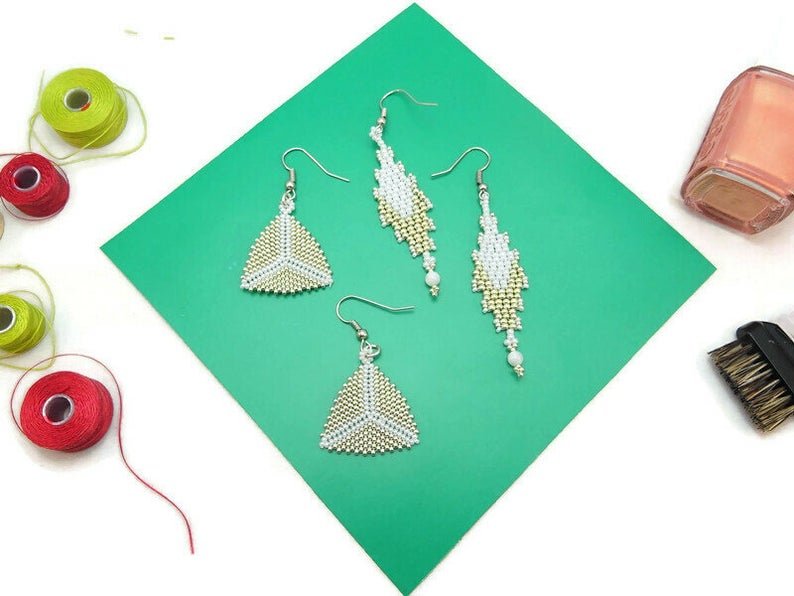 https://www.etsy.com/nl/listing/729365614
Niece Gift from Aunt, Beadweaving Jewelry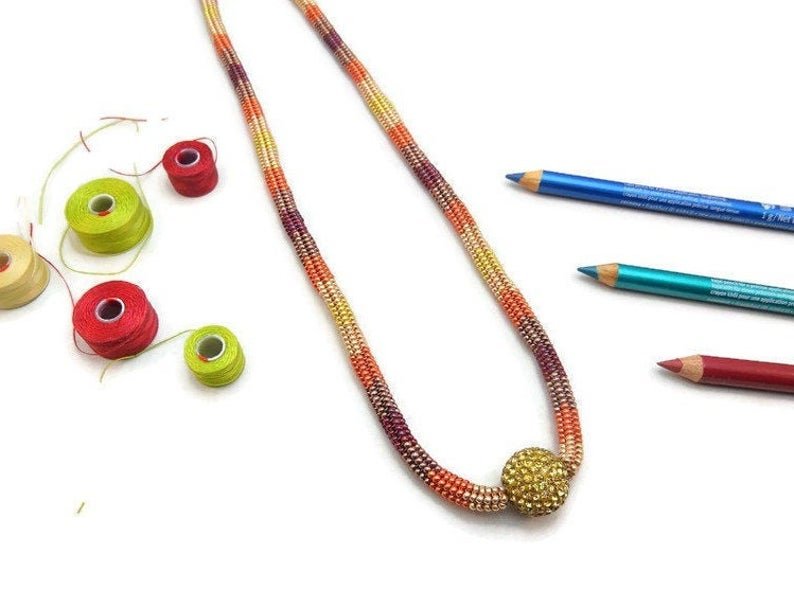 https://www.etsy.com/nl/listing/486821866
Beadwork Bracelet with Maze, Delicate Bracelet for Evening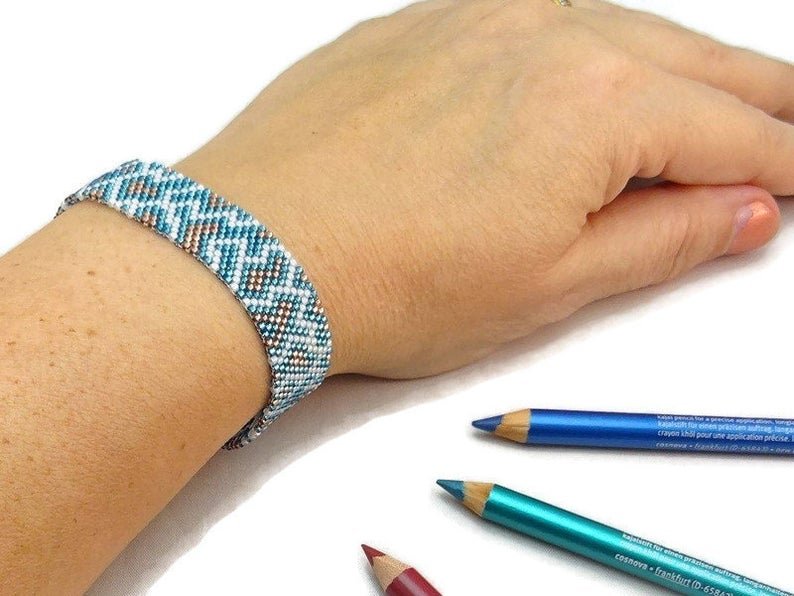 https://www.etsy.com/nl/listing/740773365
Pink Necklace for Friend, Women Jewelry with Leafs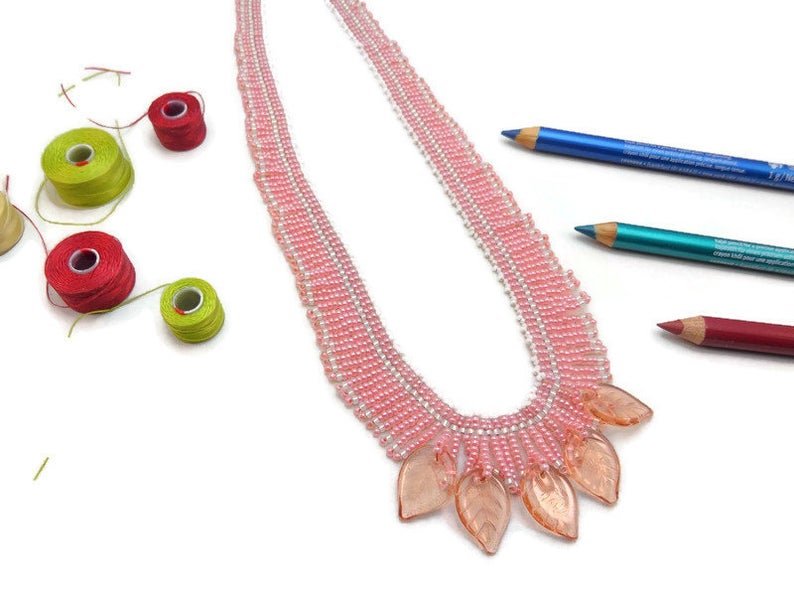 https://www.etsy.com/nl/listing/501576141
So let me know what you think of my jewelry and the way I present it now and who knows maybe next time you will see that I have taken on your advice 😃
One more question I am always racking my brain up about why I am hardly getting any sales in my Etsy shop.....am I too cheap or too expensive maybe 😨
Hope you like my blog post.....Until next time.....Have a great day
Renata (Seadbeady)
Behind every unique handmade piece is a lot of hard work. It's a labor of love and every piece you buy will make someone's day a happy day.
Want to be on my blog next time ?? Want me to review your product?? Just send me a message 😊