Hi There.....Do you have kids?
So do you celebrate the days leading up to 5 or 6 December?
We do here in Belgium mostly on the morning of the 6th of December. I know it is pretty soon to be talking about this but it won't be long before he arrives here on the steamboat. It seems like he is coming earlier every year.
Last year was the first time we set up presents for our granddaughter who was about 2.5 years old then. We had her sleepover a few days before the 6th and it was so much fun to see her so surprised that on the spot she had put her small boot there were gifts now too. Not sure if they even were for her 😊
I still remember those moments when I was a kid although it is a long time ago. I even found a picture of me and my both sisters on the morning of Saint Nicholas. I am the one in front of the picture reaching out to the chocolate figurine.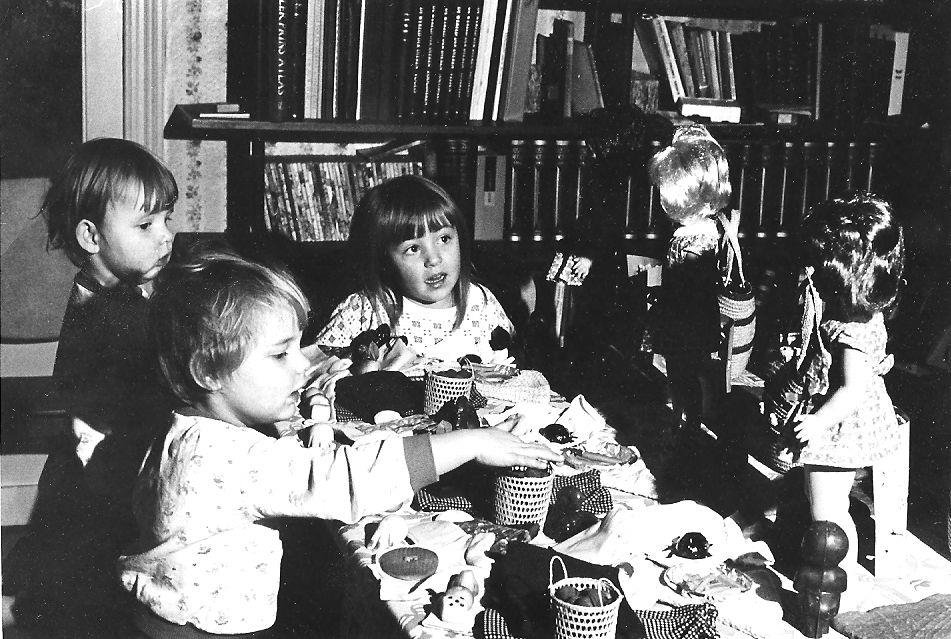 Aren't we the cutest haha 😉
So I thought why not show you some of the handmade toys you can find on Etsy.....better sooner than later right. And why not on a budget maybe so I chose to select everything beneath 30 Euro.
Magical, Mythical, Story Stones, Set, Storytelling Stones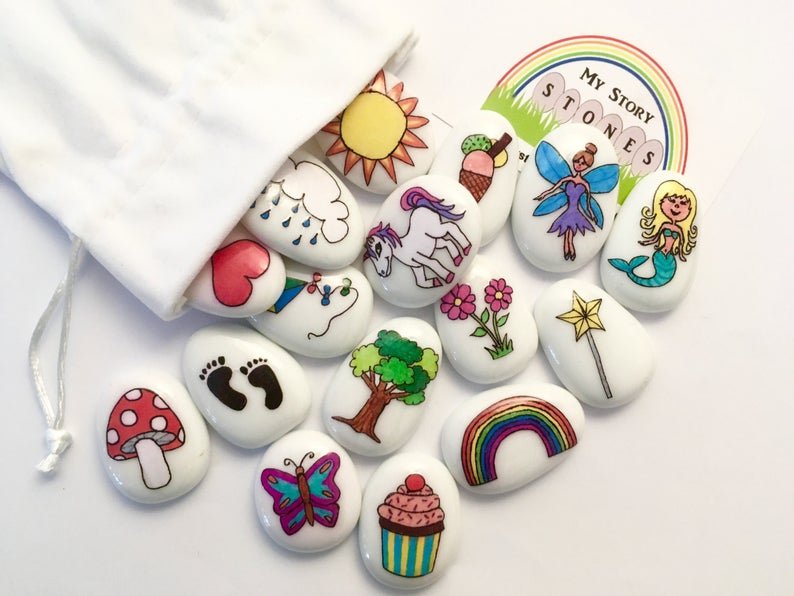 https://www.etsy.com/nl/listing/477967253/magische-mythische-verhaal-van-stenen?ref=shop_home_active_34&sca=1
Wooden train with carriages (custom colour choice) - Wooden toy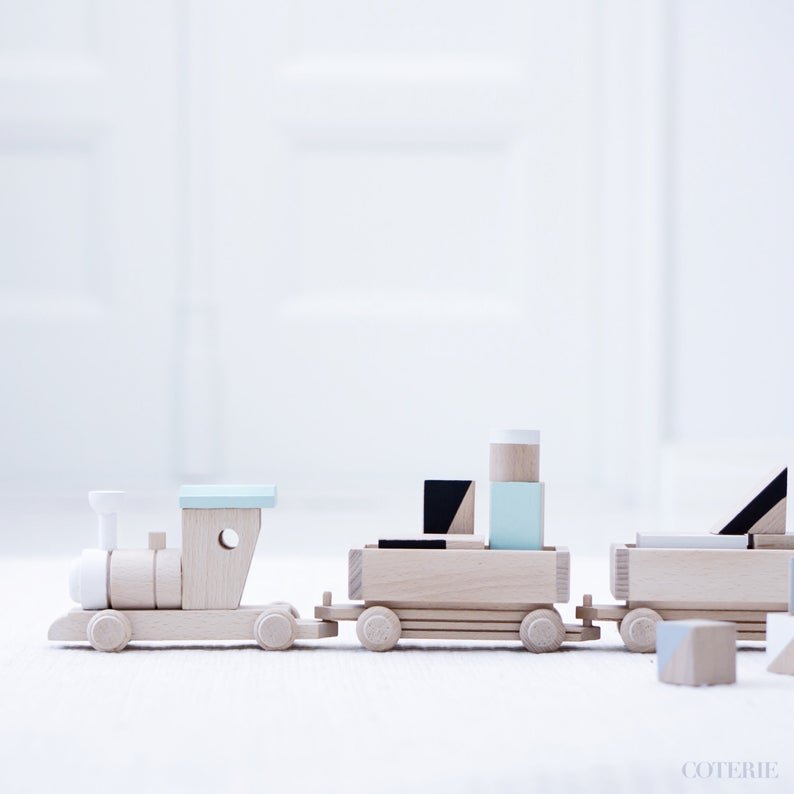 https://www.etsy.com/nl/listing/486374309/wooden-train-with-carriages-custom?ref=shop_home_active_5&pro=1
Horse Piem - My Krissie Dolls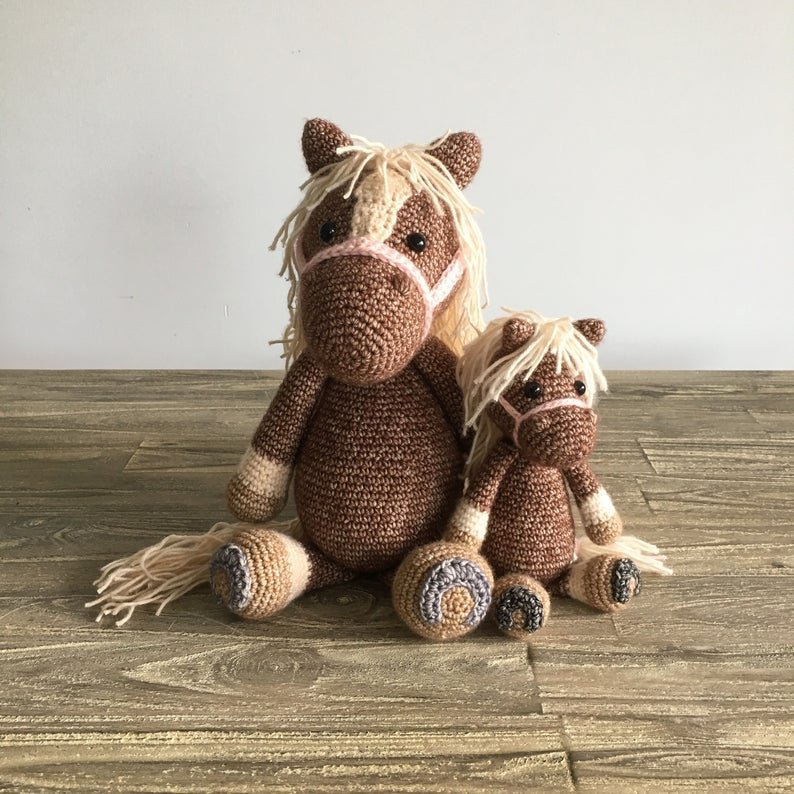 https://www.etsy.com/nl/listing/262599712/paardje-piem-my-krissie-dolls?ref=shop_home_feat_3
Forest animal finger puppets. Felt finger puppets. 5 forest animals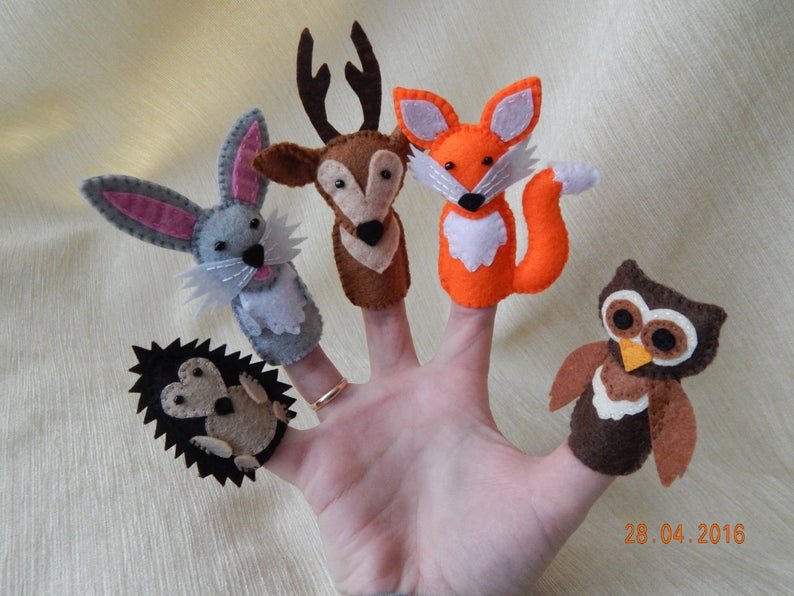 https://www.etsy.com/nl/listing/486594528/bos-dieren-vinger-marionetten-voelde-me?ref=shop_home_active_50&crt=1
Memory game monster painted abstract art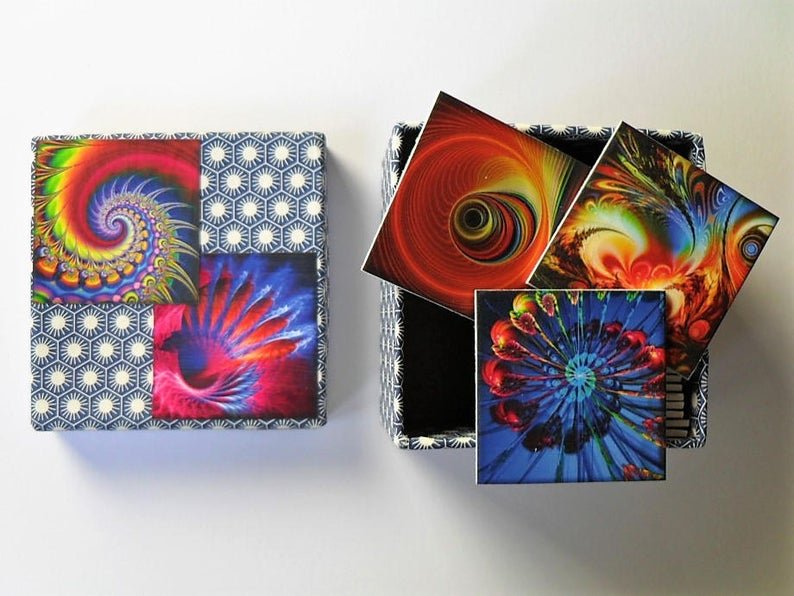 https://www.etsy.com/nl/listing/186827740/geheugen-spel-monster-verven-abstracte?ref=shop_home_active_90
Personalised Tin Marching Drum, musical instrument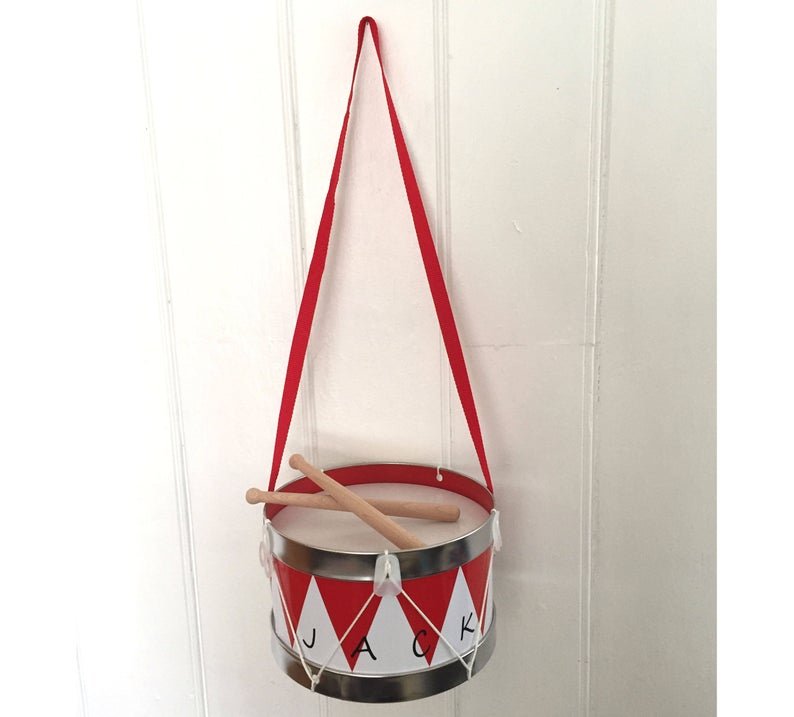 https://www.etsy.com/nl/listing/543570484/gepersonaliseerde-tin-marching-drum?ref=shop_home_active_3&crt=1
Doll house bag Unicorn, fabric doll house, Unicorn toy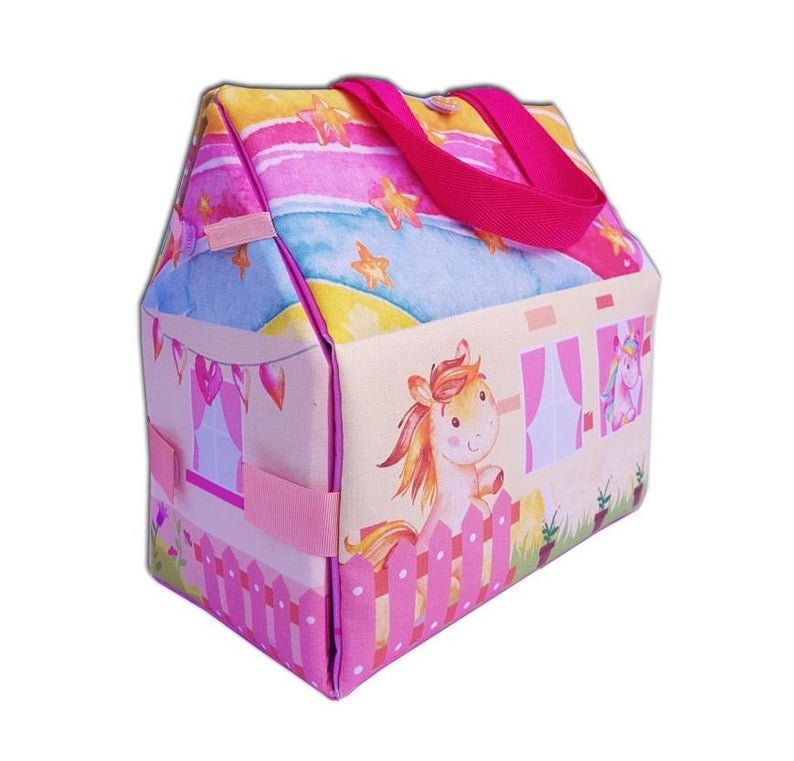 https://www.etsy.com/nl/listing/608549401/doll-house-bag-unicorn-stof-doll-house?ref=shop_home_active_1&sca=1
11.5 x 10" Weaving loom kit for beginners, hand weaving loom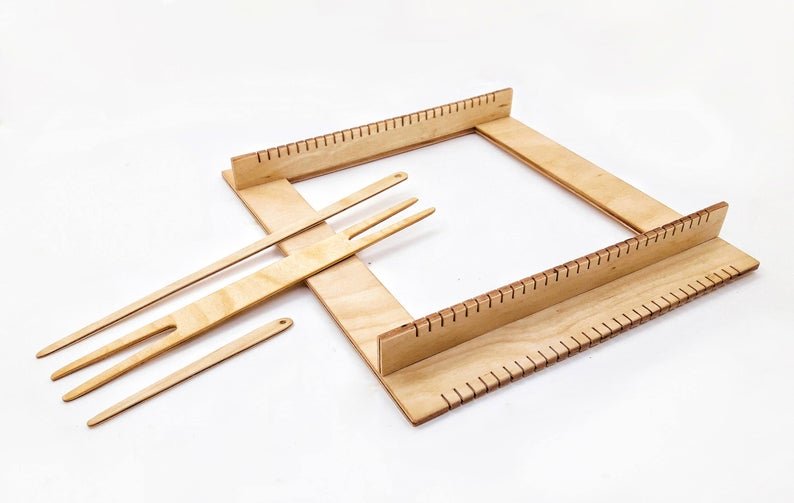 https://www.etsy.com/nl/listing/539584612/115-x-10-weaving-loom-kit-voor-beginners?ref=shop_home_active_37
War World Gaming Gutrot Greenskins Full Team- 28mm Scale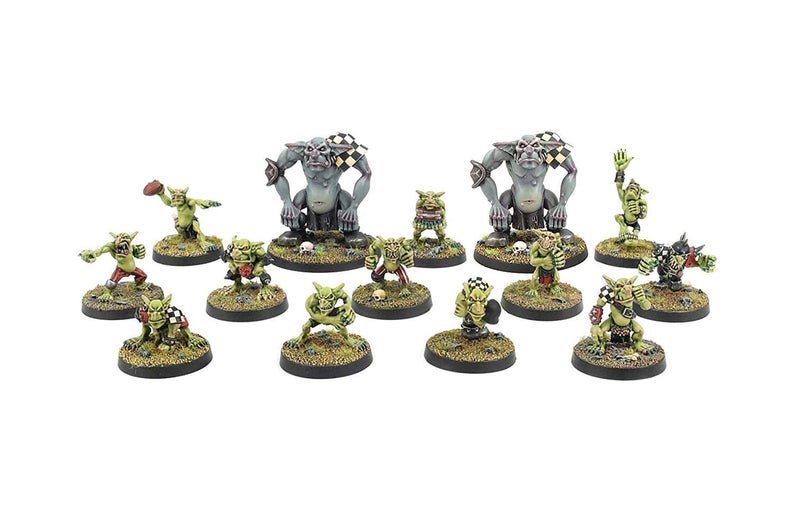 https://www.etsy.com/nl/listing/727381581/oorlog-wereld-gaming-gutrot-green-skins?ref=shop_home_active_53&crt=1
Doll dress, Paola Reina, Minouche doll, Cortese Les Cheries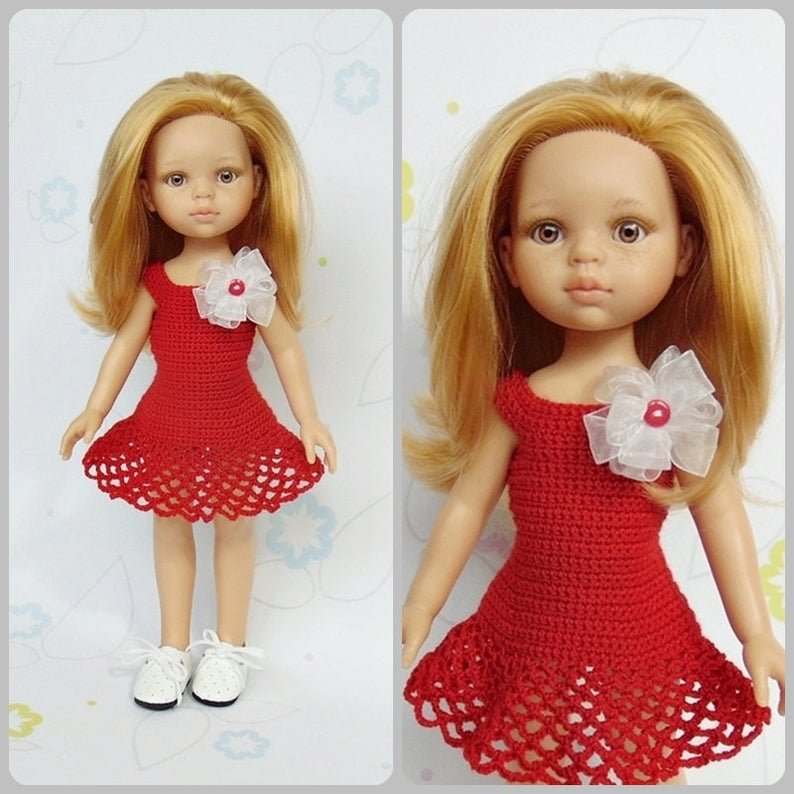 https://www.etsy.com/nl/listing/547133664/doll-dress-paola-reina-minouche-doll?ref=shop_home_active_28
And what do you think of my selection.....see anything you like? 😃
Hope you like my blog post.....Until next time.....Have a great day
Renata (Seadbeady)
Behind every unique handmade piece is a lot of hard work. It's a labor of love and every piece you buy will make someone's day a happy day.
Want to be on my blog next time ?? Want me to review your product?? Just send me a message 😊