Good evening all mamas out there! We're back again for yet another Get To Know A Hot Mamas' weekend mania !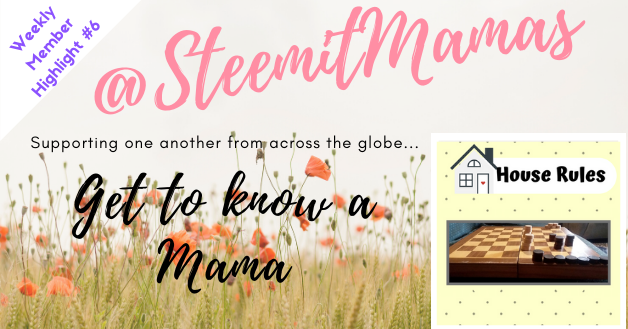 So, what is all this about ?
Let's Get To Know Hot Mama is all about introducing and highlighting one Mama on a weekly basis in the community who is active and produces great content! This is apart from our weekly curation post of course!

For this week, @freedomtowrite is our shining star!
In short, we can also call her StacieD and she joined Steemit in October 2017 and Steemitmamas community in August 2018. Being a head strong Christ follower, @freedomtowrite as how her steemit name is also a free writer. Along with her family, they are very active travelling going homestead to homestead in their RV & attending Steemit conferences everywhere possible!
In this week's curation, I found @freedomtowrite's post on House Rules really fascinating. I guess it's because I can relate to what she's saying in her post. Not so much about rules of the games bring able to be modified but more about how spending time with our loved ones and most importantly having fun playing board games!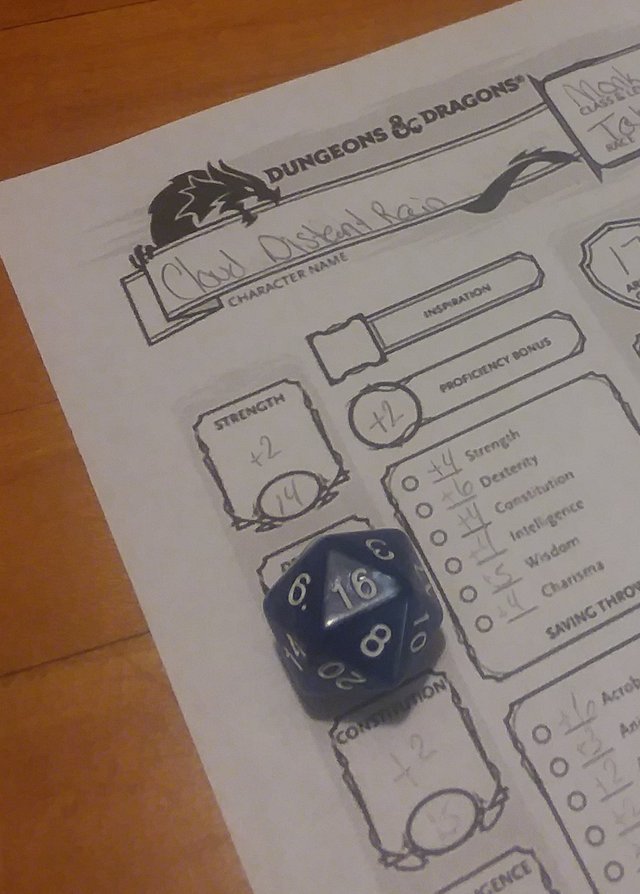 Games that bring the family together and we interact with each other rather than each one of us holding a device and playing online games. Gone were the days where folks would play Monopoly, Scrabble, Snake & Ladders or even Chess. So, when our beloved kids are willing to participate in such traditional board games, we as parents should immediately jump in with excitement! I know I did when my boys asked me to play Uno with them and recently they got my hubby to play Exploding Kittens with them too. Seems like that's the latest trend of family card games.
In @freedomtowrite's post of House Rules, she said it all for us as parents!
We had so much fun. It really reminded me that it's always important to take time and say yes when you can. It's not always possible. Being the adult also means you have to set an example of working hard even when you want to play, but you have to remember to say yes so that they know why you work so hard. It's for them.
Check out @freedomtowrite's post of House Rules and be inspired to take out those old, dusty board games and spend the weekend with your family enjoying a good bonding and family fun.
You know you will love going down those memory lane.
Happy mama,
ireenchew

Are you a mom, expecting mom, stepmom, an adoptive mom or grandma? If so we'd love to have you join us! We're a Fun Lovin' Supportive group of Mamas sharing our everyday victories and trials as we live this thing called Life. Please click on the banner below to join us on Discord!