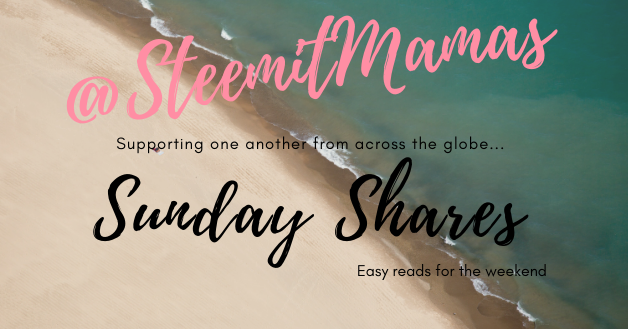 Hello lovely Steemians! Here we are once again to wrap up another weekend! We bring to you easy reads for your Sunday!
We look for posts from our members and the @needleworkmonday community. We also look out for other posts to curate even if the author is not apart of our community. The following topics are our main go to for curation: mothers and parenting, children and education, family and finances.
Today's post is a special feature of SteemFest 4 festivities! There were quite a few Steemitmamas that attended and they took time out to keep us in the loop of all the fun. You will get a glimpse and recap of all 4 days right here in one post! Thank you mamas for sharing the fun!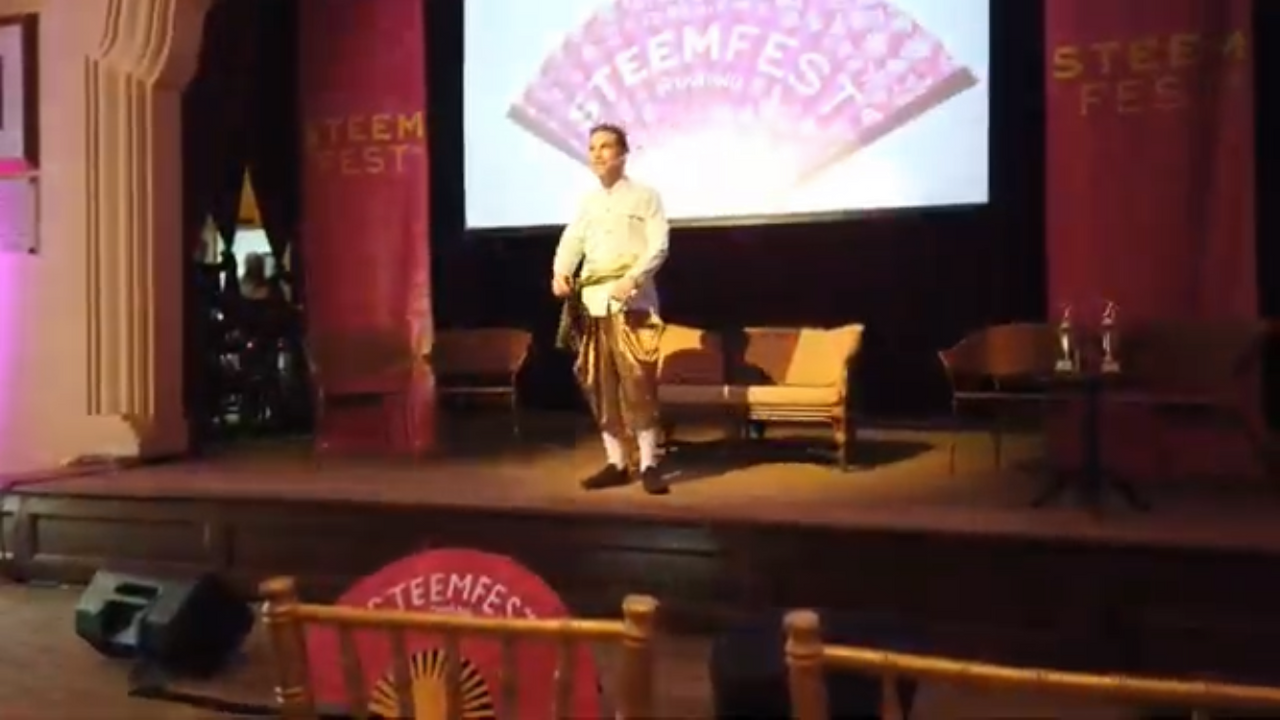 Day 1
In this post @kaerpediem gives us a glimpse of the conference and some of the speakers that shared. She takes us along to see where lunch was served, the temple visit and then finishes off with bowling. You can definitely see how much of a blast the first night of SteemFest was by all of the love and laughter in the air!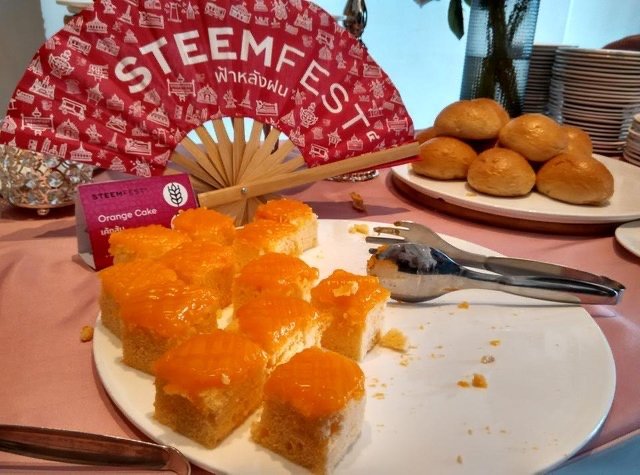 Day 2
Here we get a closer look at the food choices that were served for breakfast and lunch. @fitinfun gives us a run down on the foods she chose and the ones she stayed away from. There was some she got to enjoy after removing some of the unhealthy elements. Even in the midst of all this fun she is health conscious and continues to eat low carbs, high fat and protein.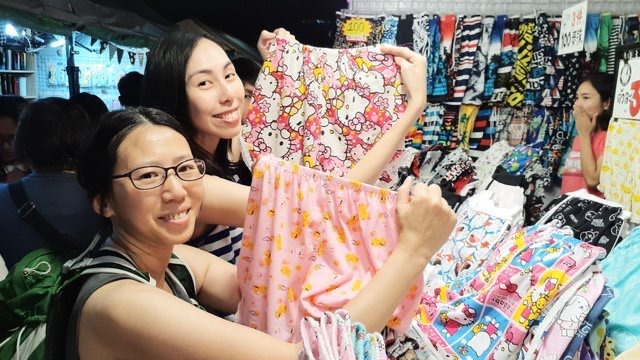 Day 3
This was a nice recap shared by @elizacheng. From shopping to walking this post gives you a peak at the clothing and foods that were at the markets. The food photos at the end makes me really wish I were there.

Day 4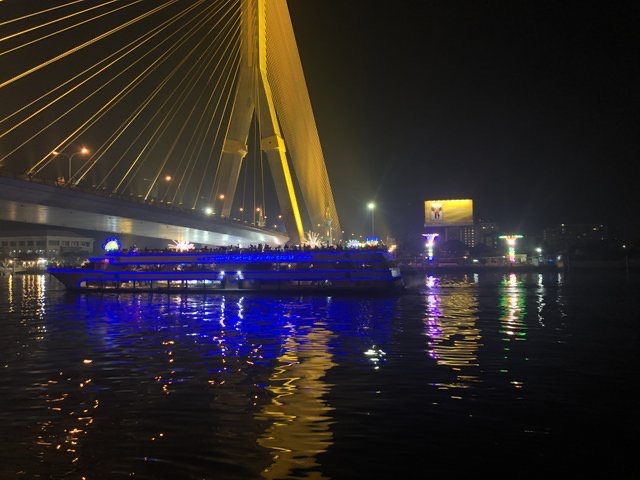 I can imagine how tough it was for these Steemians to say goodbye after seeing how much of a blast they had. @travelgirl shares about her last activities before departure. A relaxing massage, dinner on a cruise and goodbye drinks at the presidential suite.

Thank you so much for reading! That wraps up our Steemitmamas Sunday Shares for this week! Do check out their blogs and show them some love and support by upvoting and resteeming if you feel the same!
All the Mamas here will receive a 100% upvote from the @steemitmamas community account for one week. On top of that, @khimgoh will be sponsoring 1 SBI for a lifetime of votes to one lucky Mama who will be chosen via a random name picker from all the posts that was featured in our Weekly Sunday Shares!
Readers you have an opportunity to win 1 SBI as well! Just comment on this post what you liked about the posts that was shared and you will be entered into the draw. The winner will be picked via a random name picker as well.

Today's Sunday Shares was brought to you by @crosheille

Are you a mom, expecting mom, stepmom, an adoptive mom or grandma? If so we'd love to have you join us! We're a Fun Lovin' Supportive group of Mamas sharing our everyday victories and trials as we live this thing called Life. Please click on the banner below to join us on Discord!