I have been nominated by @richardcrill to do this wacky name challenge, but i am loving it. I get to talk about my nerd so i dont mind 😜
The Rules:
▪️Tell us in your post how you chose the current Steemit username you have, the story behind it.
▪️Tell us your real name!
▪️If you could change your current Steemit username, which name would you choose and why? If you have a possible usernames list, mention it!
▪️Use the tag #steemitnamechallenge so that I can track all the posts and check them out
▪️Nominate 5 people for this challenge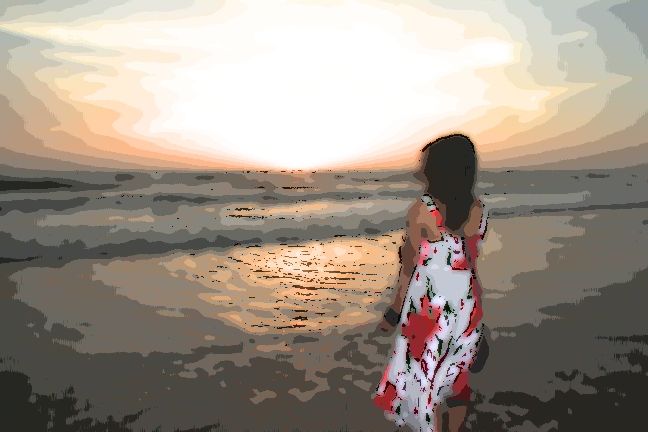 ▪️If you have read my introduction story then you will know who was The nerd in my life. She was my secret friend, she hated it when other students used to call her some other names similiar to nerd but more ofensive, in our native languague, i couldn't stop it but i could change it so i asked her what she think is not ofensive for her?( Now keep it in mind i was a teenager and even if i could've tried i could not stop the bullying.)
She said she wont mind if we call her bookworm as it is a compliment in her mind. And it was a tough job to make everyone call her bookworm then some other words. I used to like calling her bookworm and she used to call me photoworm in secret, so for the longest time i was called photoworm only by one person but now i wish to be call that.
the day i opened my a/c on steemit was when i was totally sloshed and telling my friend about her, but then suddenly i dont know what happen it was a so sudden that i wanted to be called that again so i sign up.
So basically i have opened steemit a/c because i wanted to be called photoworm
▪️So next challenge my name.. Now if i tell you my name then all the secrecy will be lost so i will do what battlebabe oups i mean @battleaxe has done and i will tell you that i am someone who delivers Happiness. (Thats why i sometimes play pharrel wiliams happy)
▪️I will never change it, i i did not took photoworm as my user name so i could join steem. I join steem so i could take photoworm as my username.. but sometimes i think if i was sane at the time i would have choose @callmebyyourname or @psychotic @halfmad or @madphotoworm or something which had psycho mad or photo in it. I am a free bird never think before time so i might have choose something totally deferent but now we never know. 😉
▪️this #steemitnamechallenge is fun. And i would love to make other 5 people to mess with their own head just to decide what to do.
(Just imagine that i am anouncing oscar nominations)
And your wait is over HERE ARE THE NEXT NOMINATIONS FOR steemit name challenge and the nominations are
@backpackingmonk
@jazzyfish
@sykochica
@winstonwolfe
@Catweasel
Good luck chucks.. 😈