This is my entry for the #steemitsandwichcontest week #41 by @jaybird.
This is a Korean Bulgogi Chicken Kimchi Grilled Cheese Sandwich...and that is a mouth full! LOL!
Thanks in advance to @jaybird, all the judges and sponsors of this amazing contest.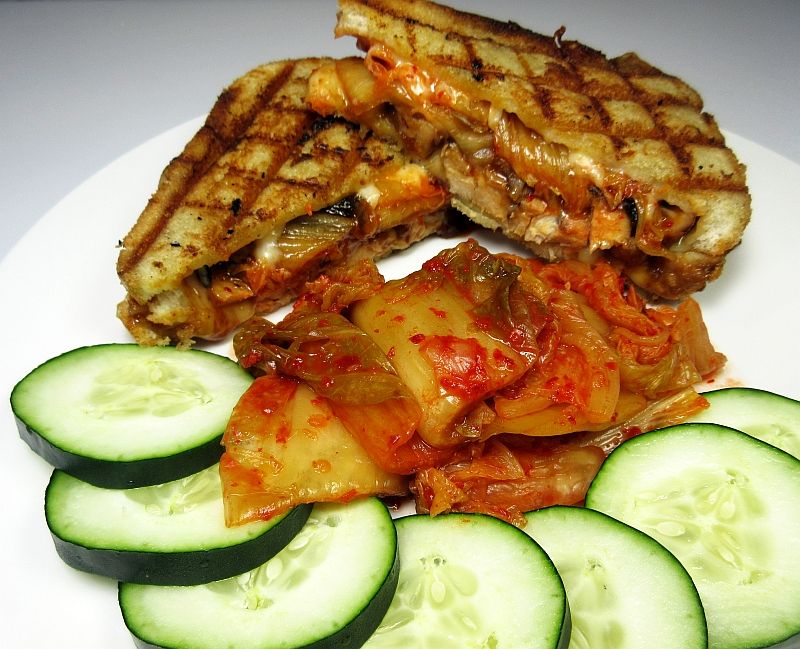 This sandwich was inspired by last nights leftovers. I had made some Baked Bulgogi chicken and had some leftover.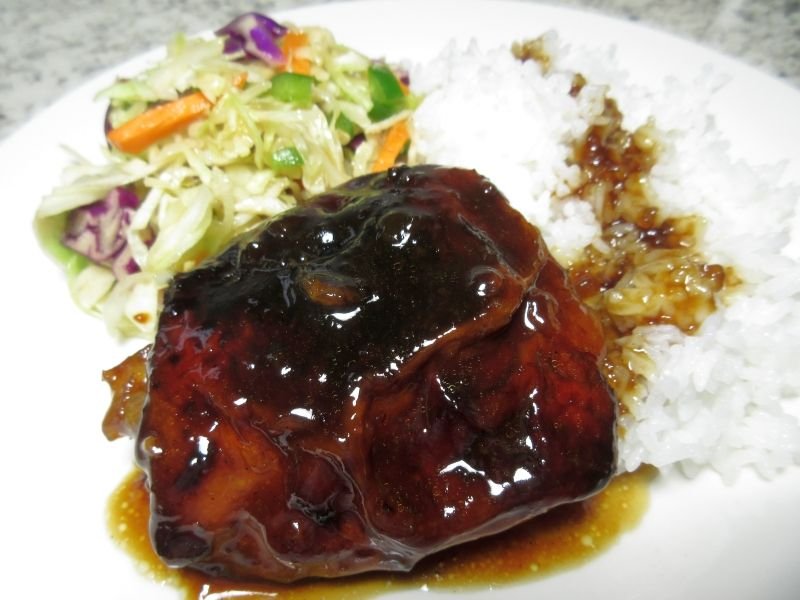 The Korean bulgogi sauce is sweet and salty so I thought the Kimchi would add a nice sour and heat note and also keeping with the "Korean" theme. I knew these would be bold flavors so I thought the grilled cheese idea would help blend them together...and it did!
I used a white artisan bread with mayo on the outside for grilling. You can use butter but tonight I used mayonnaise.
The cheese was a no brainer as the only cheese I had was Muenster and it is a good melting cheese.
The sandwich was delicious! It was cheesy and packed full of flavor and texture. We enjoyed!
The Assembly: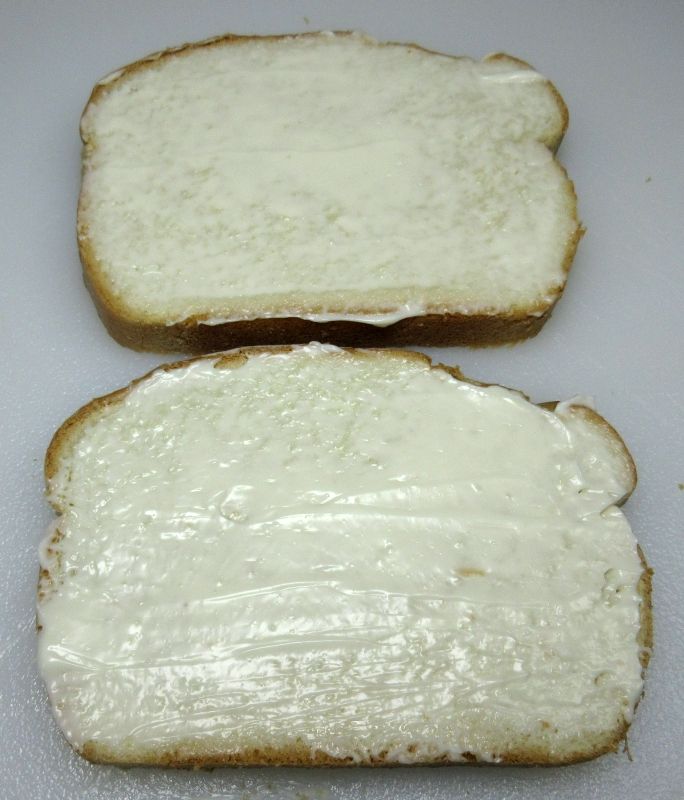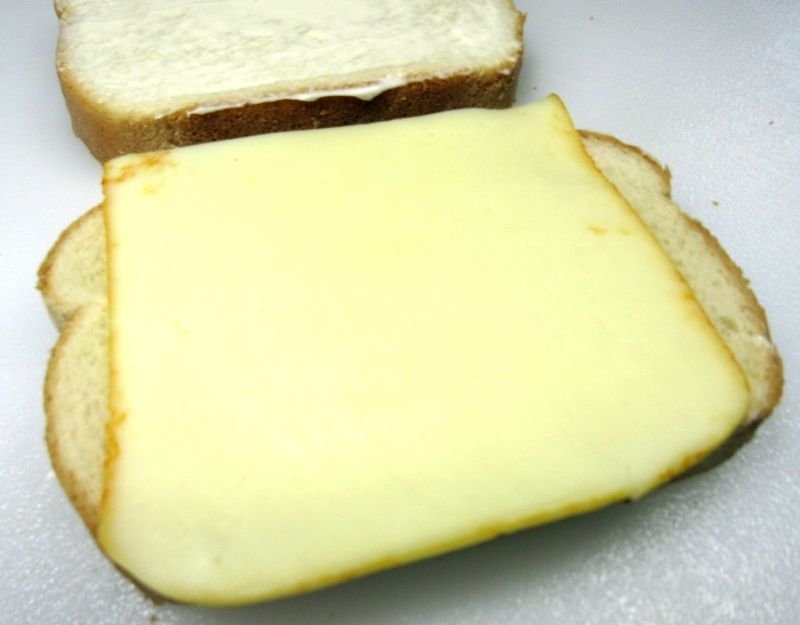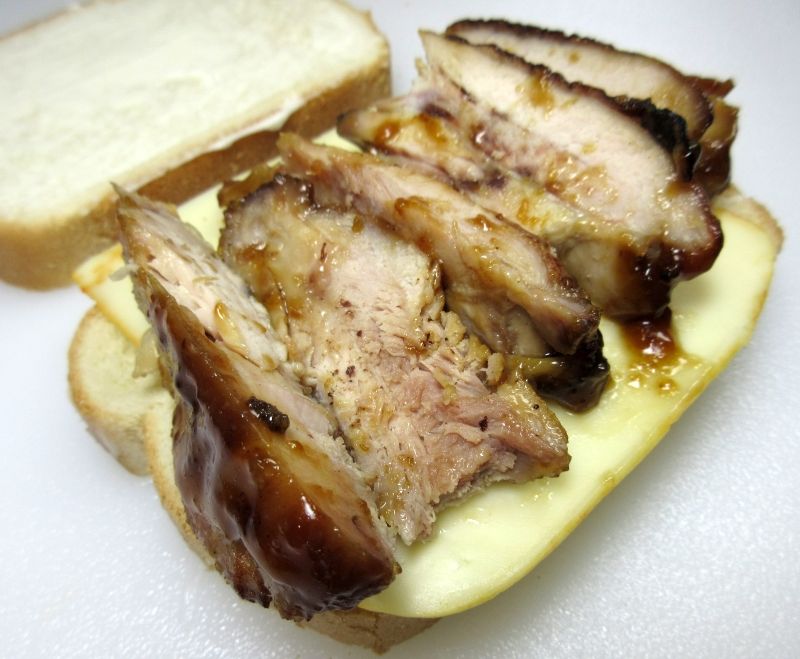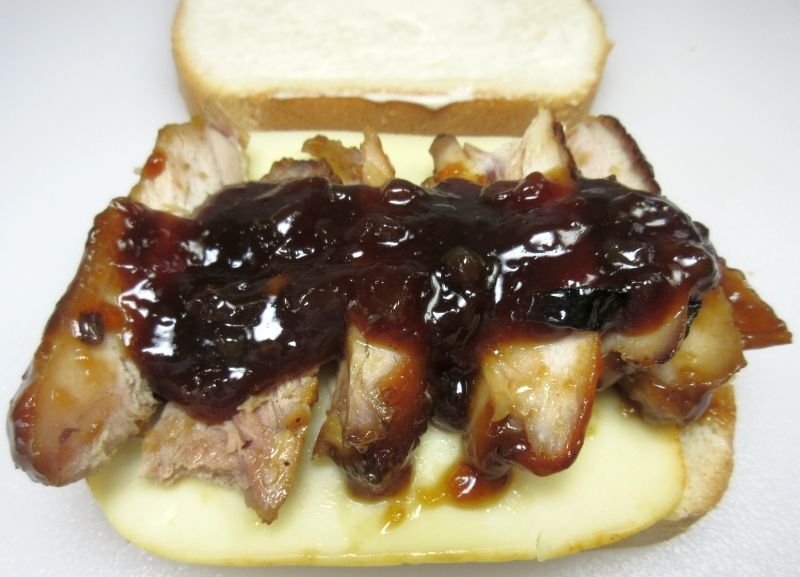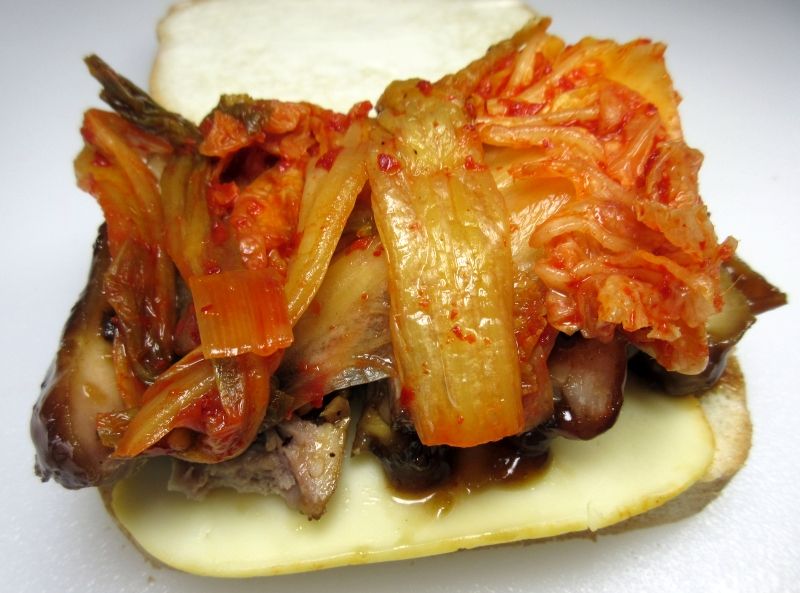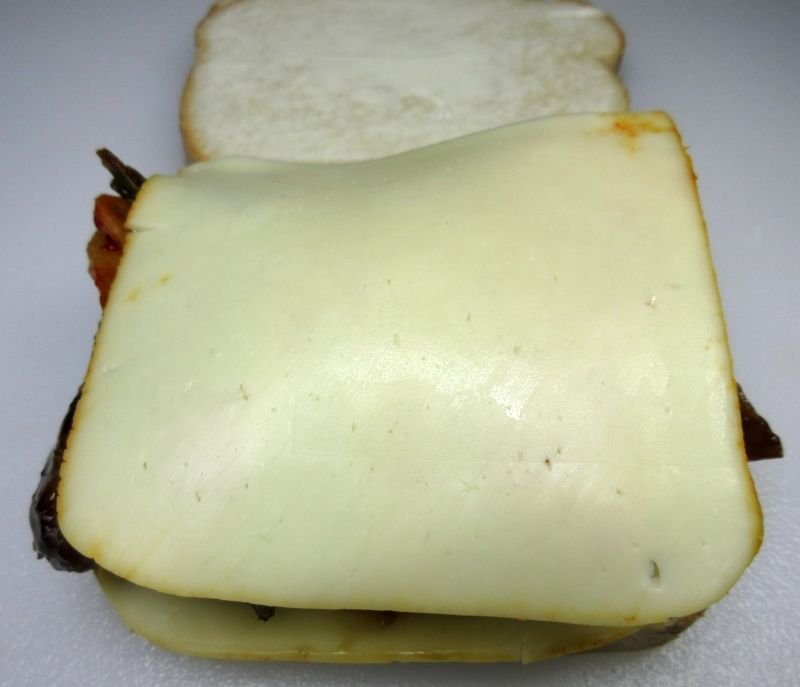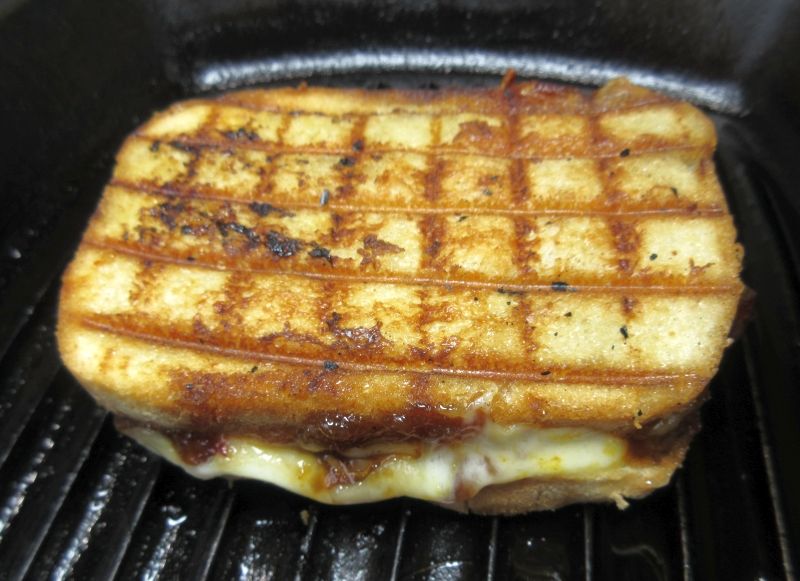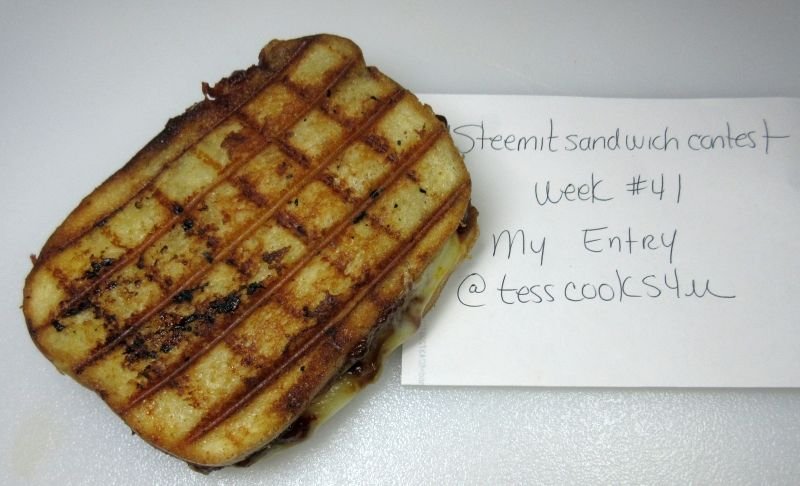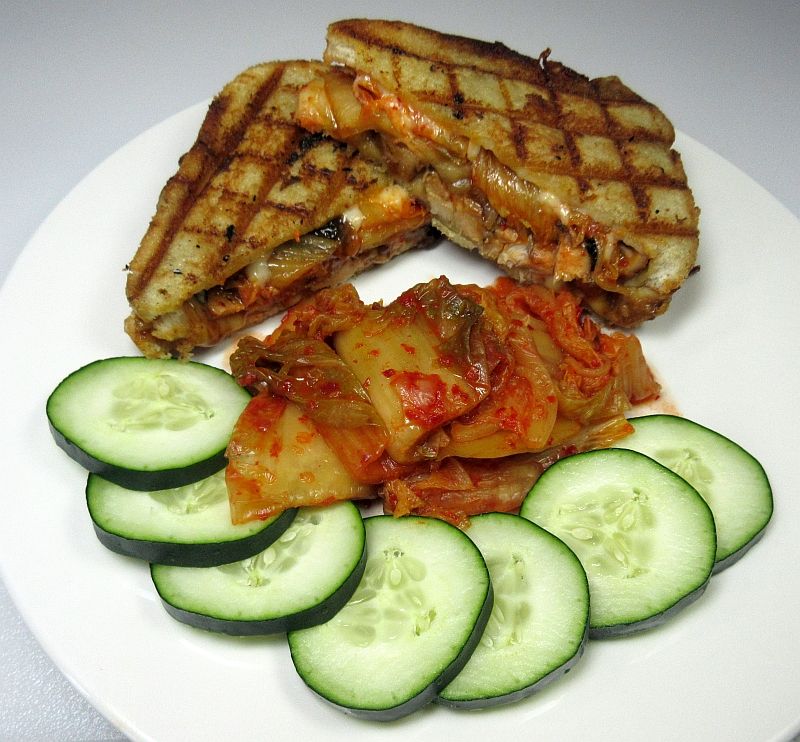 INGREDIENTS:
Leftover bulgogi chicken
Bulgogi sauce
Artisan white bread
Mayonnaise
Muenster cheese
Kimchi

Follow TESS COOKS4U on Social Media:
WEBSITE ~ TESS COOKS4U AMAZON STORE
EMAIL: tesscooks4u@gmail.com

All images, videos and content are my original work.
Taken with Canon PS SX670 HS.
Please ask before borrowing. Thank you, Tess.

Please UPVOTE and FOLLOW me. Thank you and have a wonderful day.

Much Love, Tess :)