Welcome... To a 100 day journey into the poetic minds of the @steemitschool writing community!
---
---
---
I'm gonna be hitting the street of London soon performing poetry busker style with an amp and a custom made funk wooden sign, and an even funkier hat which I hope will be filled with generous donations from the passing people that end up being positively effected by my poetry...
This is a reminder to me and anybody to follow their heart - just start - you will get better - you don't have to be amazing, or experienced, or qualified.. just give it a go and see what flows!
I'm so excited now to see where this takes me!
I'll be sure to let the people of Steemit know!
With Love
Hart Floe Poet
♥
---
---
---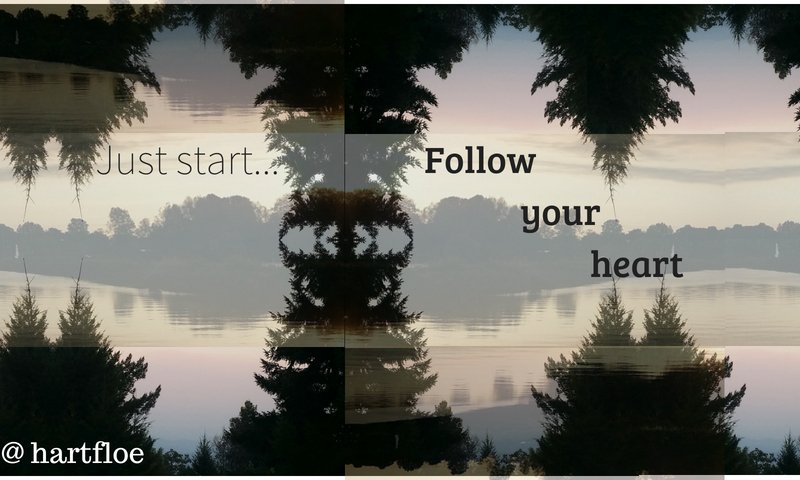 ---
---
---
Just Start
You don't have to be great to start...
But You Have To Start To Become Great.
Just go out there...
And let your heart vibrate.
Let yourself elevate,
Make the whole ground shake.
Escape the fear that would keep you bound to the ground.
Shackled down,
Ankles in chains,
Wanting to fly...
To stay true to your wings.
Folding them in.
Too scared to jump.
What's the worst that could happen?


The worst thing that could happen is that you go through life,
On the ground,
With your wings by your side...
Like they'd never been found.
Unable to fly,
Because of the story in your mind.
Just try -
All you have to do is try.
Just give it a go...
That's how you get started -
And each time you'll grow,
And you'll become more love-hearted.
And trust me my friend…
You'll be so glad you started.
---
---
---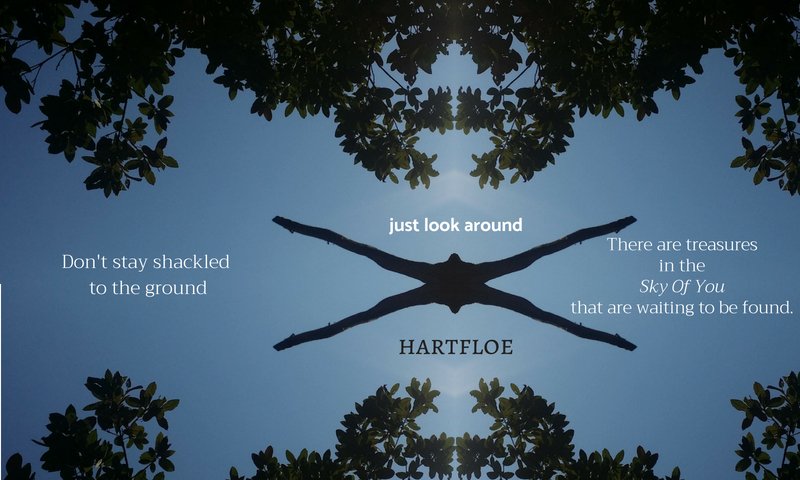 ---
---
---
Thanks as always for reading.
With Love
Hart Floe Poet
♥
---
---
---
All entries and images are created by me on each day as required by the rules. Loving the need to create every day to be part of this… it's so rewarding!
Please make sure that you join the -
Steemitschool Discord Channel to stay in touch, get involved, take classes and workshops, improve your poetry, post your submissions and do your bit to become a part of the community there... Let's make this extra special by coming together!
All images were created by me on Canva. All photos used in construction of images are my own. ♥