Welcome... To a 100 day journey into the poetic minds of the @steemitschool writing community!
---
---
---
Today I am going to the streets for the first time to try my hand at commanding a crowd and delivering my poetry to the un-expecting...
I'm really excited!
Wish me luck...
This piece is about just living your passion and letting your light shine - Not letting it be distinguished or diminished by the expectations of society, or your family, or your religion, or whoever else...
Just Be Free
<3
With Love
Hart Floe Poet
♥
---
---
---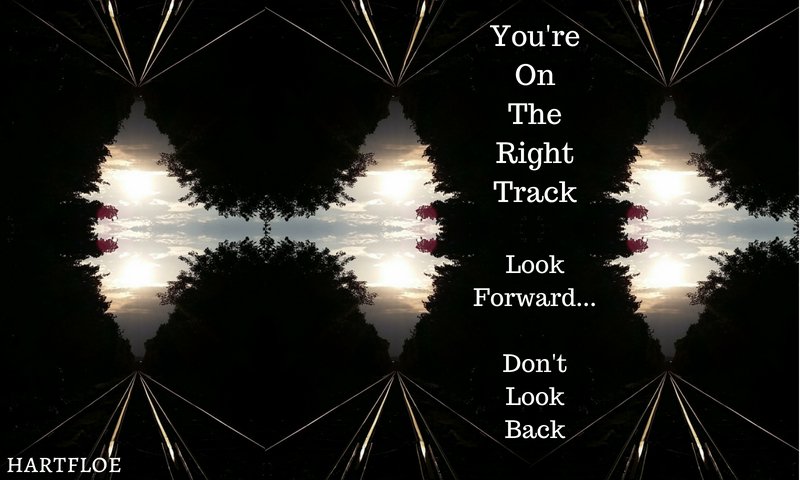 ---
---
---
Light Work
You don't have to wait.
Conditions do not have to be 'perfect' -
If there really is such a thing.
But waiting for them to be so is detrimental to your cause,
Because of course -
You just want to shine brightly,
To share your passion with the world -
You want to give your gifts so freely,
To every man,
Woman
Boy and Girl,
And let the extent of your truest love,
Fully Unfurl.
Well -
Just Do It.
Don't delay in sharing your dreams today...
Get out on the street -
Just Do It your own way.
'Cause if you wait...
Well maybe you'll never make it happen.
Because the conditions that you say you need,
May well never come to be,
And so that fire inside of you,
May never be set free.
Tragically,
This is what happens to so many bright stars.
They come to shine their light,
But soon forget just what they are.
They fail to ignite,
So they don't reach quite so far.
It's bizarre.
Because that light should shine on throughout the entire universe.
But instead of blasting outward...
We often send it in reverse.
Going back inside the core of us,
Hiding away from the world around.
But there's so much light within you -
It's just waiting to be found.
---
---
---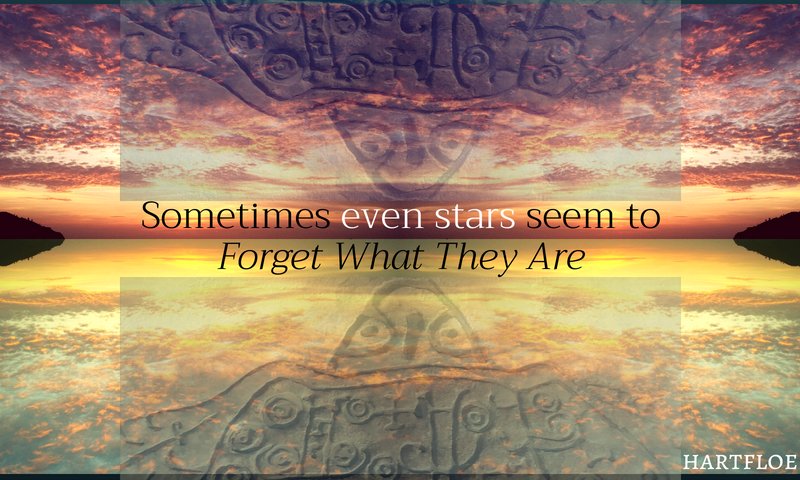 ---
---
---
Thank you as always for reading :)
With Love
Hart Floe Poet
♥
---
---
---
All entries and images are created by me on each day as required by the rules. Loving the need to create every day to be part of this… it's so rewarding!
Please make sure that you join the -
Steemitschool Discord Channel to stay in touch, get involved, take classes and workshops, improve your poetry, post your submissions and do your bit to become a part of the community there... Let's make this extra special by coming together!
All images were created by me on Canva. All photos used in construction of images are my own. ♥