Welcome... To a 100 day journey into the poetic minds of the @steemitschool writing community!
---
---
---
I just started working with a friend temporarily. It's long hours. It doesn't leave much time for writing and getting this done.
I was talking about it on the way home and he said he wanted to write today - about all the blank stares he saw walking down the busy street we were working on in London today.
Not having much inpsiration myself today after 2 long days and 2 very short and disturbed sleeps, I took that as the theme for today's piece.
It's almost 1am and I have to be awake by 5am...
Good times!
I gotta say.. I'm glad it's temporary.. One thing it's really done is reminded me I should be relentlessly following my passion for poetry - something I cannot claim to be doing right now.
This, I guess, is the exact experience I need.
When this 2 weeks is up.. I'm going for it and Hart Floe's gonna be hitting the streets of London to drop some Love Bombs up in the place!
With Love
Hart Floe Poet
♥
---
---
---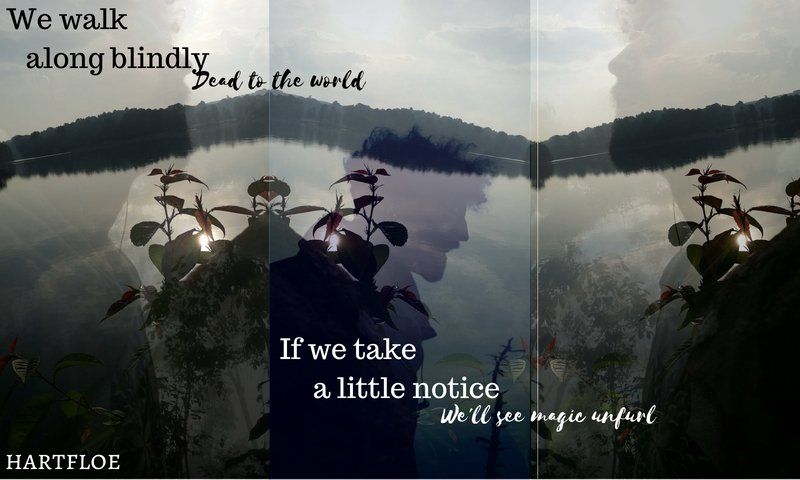 ---
---
---
Modern Zombies
Modern Zombies.
Traipsing...
Eyes glazed,
Crazed,
Blood-shot,
Red -
Blazed.
Lost in a maze.
Bumbling Blindly,
Persistant Haze.
Wandering...
Stuck On
Auto-pilot,
For Days...
Months,
Years,
Lives.
Eyes locked in.
Possessed by the glare...
As their family pass right by them,
They don't even see they're there.
Blank stare.
Engulfed in cares...
Stress is the killer,
The dead are walking...
A live action thriller,
Modern Zombies,
No Talking,
Just squawking.
Tweeting.
Liking Away.
Keyboard warriors,
With so much to say.
But so little desire,
To be youthful and play...
Seemingly Content,
For Another Groundhog Day.
---
---
---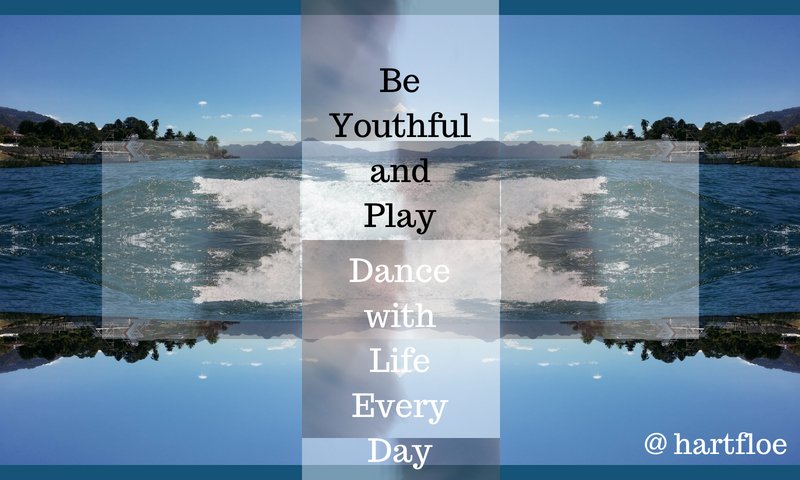 ---
---
---
Thanks as always for reading :)
With Love
Hart Floe Poet
♥
---
---
---
All entries and images are created by me on each day as required by the rules. Loving the need to create every day to be part of this… it's so rewarding!
Please make sure that you join the -
Steemitschool Discord Channel to stay in touch, get involved, take classes and workshops, improve your poetry, post your submissions and do your bit to become a part of the community there... Let's make this extra special by coming together!
All images were created by me on Canva. All photos used in construction of images are my own. ♥