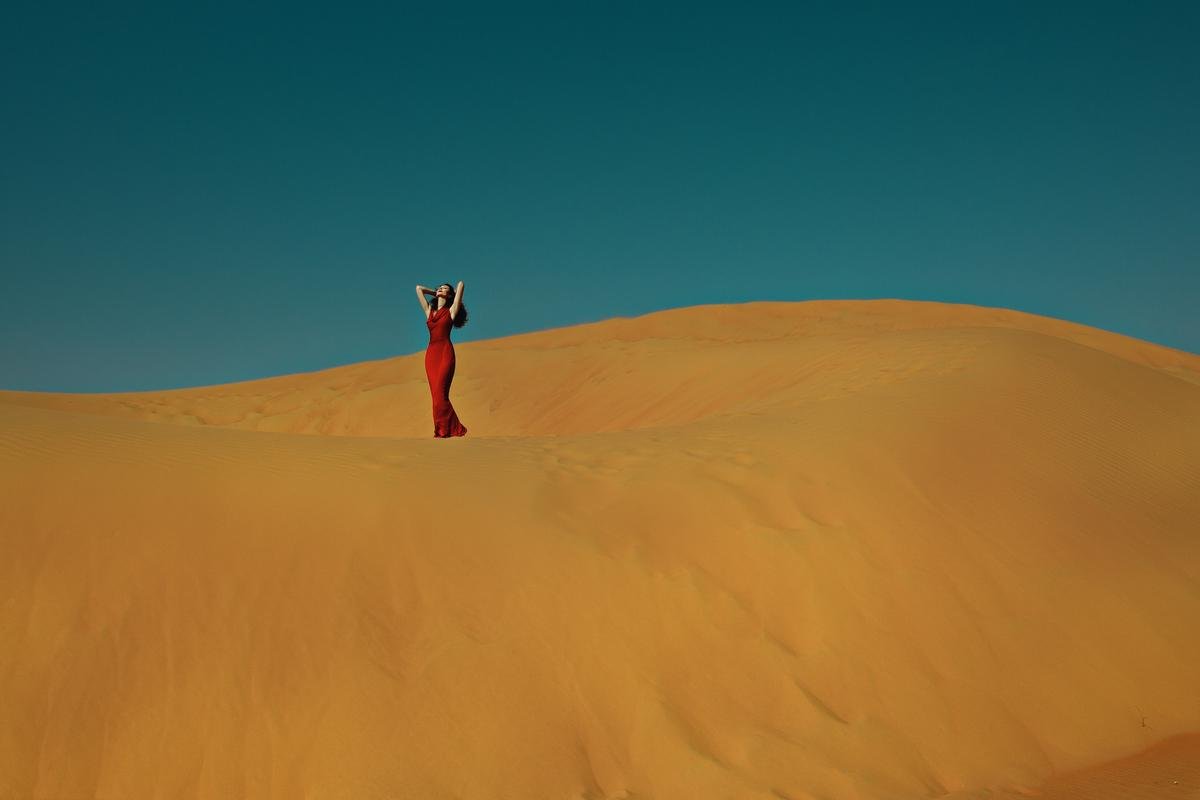 - Dance forever -



I see you
In the moonshine,
With your silk castle,
Dancing with your love
And my spirit.
I feel you
In the desert, designing
Tornados of sand.
I know you see me
Between the grains.
Talk to me,
Like my love wants to
Get to know you,
Dance with your
Body and soul.
See me,
Look deep into my wholeness.
Get to know me better,
I will play your songs
With my guitar.
Let's dance,
Dance the dance forever.
Attach yourself to me,
Forever
And ever.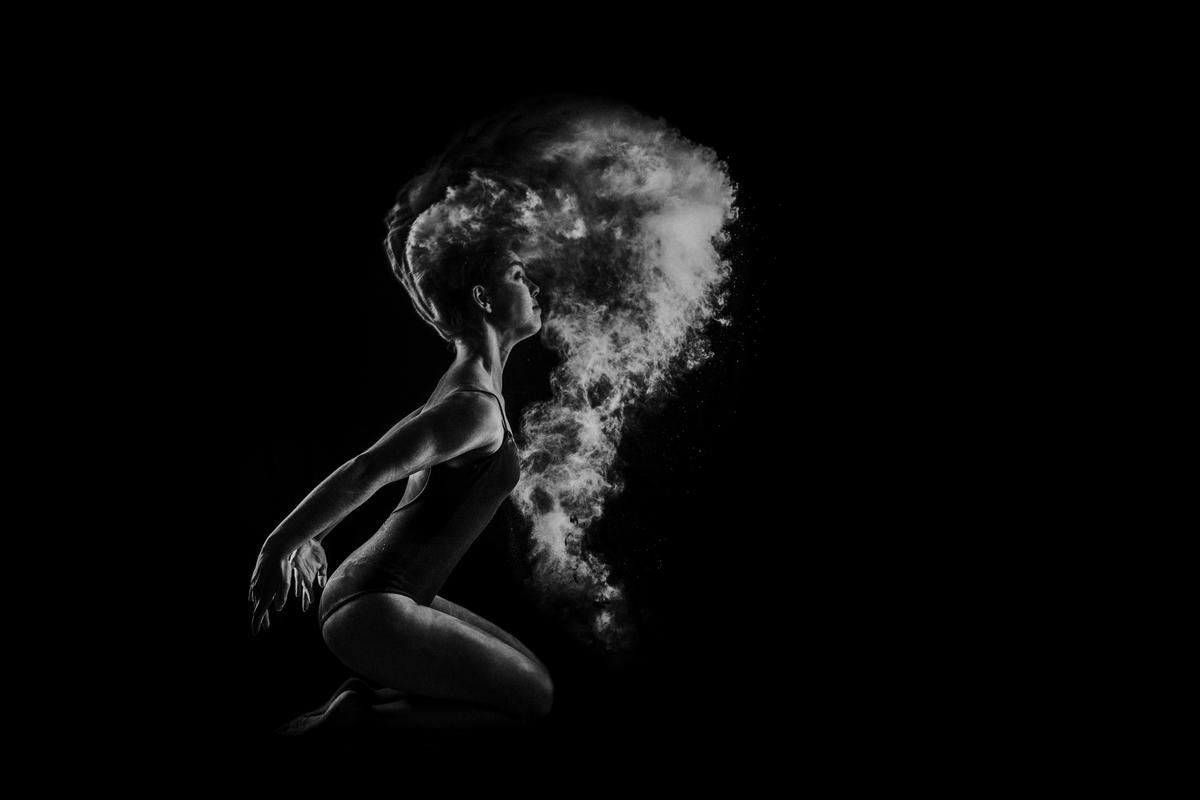 - Plesati zauvijek -



Vidim te
Pod mjesečinom,
U svojem svilenom dvorcu,
Plešeš sa svojom ljubavlju
I mojim duhom.
Osjećam te
U pustinji, dizajniraš
Tornada od pijeska.
Znam da me vidiš
Među zrnima.
Pričaj sa mnom,
Kao što moja ljubav želi da
Upozna te,
Pleše sa tvojim
Tijelom i dušom.
Vidi me,
Pogledaj duboko u moje biće.
Upoznaj me bolje,
Ja ću svirati tvoje pjesme
Na gitari svojoj.
Zaplešimo,
Plešimo ples zauvijek.
Pridružite se s menom,
Zauvijek
I uvijek.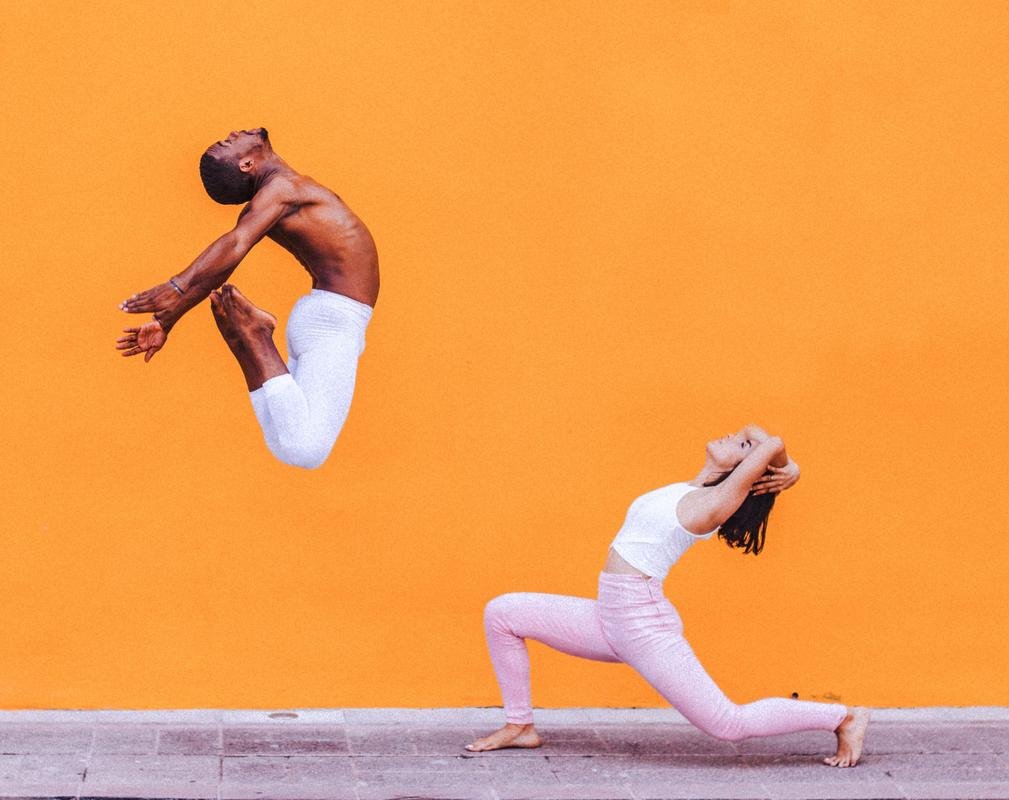 1st pic
2nd pic
3rd pic


Shout out to @d-pend for making this beautiful 100 day Poetry challenge. Thanks for your support and for your time you give. Much Cosmic Love.
Anyway, thank you all for reading and for your support! I will appreciate any feedback. Feel free to speak your mind, I'm open to all suggestions and critics, and I will take time to think about them seriously.

My SteemFollower Referral Link
---
---
Click the link below to join our Discord society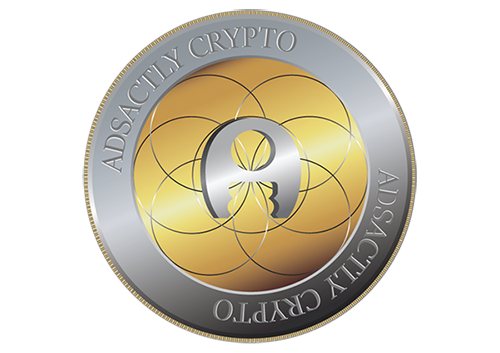 ---
We would greatly appreciate your witness vote
To vote for @adsactly-witness click the image below, scroll to the bottom and type "adsactly-witness" in the box

---
---

---
---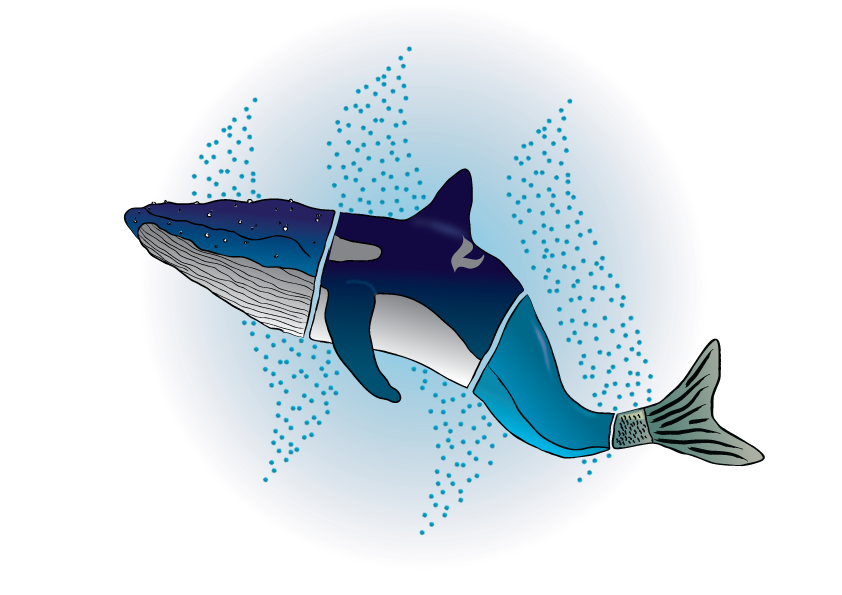 BuddyUp
---
---

The First Decentralized Crowdfunder platform FUNDITION