Steemit STARS - All talents competition is new and original global multidiscipline talents competition and unique entertainment opportunity for steemit community around the globe.
It is a talent competition that features:
sport talents
artists
singers
movie makers
musicians
dancers
magicians
comedians,
and other talent performers of all parts of the world.
Join to our discord channel Steemit Stars https://discordapp.com/channels/406156540572336129/406156541243293727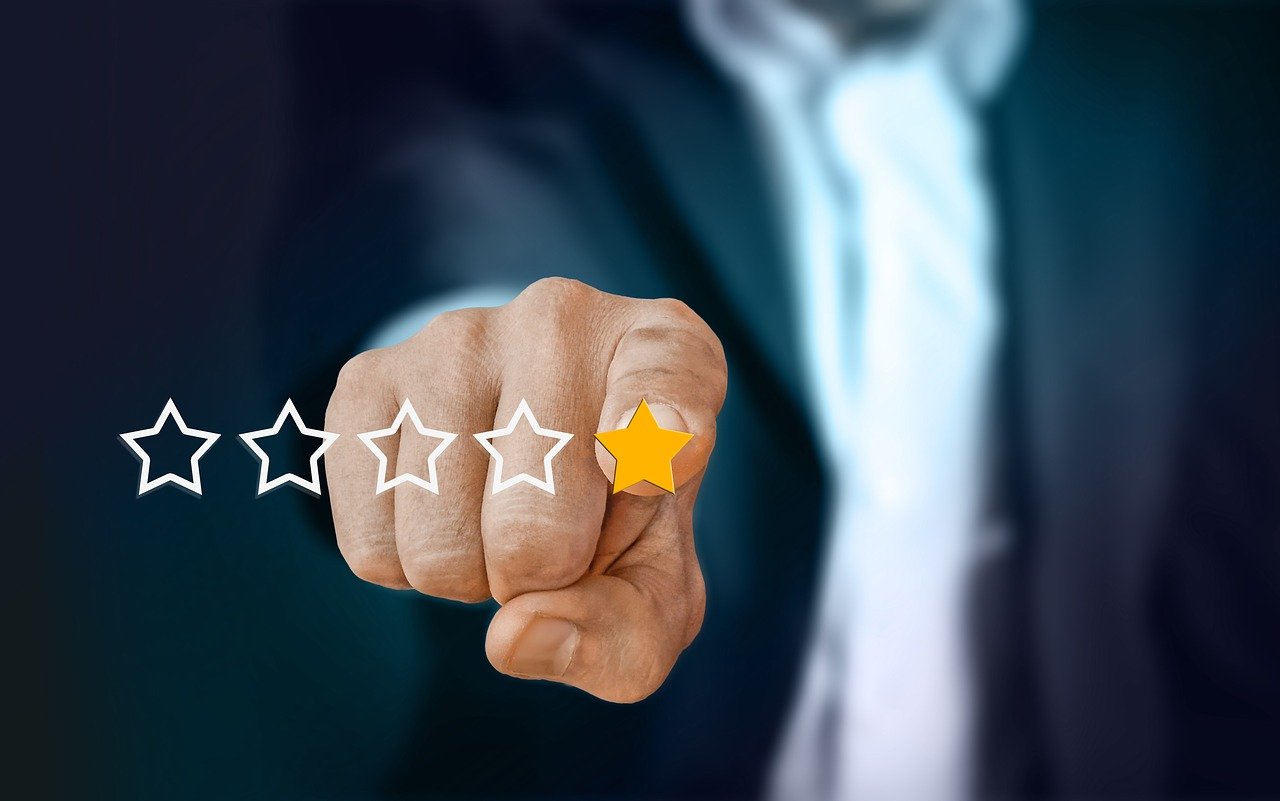 Steemit StarsTalents contestants will be competing for the top prize of 100 SBD.
Never seen before.
It is time,
It is spectacular.
You have Star Talent well join us Today and post your talents
Post can be
Picture
Text
Video
You can upload video at https://d.tube/
Steemit Stars Talent has debacle today at your grasp.
Become part of Steemit Stars Talents
Rules:
You need to be my follower
Place the photo, video or context in the comments space
Upvote this post
Resteem this post
It must be your original post
Awards relate only to this post
The competition lasts for 7 days ( After 7 days, voting for favorites begins, everyone can only vote once - Today is the day#1 of the competition - the registration is in progress - leave your most beautiful post in the comment)
Note For Voting and Voters : On the voting day all the voters need to Folow me, Resteem the post and Vote on post. The vote for the post and for their candidate to win.
Prizes
1st place: 25 SBD
2nd place: 15 SBD
3rd place : 5 SBD
4 - 5 place : 2.5 SBD
Judges
After 7 days, I will put photos in a post for voting, the one with the most votes will win, so we allocate awards up to 5 places.
Proof :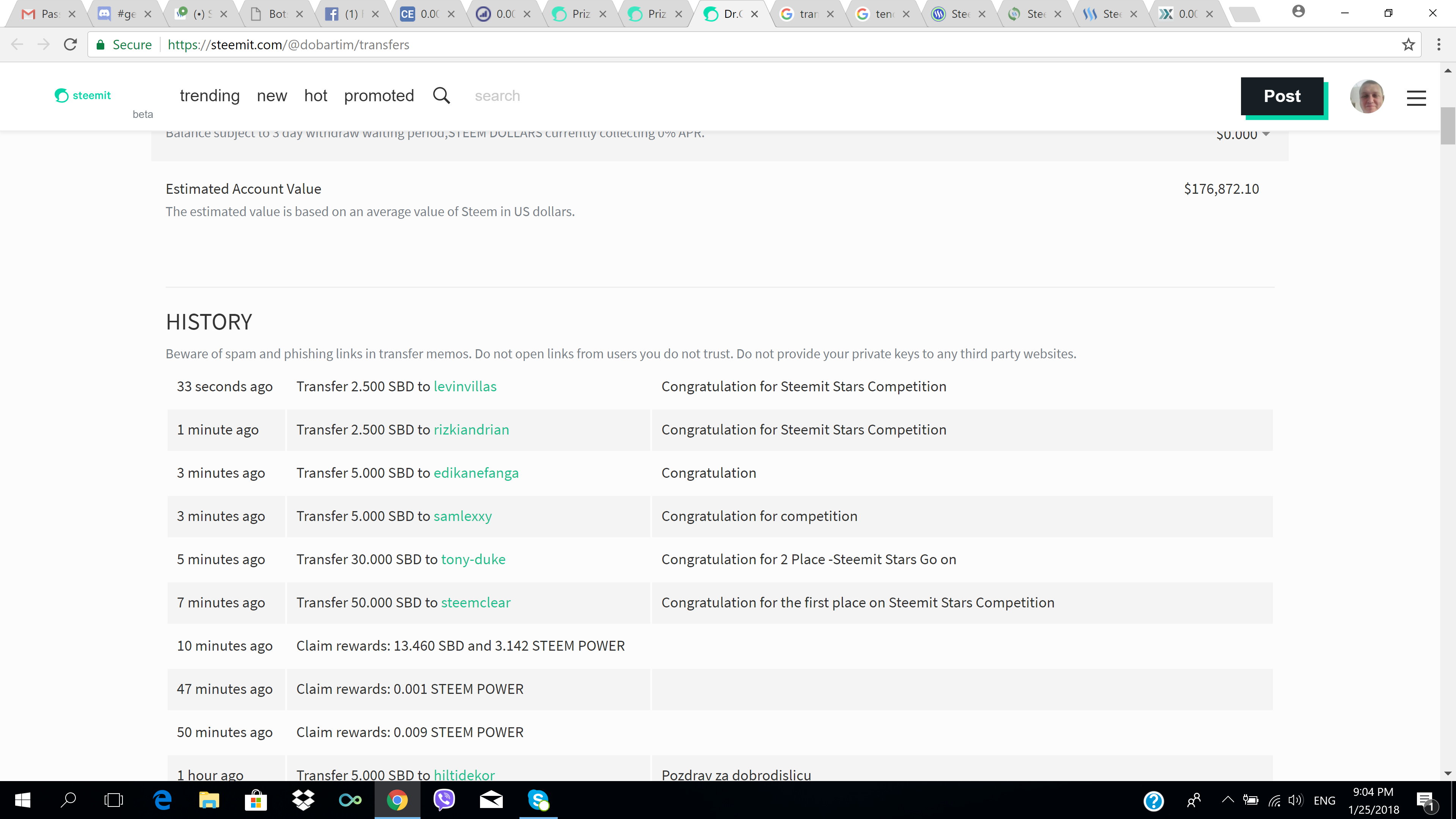 Believe in yourself @dobartim