Im sorry to announce that Steemit Talent Contest is coming to an end. I have decided to no longer continue with the contest. Im sorry guys but right now at this time in my life I literally do not have the time or energy to run this contest they way it deserves to be run. I feel like I'm letting the community down however I need to focus on myself.

Ive had a lot of ups and downs and I've strayed from the path I need to be focusing on recently. I suffer from type 2 Bi-polar disorder which also doesn't help me too much when it comes to being my own worst enemy. Im going to start writing a mental health blog. Something that will help me on my road to recovery and hopefully help others too that suffer with depression or bi-polar disorder.
Im joining the gym tomorrow and I'm going to start getting myself back on track both mentally and physically. Ive been doing so many different things recently but not putting any real focus or attention to anything. Just going through the motions. Anyhow now is not the time to talk about these things.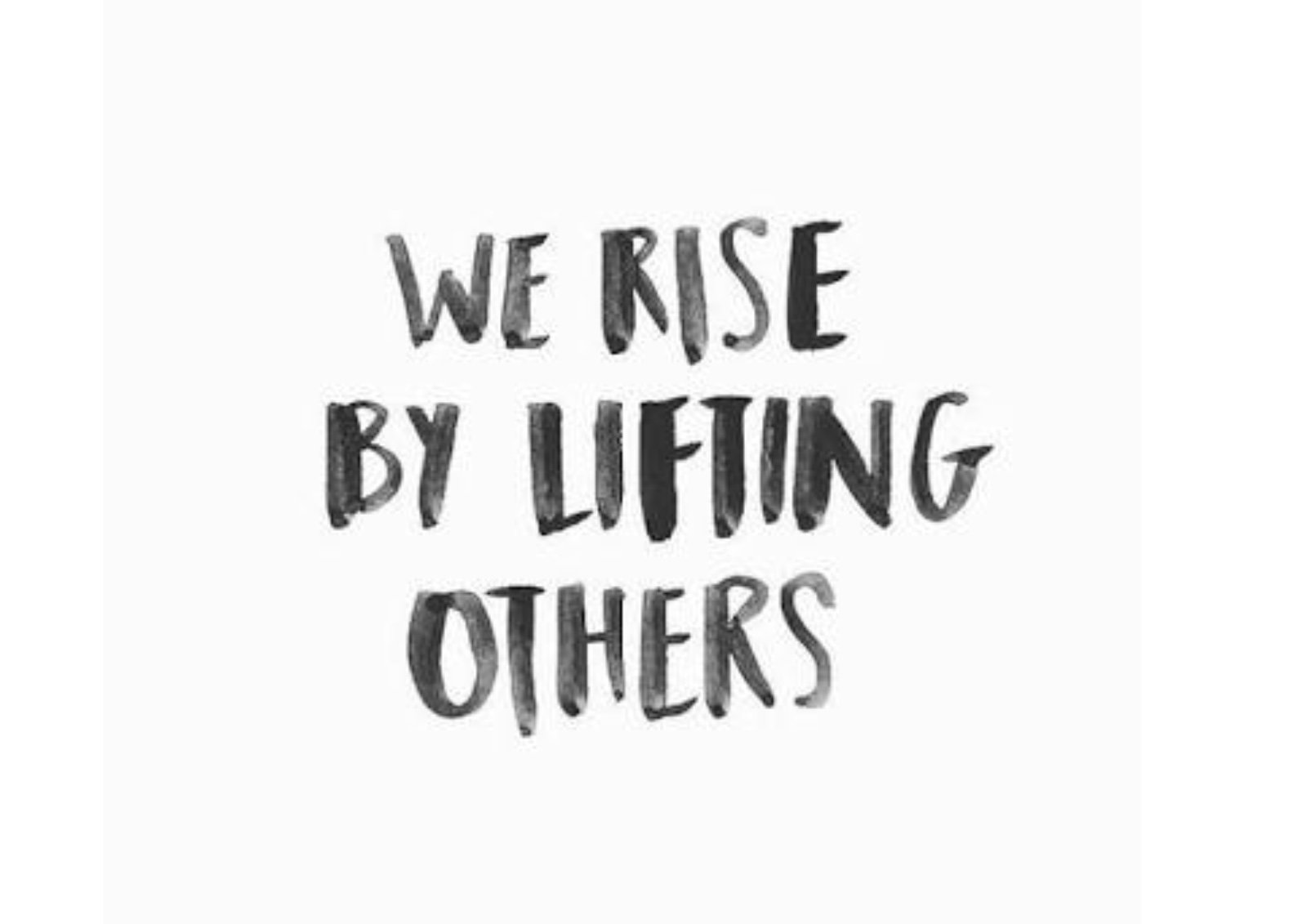 As far as Steemit Talent Contest goes I really have enjoyed listening to and watching your performances. The only thing that disappointed me about the contest is the lack of other talents showcased. Its mostly all singing and playing musical instruments and my good friend @luzcypher has got that covered with #openmic so I somewhat feel like the contest never achieved the diversity that I set out to achieve. Perhaps I will re-start the contest sometime in the future but for right now I feel that my time will be better spent writing and dealing with my own inner demons.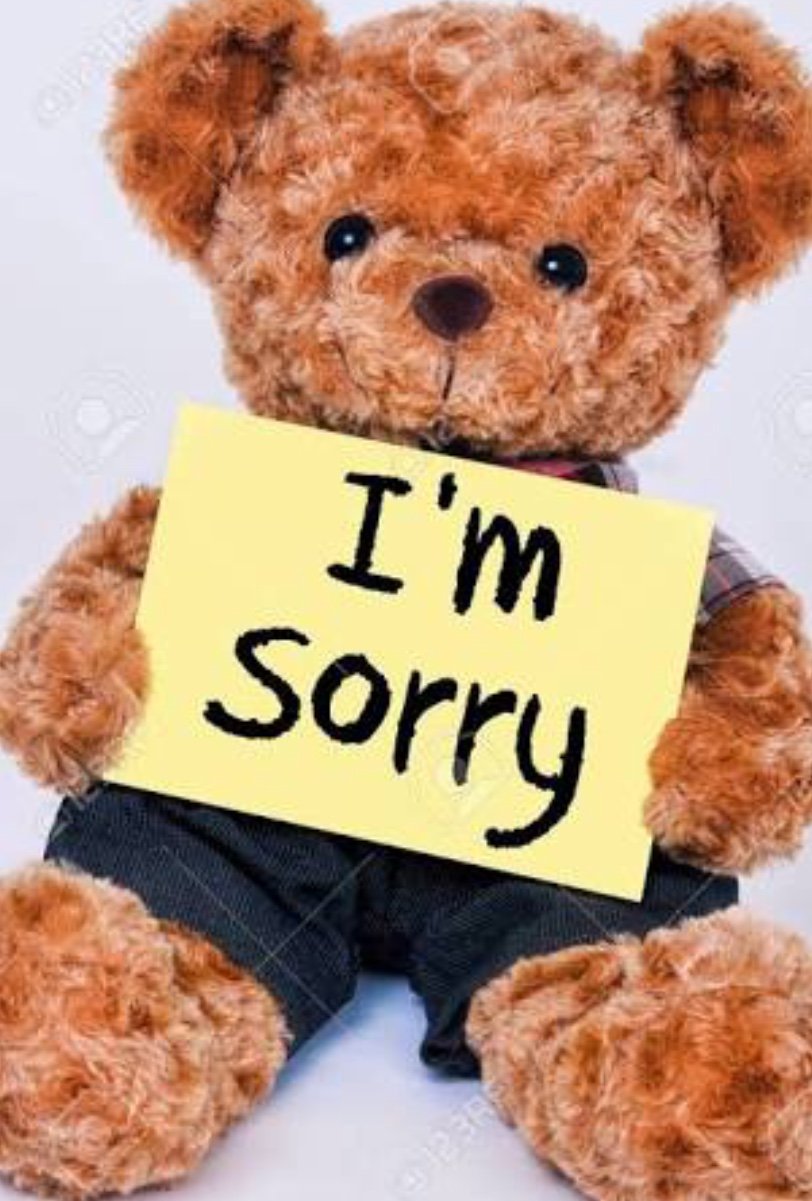 (Image from google)
I will post the results of the final week of STC as soon as I have time to listen to all the entries. I wish everyone the best and much good luck for the future and I hope my new blogs on Steemit will be interesting and also of use to this wonderful community.