I'd like to thank all of Week #18 contestants for entering Steemit Talent Contest. It was a pleasure watching all of your performances.I think this week was the most difficult so far to judge! Partly because of ipad issues! Well after days of not being able to type this post I finally managed to get my ipad fixed so I don't have to splurge on a new computer for now! Yey! We have had an awful rainy stormy week here in Cancun, Mexico. I hope you have all had a better week than me! Anyhow as thy say sh*t happens but life goes on!
We listened to some very impressive entries this week but as you all know we have to narrow it down to just 4 winners which keeps taking longer and longer to do each week with so many excellent talented entries!
I'd like to thank this wonderful community and of course our sponsor @luzcyper for supporting Steemit Talent Contest.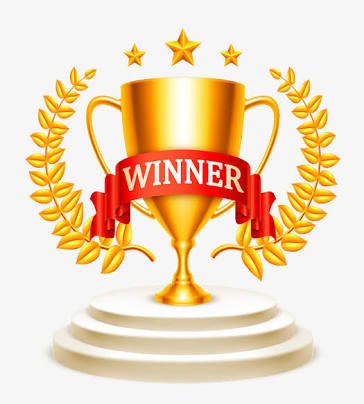 If you would like to re-cap all of Week #18 entries here they are:
https://steemit.com/steemittalentcontest/@donnaincancun/steemit-talent-contest-week-18-the-entries-this-week
#The Winners!! In reverse order....
4th Place winning 2 STEEM - @pastorbastida. I've always said that the aim of Steemit Talent Contest is to encourage diversity and youngsters to also get involved. Here we see a 6 year old boy doing an amazing job on the keyboard and loving what he is doing. Congratulations!! And keep practicing! We may have a future Mozart here 😉
https://steemit.com/steemittalentcontest/@pastorbastida/steemittalentcontest-week-18-el-dios-que-adoramos-cover-instrumental-by-pastorbastida

Thanks to everyone who entered and everyone who upvoted and supported the contestants. Thanks also for your patience with my technical / lack of functioning ipad problems. Now ive got a lot of catching up ot do to listen to all week#19 entries and create the weekly entries post.
Don't forget to check out this weeks #openmic by @luzcypher
I hope to have as much fun listening to and watching this weeks entries as I did last week! Your Steemit Talent Contest host @donnaincancun!