I'd like to thank all of Week #19 contestants for entering Steemit Talent Contest. It was a pleasure watching all of your performances.

I'd like to apologize for the massive delay on posting these results. Ive had ipad issues.
Got it fixed then it broke again. Had to wait 10days for a new part and then i got it back and it still doesn't work! So I had to wait till I had enough money to buy a cheapish second hand ipad. It's been a real pain in the butt and has caused me a lot of stress and depression as I use my ipad for many things. To add to the injury I dropped my cellphone 3 weeks ago walking my dog and smashed the screen so badly its almost impossible to type on it and at $500usd for a new screen its one more thing I cant currently afford.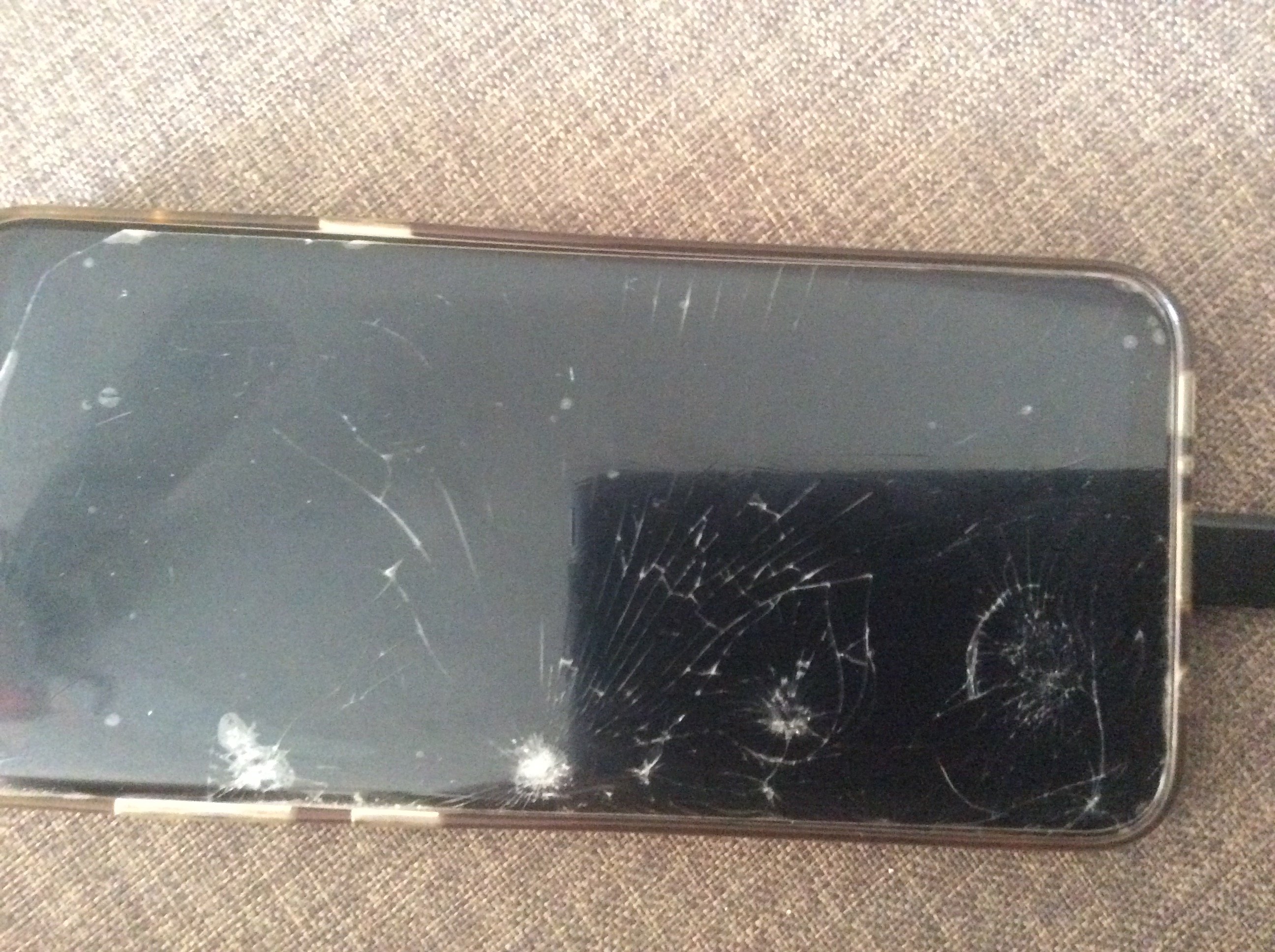 I think I need an aura cleansing.
Anyhow enough of that crap. Im back! We listened to some very impressive entries this week but as you all know we have to narrow it down to just 4 winners which keeps taking longer and longer to do each week with so many excellent talented entries!
I'd like to thank this wonderful community and of course our sponsor @luzcyper for supporting Steemit Talent Contest.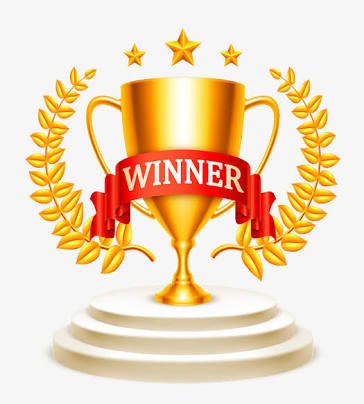 If you would like to re-cap all of Week #19 entries here they are:
https://steemit.com/steemittalentcontest/@donnaincancun/steemit-talent-contest-week-19-the-entries
#The Winners!! In reverse order....
4th Place winning 2 STEEM - @siomarasalmeron
https://steemit.com/steemittalentcontest/@siomarasalmeron/steemit-talent-contest-semana-19-me-cuesta-tanto-olvidarte-mecano-version-por-siomara-salmeron

Thanks to everyone who entered and everyone who upvoted and supported the contestants.
Don't forget to check out this weeks #openmic by @luzcypher
I hope to have as much fun listening to and watching this weeks entries as I did last week! Your Steemit Talent Contest host @donnaincancun!