My name is Patience Friday, am the first child of the family, a beautiful lady. I studied Library science in the university and am currently self employed.
I joined steemit a short while ago and much to my chagrin it has gone beyond what i expected of it. My brother @pope1995 has been blogging on the steemit blockchain for a while now and also tried to introduce it to me, but to no avail. It was when i saw adjustments to his life, most especially independence, i decided to give it a try. Am sad though that i didn't join earlier as Steemit is already adding much to my life.
It has touched different periphery of my social life, my Business, my Education, my Finances and most importantly my family.
Being a lady is not an easy task, especially in the country i come from, Nigeria, which is ruled by muslim oligarchs; transferring the doctrine of female repression to both christians like myself and muslims who would love to be liberals. We are mostly at the receiving end of so many negativity including joblessness (here it is believed a lady isn't supposed to work, thus depriving them of financial freedom) sexual harassment, and rape etc. The long journey to seeking independence seemingly had ended with my discovery of steemit though i initially treated the idea of joining steemit with non-chalance. Everyone wants to be independent (financial independence i think is the most important), I hate asking for a lot of things like money (this makes me feel lesser of a human being, i strongly believe in equality)
This is my second entry into this contest, i didnt want to pour out everything, as it brought out sad memories, but nevertheless steemit has touched different aspects of my life and is worthy of sharing.
I joined steemit for the money, it was all about the money, i had hoped that steemit will save my life and my long standing relationship. In a family of two, life have not been easy, my self and my only brother lost our parent in an auto crash in 2010, and since then, we have been leaving somewhat difficult and tough life; we had to switch on and off education programs as a result of financial constraints. Being the eldest, much of the responsibility rested on my shoulder. As time went on i was able to complete my education, paving way for us to channel out resources into my younger brothers education. Fortunately, he has 2 years left and will soon finish. My brother had joined steemit about two months ago and his independence finally convinced me to join, i didnt think it was going to have an immediate impact on my life, but then it did, it saved my baby, my life and my relationship.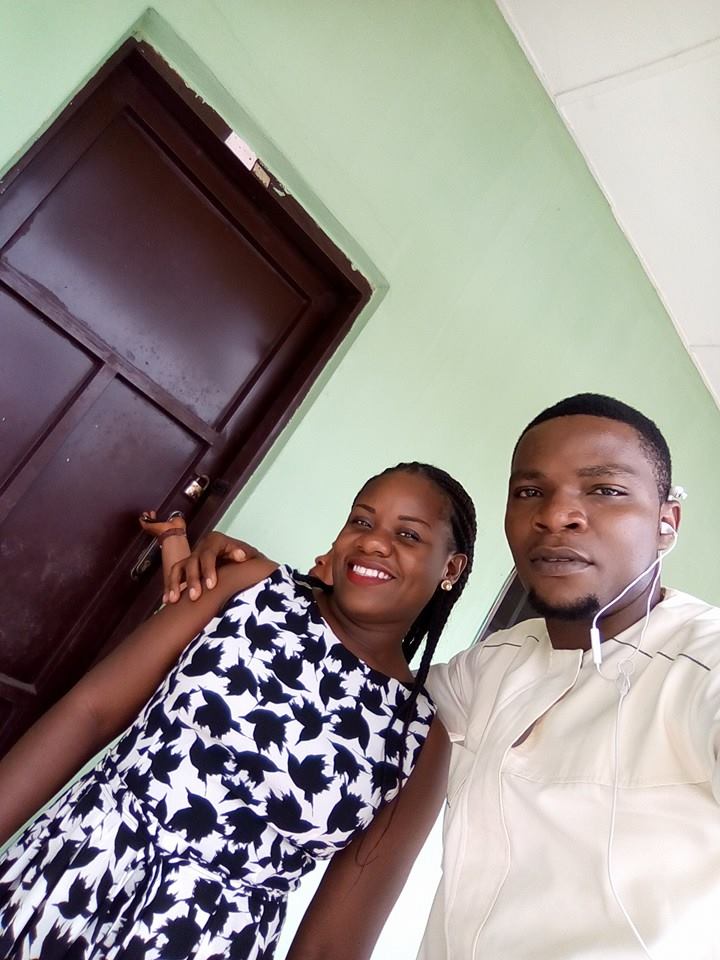 I had gotten pregnant and was also willing to keep the pregnancy. I never informed my younger brother because i didnt know how he was going to psychologically respond to it, finance was an issue, and having to feed another extra mouth was going to be a major source of concern. My boyfriend, at the time was also willing to accept responsibility but i didnt think he was up to the task, so i opted for an abortion. The thought of aborting my baby ran through my mind for a about a week. My decision to abort the baby didnt go well. My cash-straped boyfriend, had wanted to report to the authorities abort my decision to abort, my relationship almost fell through and was on course to facing jail time as abortion is illegal, in a little while of about one week, i went through a traumatic stress like i have never seen in my life, i was thinking and was not thinking at the same time; in fact i left the apartment we rented together to stay with a friend. When i decided to go for it, i received a bank alert and a call from my brother, he was all joyous and happy. He told me he had converted his SBD into our currency, the Naira, and that he was going to cash in on another soon. This made me backtrack my step, from the hospital to the bank. Before getting home, i had already registered steemit account. I informed him of my pregnancy and my decision to abort the baby and he gave me positive answers much to my happiness.
Before now, i have traveled away from my state of origin, seeking better opportunities, in a country torn by wars in all it regions; in the Niger-Delta where i come from, Middle-Belt and in the North-East where i am living under the constant fear of boko haram also in a recessing economy and high inflation. In my country, there is basically no job opportunity except STEEMIT. Steemit have now offered me an opportunity to diversify my income and now am planning to head back home to enjoy relatively peace.
Steemit have certainly had an enormous impact on life. Am alive today, happy and having hopes of a better future prospects. Am happy to say am 4 months pregnant today and hopefully in the next five months am going to deliver. Steemit have eased my lives hustle and has given me hope, some months ago, i was thinking abortion and risking prison but today the story is different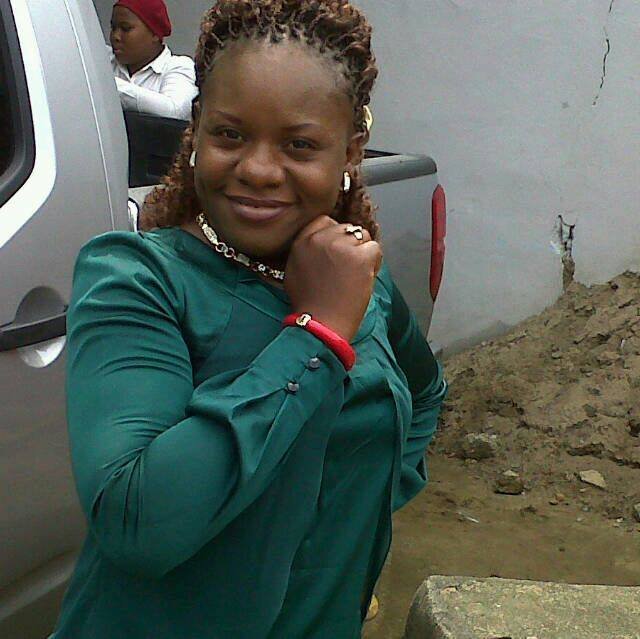 I was also always scared for my brother. Being alone and in difficult situation, got me thinking of his vulnerability to social vices such as joining dangerous students groups and so on. But then today, steemit have taken away the worries. After a long while, we will soon be seeing each other, no need hustling far from each other, when wee have steemit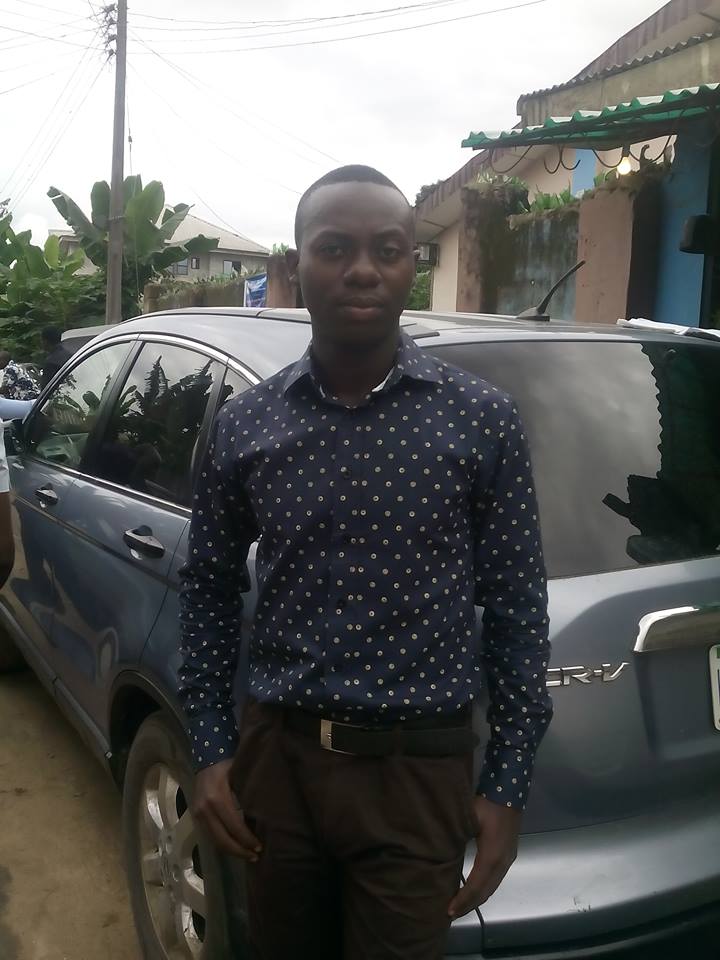 Steemit have given my life a direction. I have gone a great length to spread steemit to my husband to be, family, friends, neigbours and strangers and whole lot of people.
This has led to socialization, friendships and exposure. Poverty prevents and secludes socialization depending on the personality. I always stayed behind in decision, keeping in mind i wasn't going to contribute anything substantial to the project discussed. I was also out of fashion and not trending; being unable to do what i would love to do, and what everyone was doing. Steemit has gradually given me an identity, a voice etc and there isn't going to be a stop.
Furthermore. Today, i can boldly say that there is a turn around many areas of my life.
Many aspects of my life have changed positively and i can boldly say that steemit is responsible for it. I will continue steem on, saving as much as i can, while awaiting my baby
Thanks to @dobartim the only Dr. Great Success.
Pls join the contest and share your story by clicking https://steemit.com/steemitultimatechallenge/@dobartim/7ud292-steemit-ultimate-challenge-8-weeks-prize-fund-2000-sbd-week-3-registration-is-in-progress