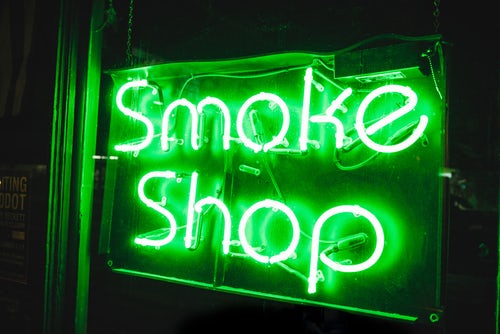 It being 420, I thought it might be a good time to resurrect this particular undervalued post with some steemitzombies magic. I originally wrote this essay about your right to get high five or six weeks ago and it was sort of the prototype for both my Philosophy of Use series and Drug War Stupidity series. I genuinely think that this little essay rates among some of the better examples of what I like to write (in some ways, at least) but I posted it before I had any significant following and before I knew that I could promote my work. Needless to say, very few people originally saw it. However, I still think that it is pretty good work and I would like to share it with a larger audience. Be sure to keep reading after the original post for some all new (but unrelated) bonus content.
We hear about human rights and violations there of constantly. The media loves to cover stories about this topic because they draw in a large audience and people like to support these rights either because they care about others or they care about seeming to care about others. There is, however, a human right that is as sacred and as basic as any but is often ignored in the media and largely stigmatized by society. In most of the world, exercising this right can land you in jail and, in some places, it can get you killed. I am speaking about the right to control what goes on in your own mind. That's correct, getting high is a human right and we should be framing the issue as such.
I make this argument with cannabis and psychedelics in mind; however, I do believe there is a good reason to treat all drugs this way. Cannabis is as harmless as a thing can be and psychedelics carry very little risk but there are hazards associated with taking other drugs. However, the potential risks of these drugs to a user do not justify banning their use. If they were, then why is auto racing or sky diving legal? So long as a person knows the risks of what he or she is doing, I have no problem with that person doing it. Being free includes the freedom to take risks.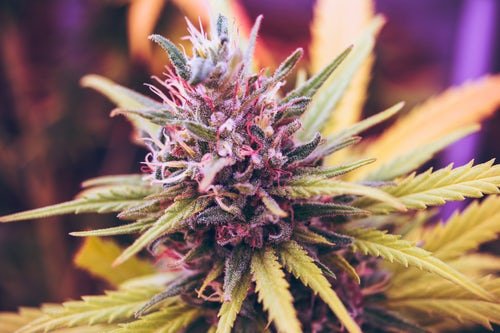 We are told that we have autonomy over our own bodies but drug laws rob us of that self-governance. The thing that makes sexual assault such a terrible crime is the violation of this personal autonomy. Not only is the victim assaulted but he or she is also robbed of the right to control his or her own body, which is something that many people hold as dearly as their own lives. I am not implying that drug prohibition is the equivalent to sexual assault (that would be insanely absurd) but I am saying that both things are terrible for the same reason. If being forced to do a thing with your body is wrong (which it clearly is), then being forced to not do a thing with your body is also wrong.
I would argue that the prohibition of drug use violates our freedom of expression as well. In the west, at least, we largely have the right to freely express ourselves to others but criminalizing drug use prevents us from expressing ourselves to ourselves. I may want to smoke some cannabis to relax my mind or I may wish to take some mushrooms and watch my thoughts manifest before my eyes but what I am really doing is having some manner of abstract discourse with myself. When one gets high, his or her conscious and unconscious minds communicate and express themselves to each other. Criminalizing drug use prevents this internal discourse and robs us of this freedom.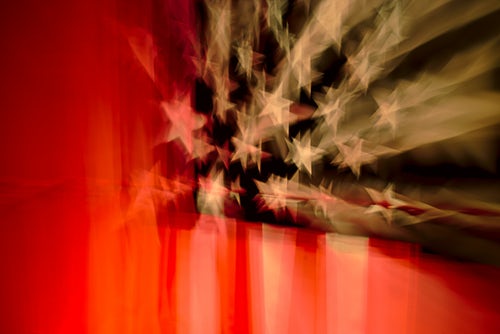 The prohibition of drug use is the prohibition of thought and only exists because authoritarians fear free and novel thinking. There is little else to add here. We all know that when people open themselves up to new ways of thinking (through the use of drugs, for example) they start asking new questions. To the authoritarians, new questions are dangerous, so they go out of their way to stop anything that will bring any sort of enlightenment. Your mind is your own, however.
In a truly free society, you should be allowed to alter your thought however you wish. If you want to live in a society like that, it may be helpful to consider framing the idea of getting high as a human right when you make your case. It is easy to dismiss people's wants but it is much harder to dismiss people's rights.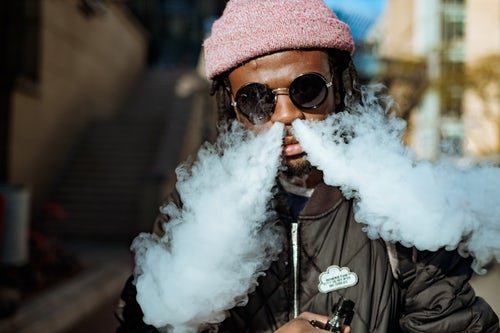 Bonus Content!
I was talking to a friend of mine, who lives in Oklahoma, and they were telling me that the local police are running a forty-two hour anti-marijuana operation to target "stoned drivers" over the 420 weekend. This really is a depressing reminder that the war against cannabis is still alive and well. Many of us are lucky enough to live in the "free states" but it is important to remember the people who aren't so fortunate. For those of us in legal states, it is sometimes easy to forget that a huge portion of the population still lives under the oppression of complete cannabis prohibition. These people need our help, they need our voices, and they need our support. If you ever find yourself in the position to make the case for legalization on someone else's behalf, please consider taking the time to lend your voice to their cause.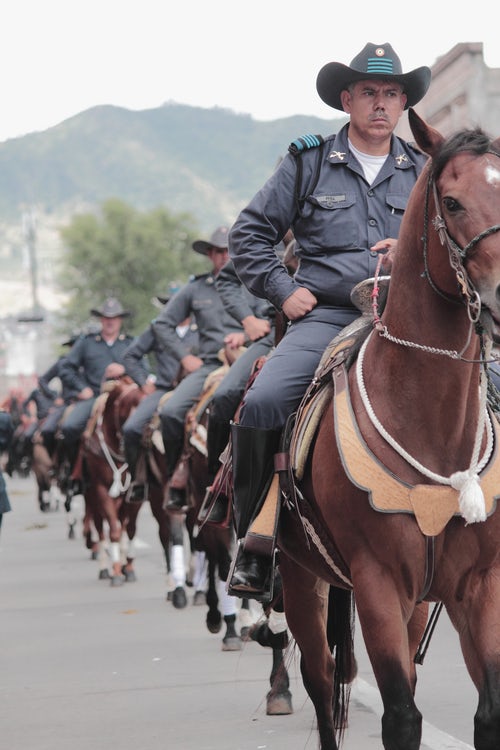 I'll stop preaching, I suppose, but I do want to take this opportunity to mention the steemitzombies tag. Its purpose is to allow content creators the ability to give their high quality but undervalued content a second chance to be seen and appreciated. If you have good posts on your blog that you think are worth bringing back to life, I encourage you to check out the tag, the community, the guidelines associated with them (Don't worry, they are very simple).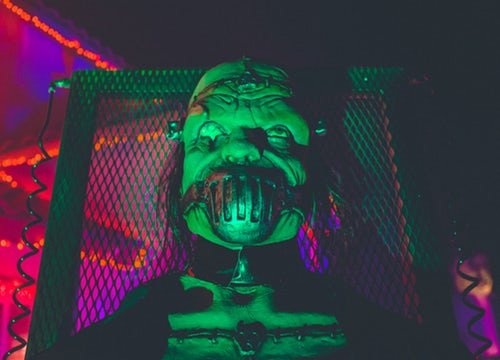 I also want to take a little time to thank all my followers, supporters, curators, and anyone else who enjoys my work. I usually keep my blog pretty impersonal but I am speaking (well, writing) from the heart here. When I started writing for public consumption I did not expect the largely positive response that I received. I studied to write but I never really expected to use the skill in this way and I really never thought people would find the weird thoughts that float through my head to be entertaining to so many people. So you can understand my surprise at seeing all the positive comments from friendly commentators which can be found on almost every post. To put it shortly (because I am bad at this type of writing), I really want to express my deepest application to everyone who finds something of value in my work and I pledge to continue to put forth an effort not only to deliver my normal content but to also try to constantly improve its quality for the sake of your entertainment. Okay, that is enough of being sappy and weepy eyed.
I am planning some all new content coming over the coming days (I make take 420 evening off though lol), so I won't be posting any of this "best of" kind of stuff for a while; just in case you were afraid this was going to become too regular of a thing.
Peace and thank you for reading.
Unless otherwise credited, all the images in this post were taken from the free image website, unsplash.com