It was a flitting desire that made them agreed to meet for the first time after series of phone calls to each other.
First, they'd told themselves that getting involved with each other would not be an option to be considered as they both, each live in the moments of heat...
After the encounter, or first date as most people would likely call it. It turned out that although they had different beliefs, perceptions and levels of life, their bodies spoke in same tone and language that till they'd agreed on a second date they never noticed.
Countless number of times, they'd shared their bodies together, ate with each other and spend times planning together for a future they have no hope for though...
Maybe, things would have gone or move on smoothly if not for the return of her ex, who so was already making plans for them to become husband and wife.
Having the habit of sharing everything about her day when they talked together with her new found friend, she'd plainly told him about the returned of her ex-boyfriend. Not speaking much on the subject, they'd hurried off after a full round of sexual intercourse to get to an occasion she didn't want to miss.
That night, after her returned to her house she got a message from him on chat, asking her if she's really gonna marry her ex-boyfriend... Her response : "only time has an answer to this question... cause if I am this drawn to you, even after I'd argued with you after you'd first told me that I will fall in love with you and I laughed it off thinking it impossible...then between man and woman, anything is possible"....
He sent her a crying emoji. She resisted the temptation to send him a kiss emoji.
Then he typed, "I know of a lady who loved me so much, but tonight; when I considered both of you, I found out that I am more free with you, I am more of me with you, I am saved with you.. I never really understood nor realized how much you mean to me until tonight, when I imagined you in the arms of another man, when I couldn't check the pain that crossed my heart, then it dawned on me that I am in love with you... Please stay with me... Don't leave me alone. I am so used to you, so drawn to you that I can't hold back myself. I love you Ufan mmi"...
Tears trekked down the sides of her cheeks as she read those words... Her fingers we're itching to type her response but her head wasn't cooperative enough for the task. Seconds after, she responded "...I must confess to you my Ufan,that I never intended to keep you, all I wanted was just a moment with you and I'll run back to my normal life, not seeing you ever again as with others I have intimacy with. But then, a moment turned into moments and when I should run away I am here savoring those sweet moments we've had. Everything seems to be different with you. I have broken the rule I set since my first and last love jilted me:(never to have an affair with any man more than once, so that he doesn't get into me and doesn't matter if I do, cause there's no such thing as love).
I have let down my defenses with you and never even realized. I am so scared that I haven't noticed how fast the train has ran and considering if jumping off would be the best option. I love you too. How did we get here?"
Him: I am scared too. I never noticed it. We're adults, let's manage our feelings. Let's not hurt each other.
She: yeah, we should for sure cause we're trading on a dangerous ground... So many things I am scared of...things I am scared to even tell...as much as I love you, I cannot love you as you would desire me to cause I do not want this love to get out of our control,... we know we cannot love each other and if we continue they'll be so many obstacles in the way... We both know this. So let's just stop seeing each other... I can't bear to see you hurt or in a fixed, where you have to choose between your father's decision for you to marry a professional and me, an ordinary graduate. Remember you told me that, right? I cherish our relationship, our friendship and I don't want it messed up with love.
Him: I'm speechless. Ufan, please don't run away from me like you've been running from others. I've never been this close and opened with anyone as I am with you. Together, we can overcome anything, any obstacle. Just promise me your love, cause as for me; I love you with all my heart... It doesn't matter anymore what people expects from me. I just wanna stay close to you. I just wanna love you and if you will permit me make you mine forever... My heart is a city of love for you... Let me be your fantasy, your dream, your man... Please don't runaway from me.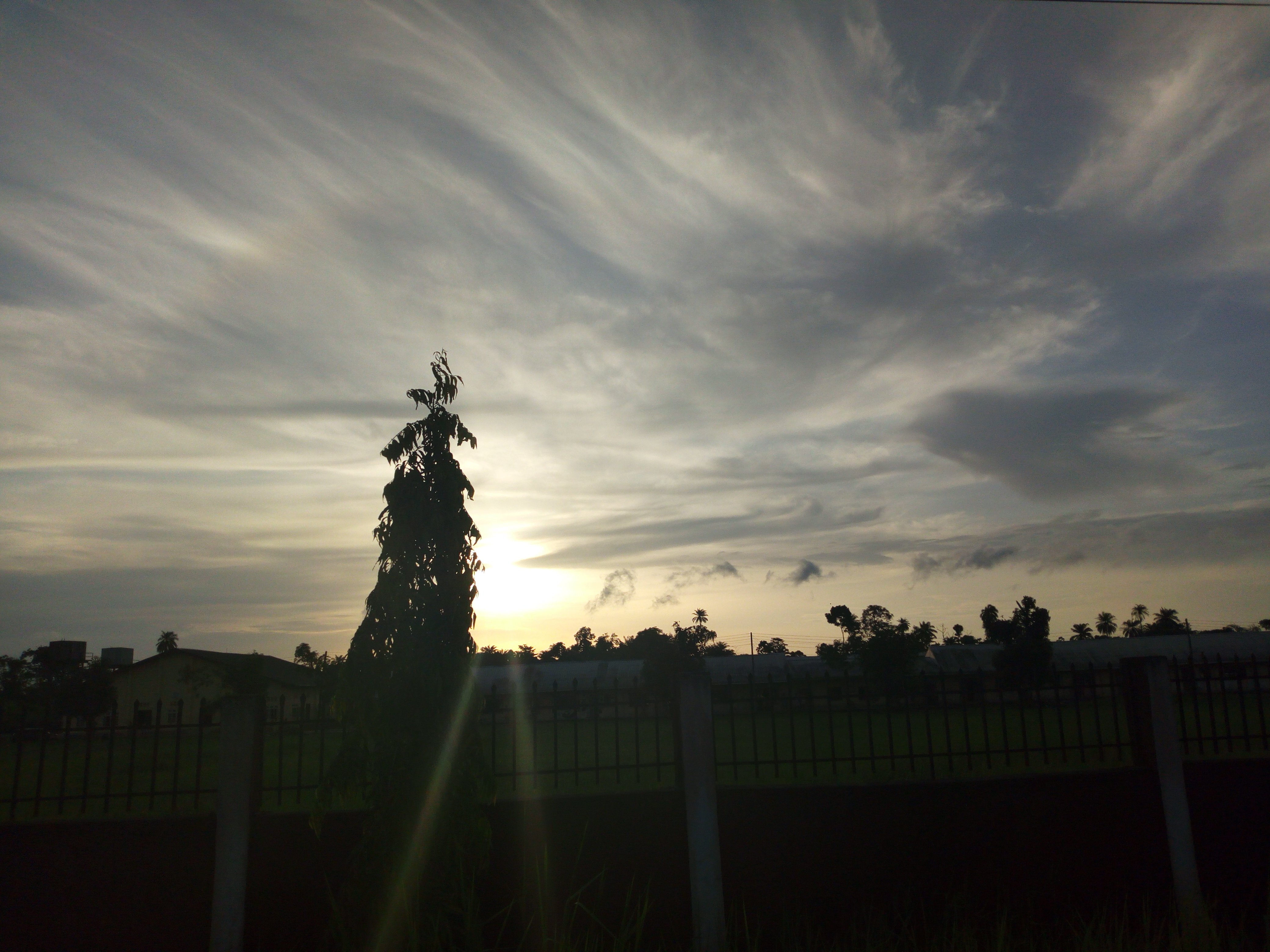 She : let's give it time. Goodnight Ufan. May heavens watch over you, guide and protect you from the eyes of the wicked ones.
Him : Amen!!!!!!!
please don't go, stay with me.
She : (offline)...
---
Disclaimer : this is purely a work of my imagination. Not an experience personal or related.
Thanks for coming to my blog
onelove...