dean daniels - inventor of steemjet
lordjames - pilot
empato365 - engineer
mbj/ubongj/dimimp - art department
details here
https://steemit.com/steemjet/@dimimp/history-of-the-steemjet-space-force#@mbj/re-dimimp-re-mbj-re-dimimp-history-of-the-steemjet-space-force-20180426t224941996z
(deep in the comments)
Congratulations to @yhaulez for winning the $500 upvote prize in the competition for his work: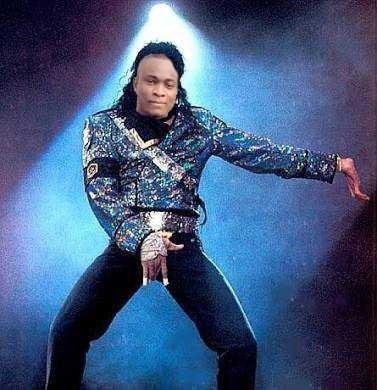 Yes, it was very "outside the box" on his part. Steemjet prizewinners are typically those who inspire the next effective initiative. I will be steem bathing the contestants of that contest in their newer posts since I was too late in upvoting many of the contestants on time.
If Steemjet keeps growing, then we will have to search for Space Force Two (somewhere in outer space of course)!