Hi guys happy new month to y'all....
Yesterday was my club tour and a good way to end the month and also start a new one.
It was fun and massive the turn up was unexpected.... First if me ran into a fellow steemian and a steemjeter @iykeconero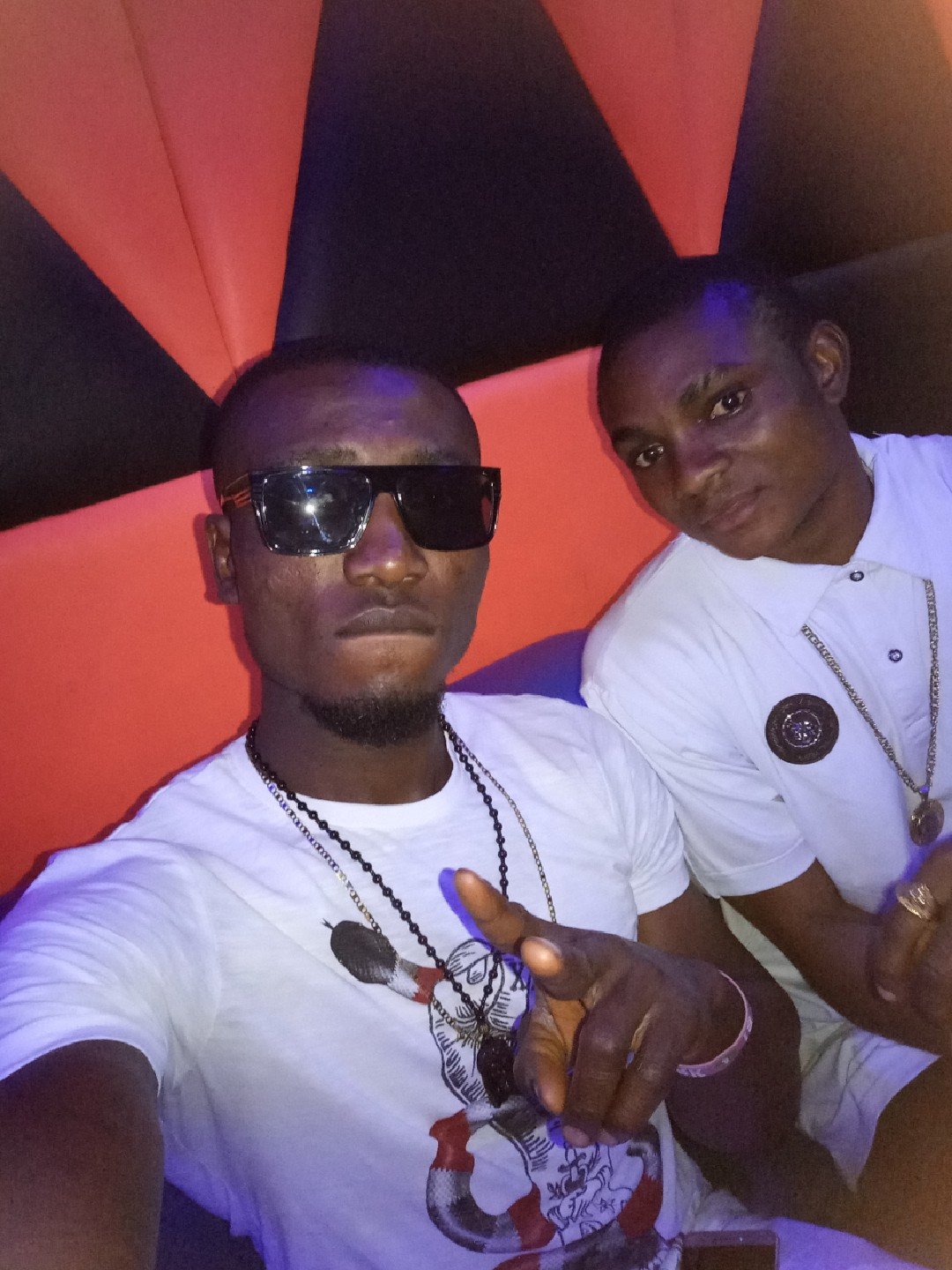 I meet other artist for the show and we all linked up in the artist bar..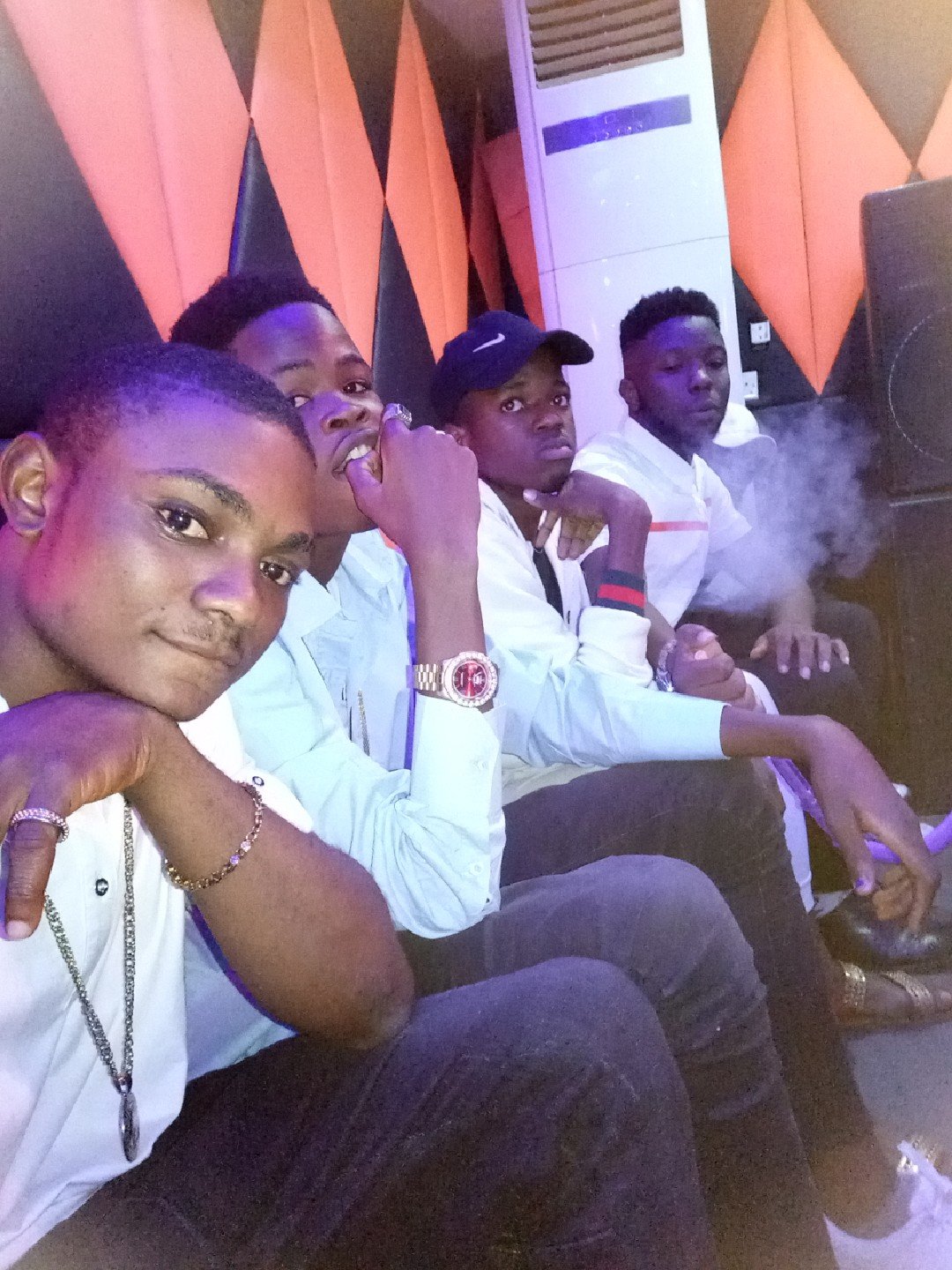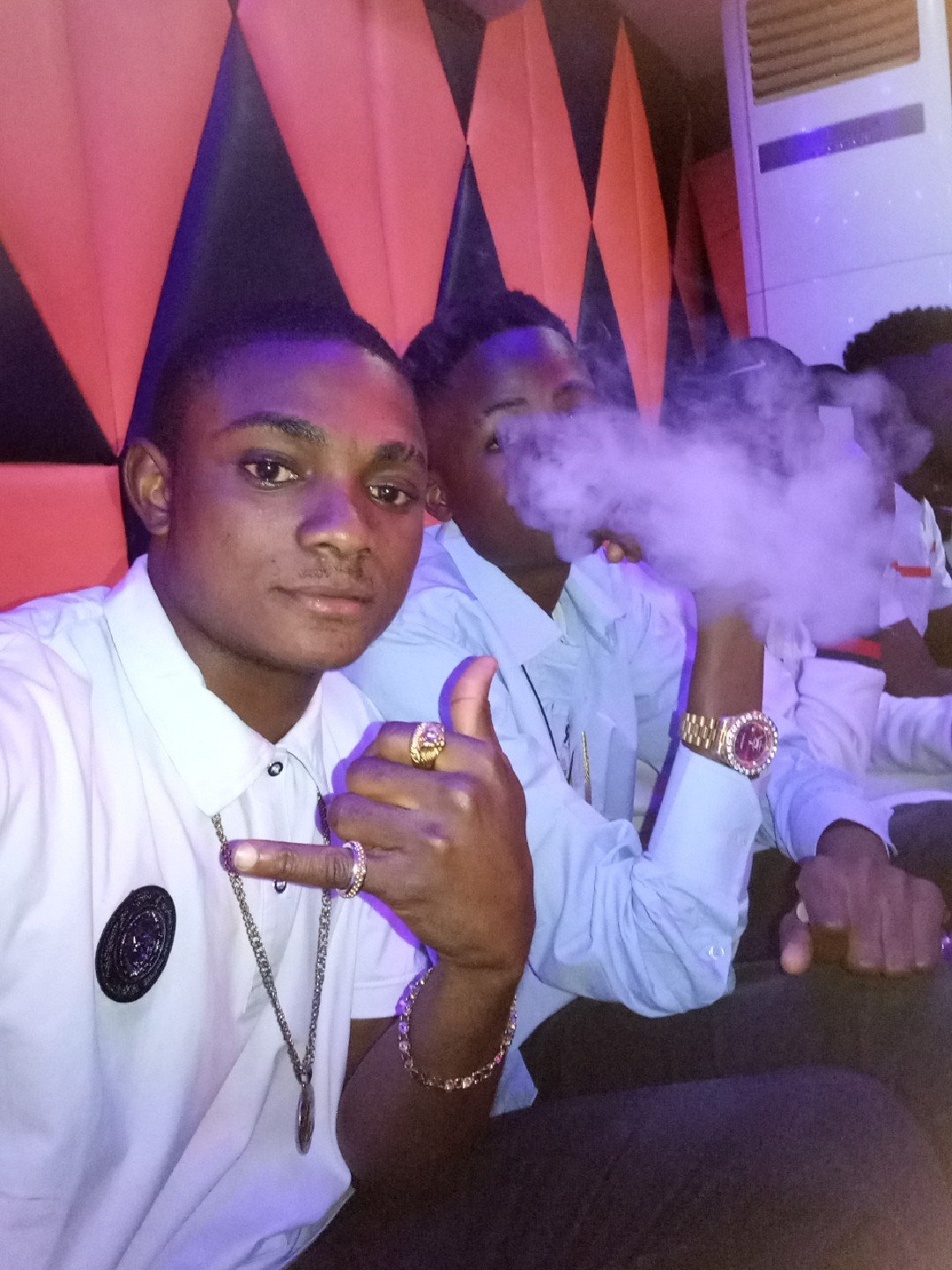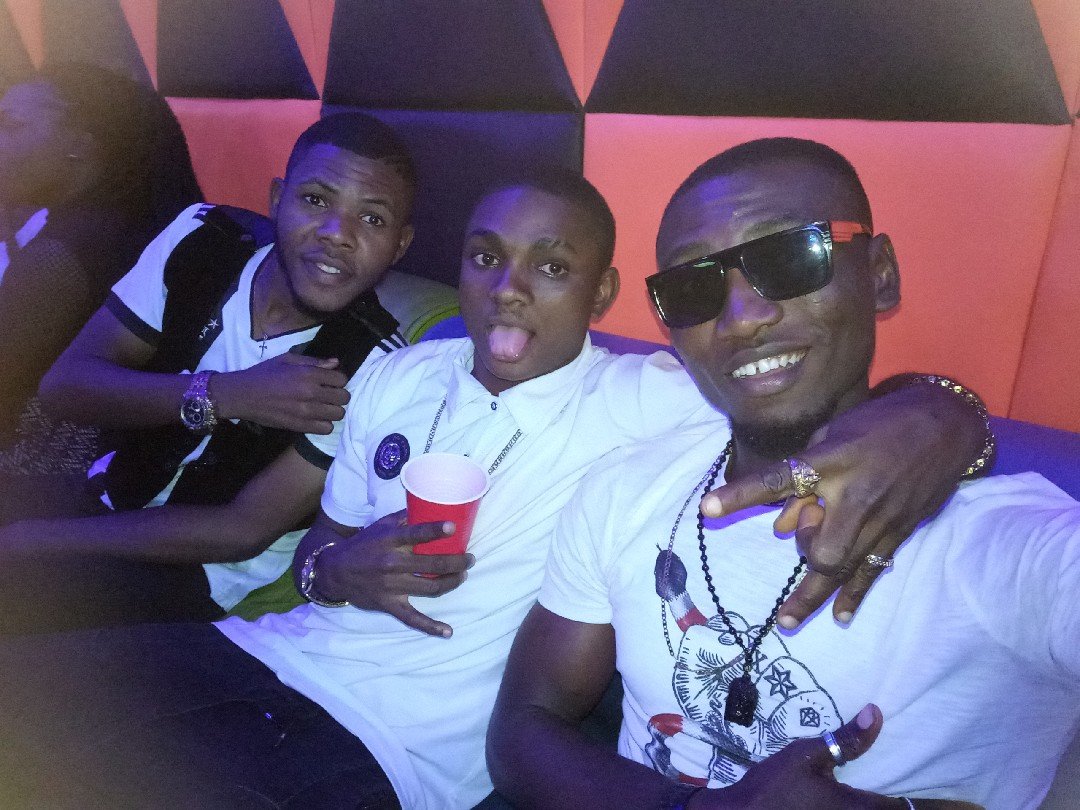 My day wanted to go bad a bit because the dude that recorded me while performing did not save the clip. So am only left with picture and some videos I took my self but not when I was performing... But it was all good as the ladies made it easy for me to forget.
You should watch this.....
It was all fun through out the night and I had a whole lot of fun and it could only be made possible because I am a steemjet super star