Hi guys.... Friends... Haters... Fams...steemians... and steemjeters... You know what it is and who it is... It's E. M. M.Y.C.A.P.A.B.L.E...
in less than five(5) months if joining steemit and less than four (4) months of becoming space force member in the steemjet community @emmycapable has recorded two standard songs for steemjet. So with profound gratitude and great humility and a smile of pride on my face am dim proud to announce to y'all my third track in the making dropping very soon this very month...
SONG DETAILS
THe song is a more modified version of our legend FAT JOE.. in... ALL THE WAY UP....
i got inspire and motivate when some one told me that the Nigeria Music Industry is very difficult to have a break through of rappers... Hip Hop rap in Nigeria is dead so I thinks may be am the one she is waiting for to come back to life.. Fucken yes I am.. And am coming...
DETAILS
producer----emmy capable
Mix and masterd----lambo
Director ----knero
Composer ----emmy capable
Note: all words and lyrics are written by the steemjet super star 🌟 @emmycapable
Proposed pictures for my song art cover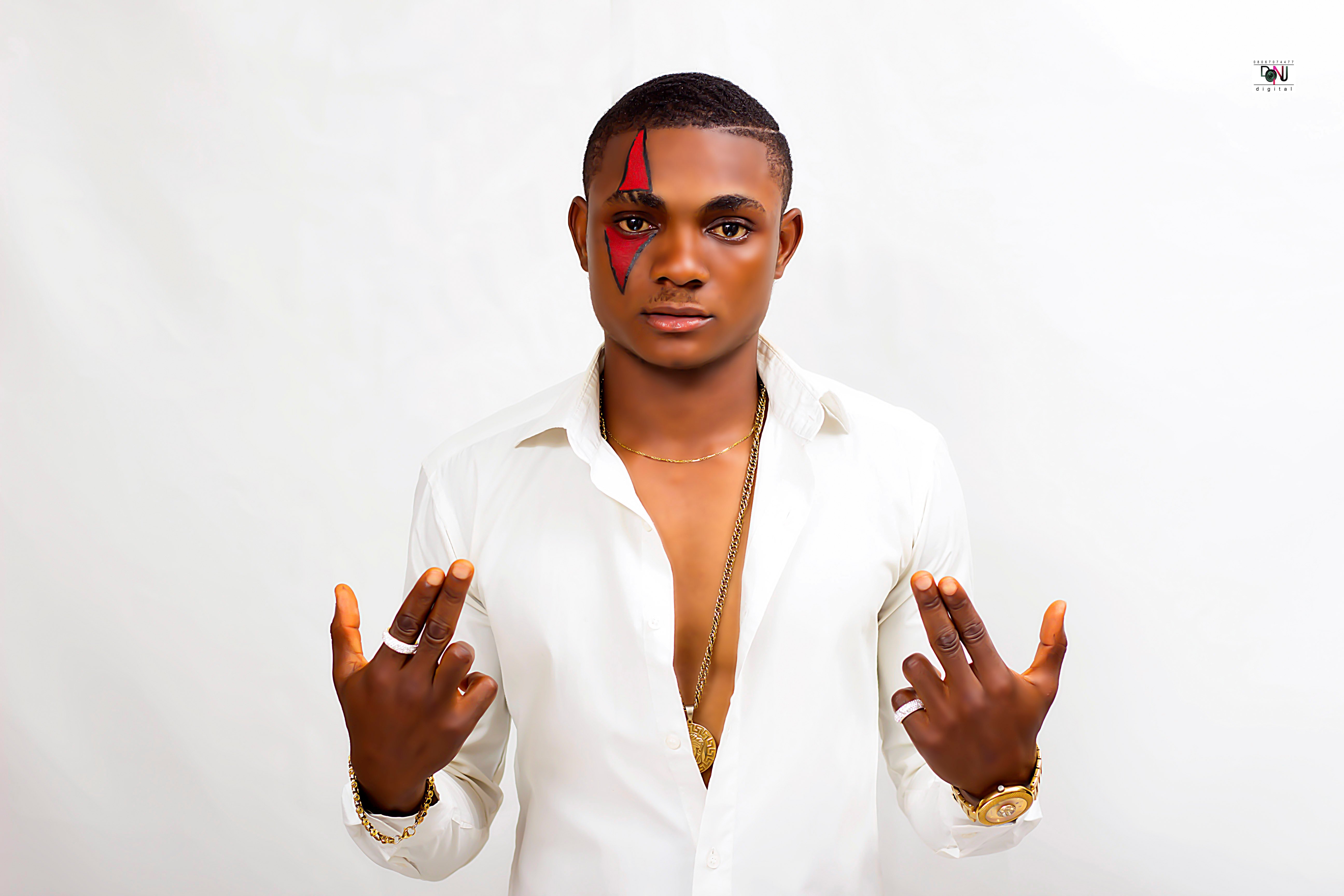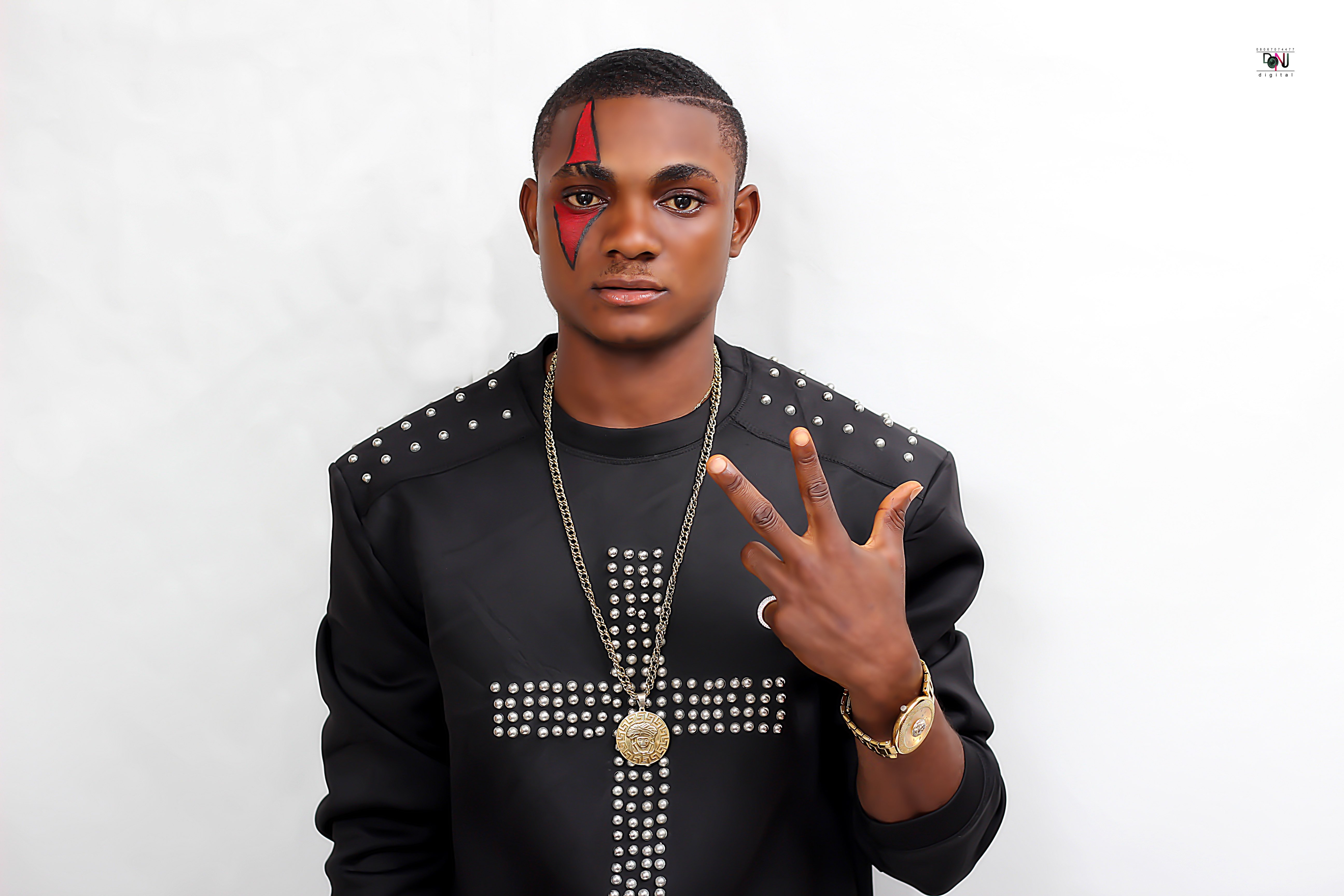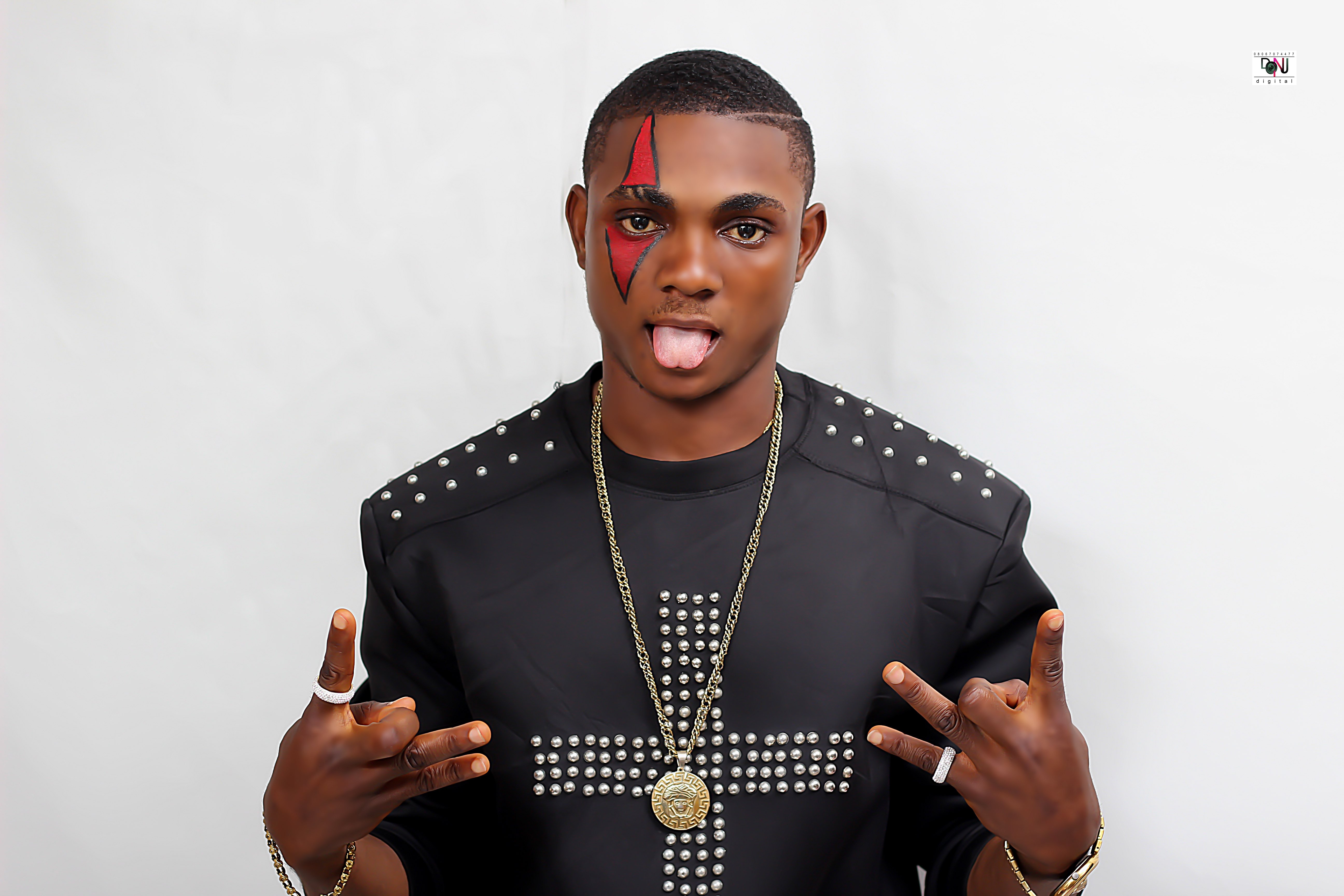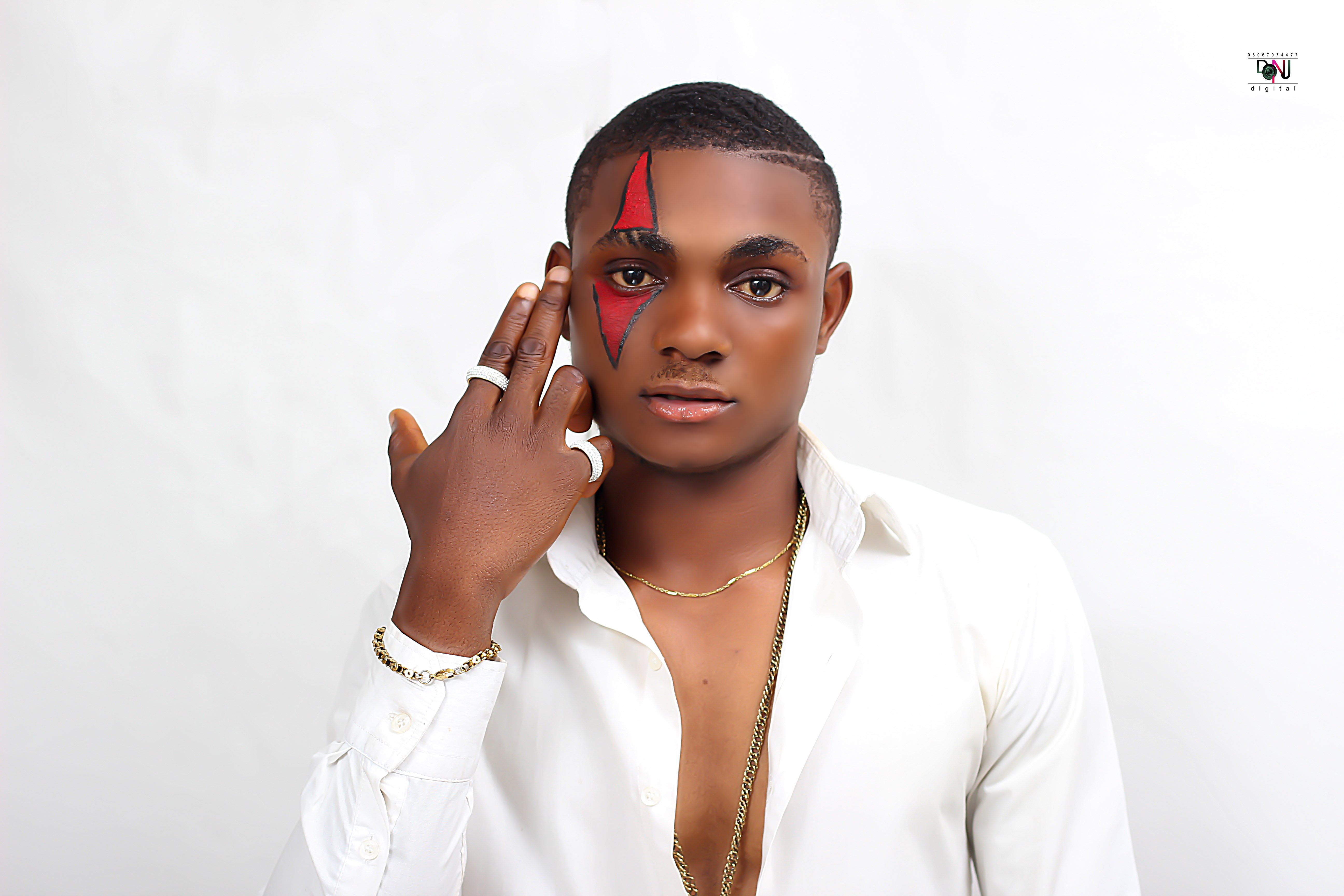 Am having hard times choosing one among the four for the official art cover so guys help me and make a choice here.. Drop the one you like most as 1,2,3,4 on the comment section...
Song is dedicated to my friends in the community, steemjet, steemjetrecords and my beloved @dimimp...